Photo credit: https://vancouverisland.travel/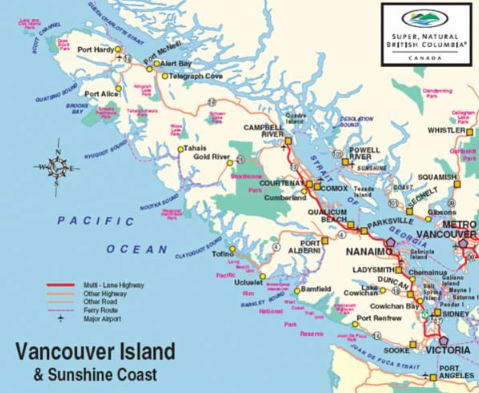 Victoria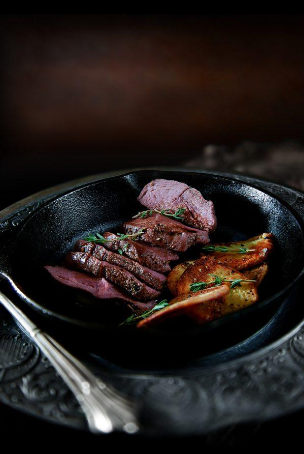 With his background in high-end and Michelin-star European restaurants, Chef Dan Hayes, aka The London Chef, is a classically-trained chef, world-class educator, and co-host of the beloved series Moosemeat & Marmalade, which airs in three languages around the world. The Cooking School is a virtual offering that builds on Dan's record of teaching more than 100,000 students to cook from his brick-and-mortar school in Victoria. One of the platform's most engaging features is its live cooking classes – which are offered six times per month and attract an average of 200 participants per class. If you're looking for cooking inspo, every class feels like a community gathering, where people are encouraged to relax, chat with each other, interrupt Dan with questions and comments, and generally have fun in the kitchen.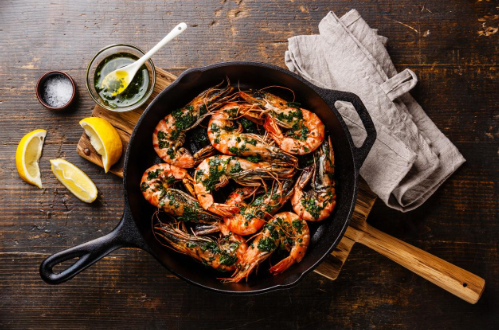 in our Recipe section. Easy enough to make but oh the delectable taste! And to win a three-month subscription of amazing classes, recipes and videos, go to our Giveaway section and enter!
Sydney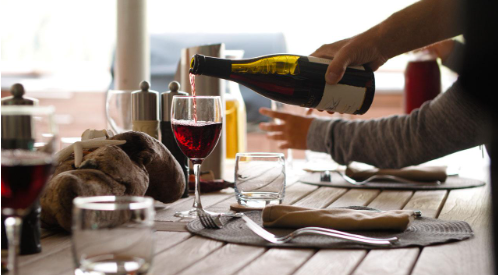 Are you a wine connoisseur and looking for a spectacular local exploration of Vancouver Island's wineries while sailing on a spacious catamaran yacht? You'll want to check out Maple Leaf Adventures at https://mapleleafadventures.com/destinations/wines-and-islands-catamaran/ Explore the breadth of BC wine, its people and places through this special tasting, culinary and nature adventure. Guided by on-board experts, as well as other wine industry leaders and pioneers, each day you'll learn about and taste the best wines from BC's distinct wine regions. A first of its kind voyage on Canada's West Coast.
Cobble Hill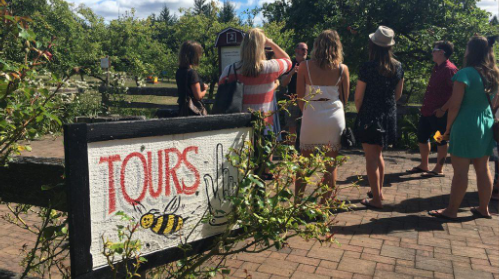 Want to know what goes into making cider and fruit spirits? You need to visit BC's oldest estate cidery and first craft distillery, Merridale Cidery & Distillery. Enjoy orchard walks, live music, yurts, tastings and tours, their farm store and picnics. Then head to the Farmhouse Eatery where farm-to-table meets orchard-to-glass with flavours of Cowichan. https://www.merridale.ca/
Salt Spring Island
We first met the fine folks of Stowel Lake Farm when we explored their Seven Seasons Cookbook at https://canadiancookbooks.ca/seven-seasons-on-stowel-lake-farm/ Not only is it a unique communal farm enterprise, but they invite people to explore and engage in the running of the farm. They have a product stand to purchase the freshest yield and run a retreat center with numerous activities. Check out some upcoming workshops that you'll want to try: Preserving the Harvest & Making a Herbal Syrup, Putting the Garden to Rest for the Winter, and lots of Yoga immersive experiences. https://www.stowellakefarm.com/events
Gabriola Island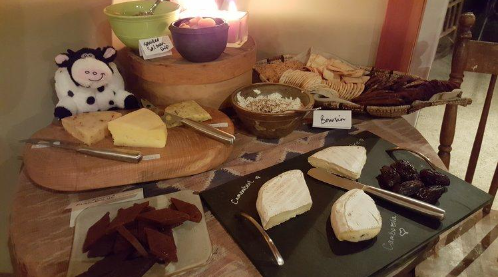 Just east of Nanaimo, get yourself to Gabriola Island to join in some instructive classes in cheese making from Make Cheese with Paula. You will journey through history, learn the process, technique and chemistry of the craft, and experience a world of sumptuous flavours as you create your very own cheese. Lots of classes to choose from including Hard Pressed Cheese and Paneer, Mozzarella & Chevre, or maybe Brie & Fromage Blanc. https://www.makecheesewithpaula.ca/
Tofino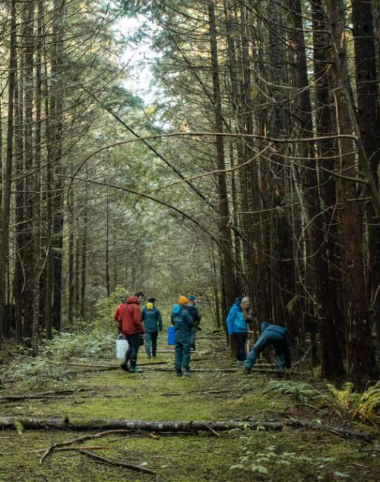 Join Chef Paul Moran of Wild Origins on a Forage + Feast package, which includes 4-5 hours of guided foraging, followed up with a feast prepared with the ingredients foraged from the day, along with other wild foods from the surrounding area and organic produce. Check out Wild Origins' other adventures and detailed instructions on how to set yourself up for the best experiences at https://wildorigins.ca/
Campbell River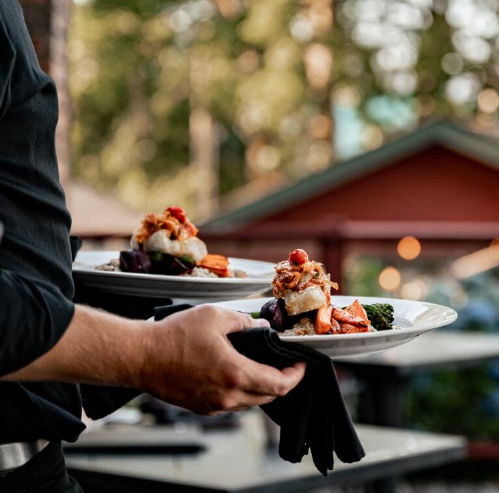 Book a stay at Dolphin's Resort and enjoy meals in the Anglers Dining Room with a stunning oceanfront view, rustic wood charm and historic fishing décor. You know the menu will be packed with the freshest seafood the ocean has to offer along with local wines and spirits. Enjoy the outdoor patio in the summer and cozy up to the wood-burning fireplace when the weather turns cooler. https://www.dolphinsresort.com/dining/
Enjoy your Island experience!