We're exploring culinary travel on Vancouver Island in our Canadians + Food segment this week, so I thought a cookbook from British Columbia would be a great compliment.  Author and chef, Denise Marchessault has a culinary resume that would impress any Canadian: classically trained in French cuisine, awarded the Grand Diplôme, past owner of French Mint cooking school, food writer and recipe developer, and teaching at Victoria Public Market…you know she writes this cookbook with her true calling and passion. https://www.denisem.ca/books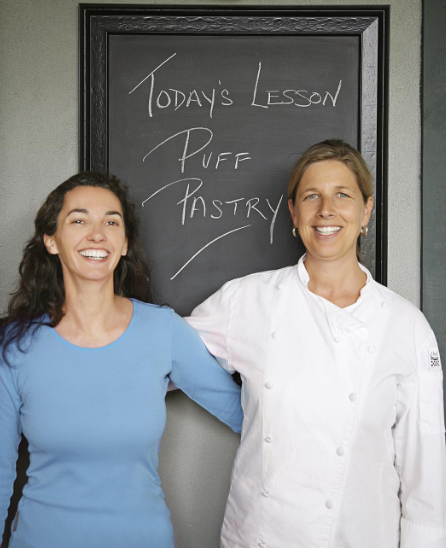 To ensure this book received the greatest of accolades like being shortlisted for the 2017 Taste Canada Regional/Cultural Cookbooks Award, Denise teamed up with photographer Caroline West. Before moving to Vancouver Island, Caroline spent years working in the magazine industry in Australia, England with shoots in New Zealand, Lord Howe Island and Wyoming. Unfortunately, Caroline passed away from cancer just as the cookbook was being released. Our condolences to her family and friends. The photography world has lost a little magic.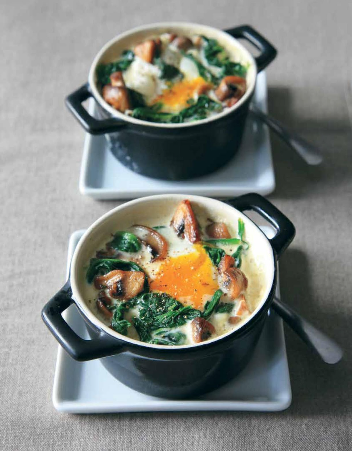 Go to our Recipe section and try this Baked Eggs dish – mix and match the ingredients using up the tiddly bits of protein, vegetables and cheeses waiting for the perfect meal. I asked Denise what she likes to make for family and friends, and we can all relate to her answer: "Always a tricky question—it's like having to choose my favourite twin. I love many dishes but pies are always a crowd favourite. Ratatouille Pie & Tarragon and Crab Quiche are two favourites." To get you inspired with Denise's recipes while you wait for your cookbook to arrive, go to https://www.denisem.ca/recipes
What's in store for Denise and her culinary enterprise?  Canadian Cookbooks will be featuring her next book soon, The Artful Pie Project, coming out this fall. Teaming up with photographer and illustrator Deb Garlick, this book will inspire you to bake! www.debgarlick.com Bonus: if you're in Victoria on September 24th, go to https://www.eventbrite.ca/e/book-launch-the-artful-pie-project-tickets-407725537057 and register to join their free book launch.  Then sign up for a long lineup of classes that will inspire you to cook outside your comfort zone and appreciate the wisdom and skill of an experienced chef holding your hand throughout the experience. Christmas cooking classes were the most popular at my cooking school so you'll want to sign up early to reserve a spot at https://www.denisem.ca/cooking-classes to not only enjoy some holiday inspiration but amazingly delicious fall comfort foods.
Denise also encourages us to think about what each season provides in available fruits and vegetables…and then planning our meals around what the farmers around you are producing. Because we all need assisting determining the best the land has to offer and when, here's a great guide: https://www.denisem.ca/whats-in-season Be sure to get your name into the contest in our Giveaway section to win a copy of this scrumptious cookbook, British Columbia from Scratch. Can't wait to see if you've won, purchase one for yourself and a friend at https://www.denisem.ca/books/bc-from-scratch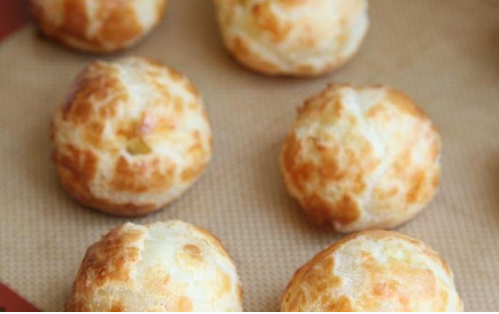 Content and images printed with permission from Whitecap Books Ltd. https://www.whitecap.ca/Detail/1770502343