Canada is not only a beautiful and desirable place to live, it's history can be found in cook books and recipes.
Join us as we explore the Canadian culinary landscape.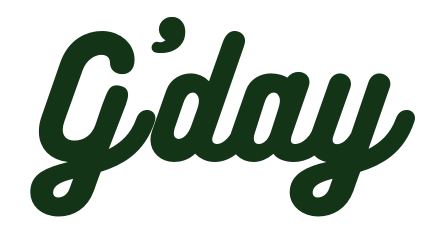 CANADIANS + FOOD
We have heard how important it is to eat and shop local during the pandemic…and our farmers are happy with that shift in food consciousness.
Read More »