What images conjure up when thinking about communal living? Hippies? Cults? Closed religious communities? Stowel Lake Farms is none of them: it's a family farm that has embraced multi-generations of people with a common purpose…to provide organic food for themselves and their community. It also has a retreat center where you can re-energize your body, soul and mind along with a farm stand ready to provide the best the land has to offer. https://www.stowellakefarm.com/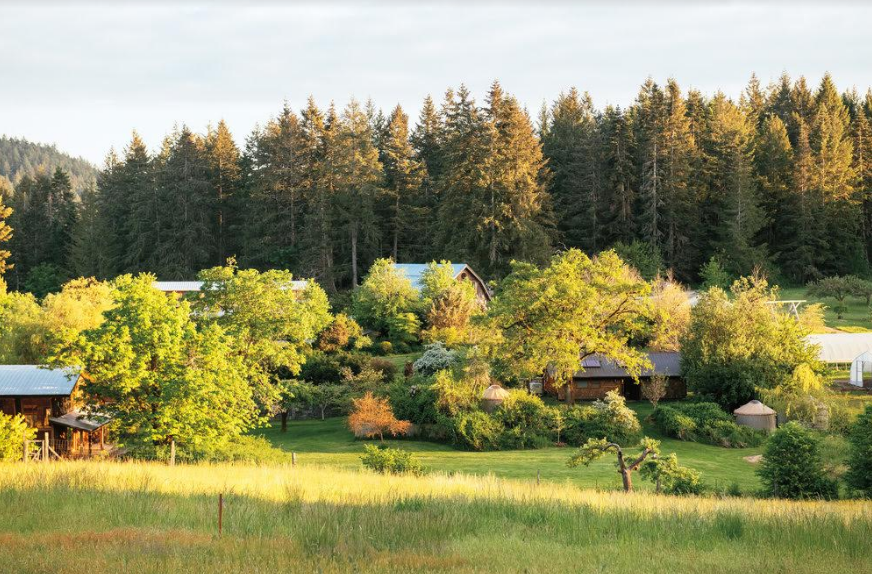 Stowel Lake Farms keeps company with some amazing neighbours: Salt Spring Island is a haven of independent farmers, wineries, artists, musicians and food producers. Lisa, founder of the farm, came to her slice of heaven over 40 years ago. From not knowing too much about farming in the beginning, to overseeing over a hundred acres of fertile land, buildings, and a community of 25+ people, Lisa has seen both the best and more challenging aspects of farming. To get a sense of how the farm began check this out:
Every Thursday morning, the families come together to plan and execute the workload for the coming week. Each area of responsibility impacts others and this check in ensures the cogs in the wheel are running smoothly. It's also a time to plan for celebrations throughout the seasons and the Seven Seasons book highlights these traditions, food and decorations that make the events so special.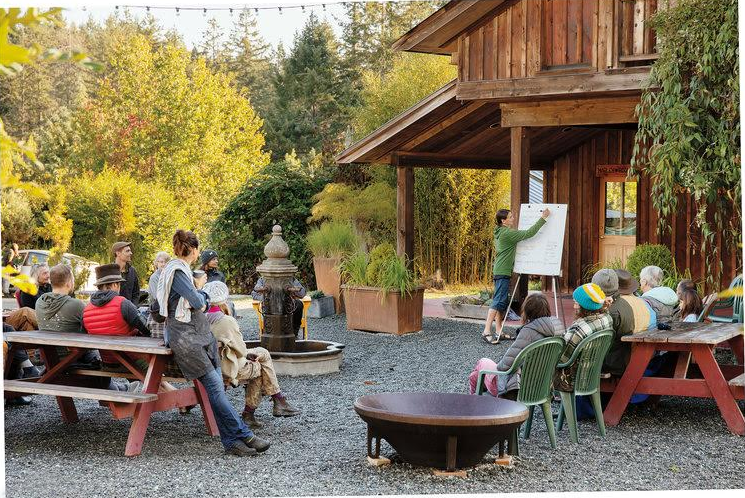 Want to visit and experience what takes place at Stowel Lake Farms? You can book a stay and enjoy the peaceful environment while learning about the farming around you. And for large groups, a retreat center welcomes you with charming accommodations, fresh and organic cuisine, and events to enjoy. http://www.stowellakefarm.com/retreat-venue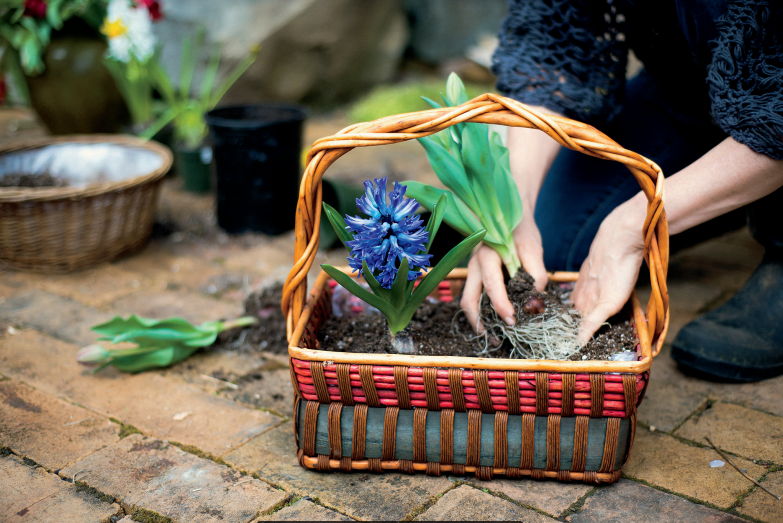 Since we're all thinking about Easter, Seven Seasons wants to show you how to dye eggs with natural products. See the instructions in our Recipe section. So much fun to try egg "painting" with earth-friendly ingredients. The farm community has a tradition of treasure hunts and egg tree decorating.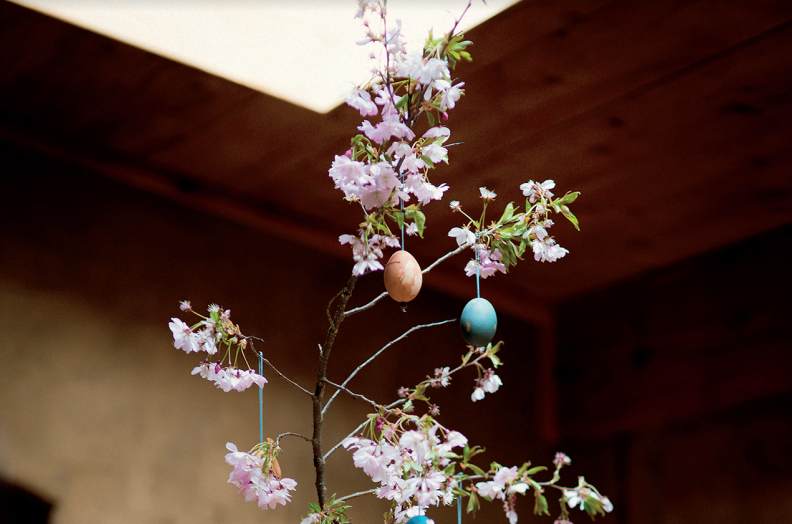 To win a copy of this beautifully illustrated book with tons of stories about farm life and scrumptious recipes, go to our Giveaway page.  To purchase your own copy, check out http://www.stowellakefarm.com/our-book 

Copyright (c) 2018 by Jennifer Lloyd-Kara, Elizabeth Young, Lisa Lloyd, and Haidee Hart, Published by Page Two Books  https://pagetwo.com/book/seven-seasons-on-stowel-lake-farm/