PINNACLE BOOK ACHIEVEMENT AWARD GOLD WINNER
BOOK EXCELLENCE AWARD GOLD WINNER
WISHING SHELF BOOK AWARD BRONZE WINNER
LITERARY TITAN AWARD GOLD WINNER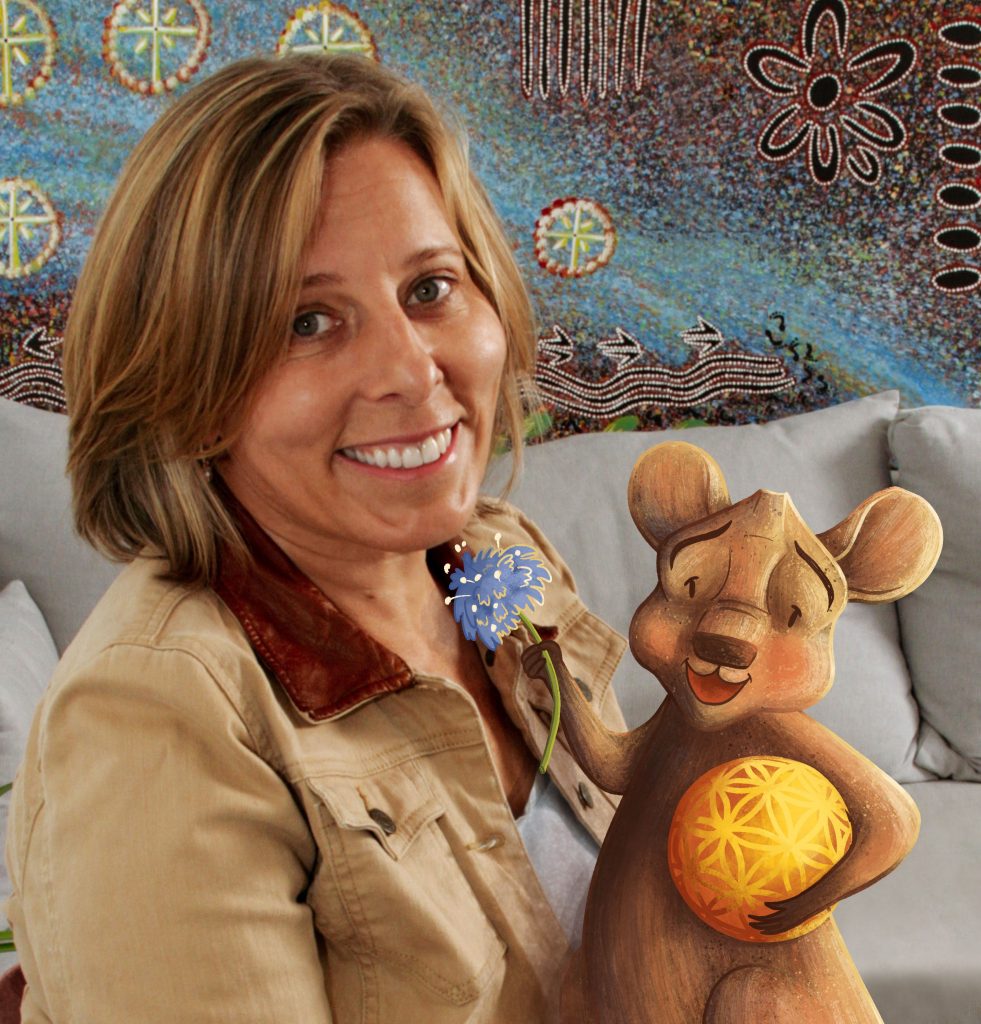 This book caught my attention because my son was obsessed with his Joey as a little boy. Even though he's in his 30's now, he still has his precious companion. And as kids head back to school, I thought featuring this book would be a nice welcome for especially the wee ones just getting started on their educational journey.
Where's My Joey is the love child of Wendy Monica Winter being inspired during her teaching stint in Perth, Australia. Wendy and Calvin now live in Squamish, British Columbia where she explores the beautiful nature on her mountain bike and skis. Check out the author's website at https://www.wendymonicawinter.com/ and just released on YouTube… thanks to Katie Penate and Buzz from Snuggle Stories for this fun read of this children's book:
The content is capturing but the illustrations are endearing thanks to illustrator Roxana Antochi who brings Joey and his mom and friends to life through her drawings. http://www.roxanaantochi.com/
I reached out to Roxana and here are her notes on developing the illustrations for the book:
"It's really just the beauty of Australian landscapes, flora and fauna that inspired me to create the illustrations as you see them. Since it is such a diverse and very different landscape from what I usually drew (I am originally from Romania, but I live currently in Italy), I did a lot of research in order for the illustrations to accurately represent the landscapes and beauty of Australia as best as I possibly could do. Once I analyzed the story and did thorough research, I created the character sketches for Mother Kangaroo. I wanted her to be drawn accurately as a kangaroo, but, at the same time, keep her kid friendly and with soft details. One behind the scene detail is that I drew the tiny apron just so that it barely hides her pouch, but distracts from it, so children ignore the pouch until the very end of the book.
Other details: all the flora specifically from Australia, except the daisies – which are actually not naturally from there, but were introduced, and are part of reality now. Mother Kangaroo is cooking dinner on a traditional oven, in the ground. The relation between certain animals is that of symbiosis, for example the Willy Wagtail and Mother Kangaroo when she calls the Canadian animals, as well as that of the Canadian Jay and the Moose from Canada. The Moose is a Warden Gardien and the Canadian is his helper. The moose is protected by ticks, because the Jay eats them. The same is for Mother Kangaroo and the Willy Wagtail.
The phones are among the first telephone models invented by Alexander Graham Bell, in Canada. So, the Canadian phone model is a bit older than the Australian phone model.
So, whenever it was possible, I loved to introduce some easter eggs or facts about Australia."
As the little ones head off to school to learn, this is a great addition to exploring the world, animals and a sweet message. Head over to https://www.wendymonicawinter.com/friends/ and check out Joey's friends: bear, beaver, echidna, emu, kangaroo, koala, kookaburra, and more. While you're there, play the "spot the difference" game at https://www.wendymonicawinter.com/map/ an exercise taken out of the book. A wonderfully interactive book for kids! You can also download some coloring pages at https://www.wendymonicawinter.com/coloring/ and then order Joey's accompanying coloring book here.
Joey provided us with a scrumptious coconut banana bread – try it yourself in our Recipe section. To win a copy of Where's My Joey, head over to our Giveaways. And to order your very own copy of the book, https://www.amazon.ca/Wheres-My-Joey-Heartwarming-Children-ebook/dp/B08L27P6NZ/