If you're counting your grocery pennies (and who isn't these days!) make pure vanilla extract your one indulgence. Want to know the difference between extract and artificial vanilla flavouring? Google tells me that the fake stuff comes from "A chemical compound from the anal glands of beavers. Castoreum is a substance that is produced by a beaver's castor sac, which is found between the pelvis and the base of the tail." Now we all like the beaver as our national animal but in our vanilla? No thank you!
In light of that information, we went looking for the best vanilla source available in Canada and found Vanilla & Spice – a company run by two ladies originating from the best place for growing vanilla beans, Madagascar. Now in Toronto, they want to bring their love of vanilla to you and ensure the best product lands in your next baking project. https://www.vanillaandspice.ca/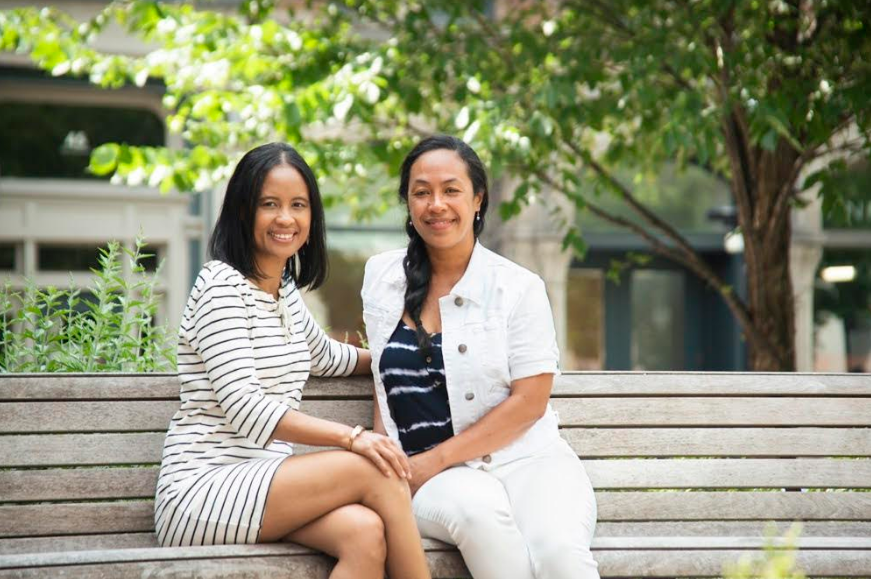 What inspired Nomena and Aina to take on this business in Canada? "Big importing corporations from North America are mostly working with large producers who are dominating the export market. The biggest challenges faced by small growers are the geographical distance, the language barrier and the cultural differences. Seeing an opportunity to support small vanilla growers and bridge the gap between the two worlds of Madagascar and Canada, we decided to set up Vanilla & Spice." When bakeries discovered Vanilla & Spice, Nomena and Aina found themselves overwhelmed by the response. They filled a niche market nicely!
Check out their blog at https://www.vanillaandspice.ca/blogs/vanilla and try some of the delicious recipes made with amazing vanilla product.  We thought it would be fun to try the chocolate fondue found in our Recipe section.  A great treat with your sweetheart or with the grandkids during March Break.  Dip to your heart's content!
Look what we have for you in our Giveaway section! Make your own homemade vanilla extract with this exclusive vanilla extract kit from Vanilla & Spice. Using premium grade vanilla beans will provide significantly better flavour than store bought extracts. The kit includes a labelled 10 oz swing top bottle, 7 grade A Madagascar vanilla beans and a vanilla extract instruction sheet. It's very easy to make! You simply need to chop the vanilla beans in two, slice them lengthwise and pour vodka, bourbon or rum over them. Shake a few times and store at room temperature in a dark place for 8 weeks. https://www.vanillaandspice.ca/products/homemade-vanilla-extract-kit
You'll want to see all the other authentically sourced products to ensure your baking produces the best results. Look for Vanilla & Spice vanilla beans, sugar, sea salt flakes, powder and kit at https://www.vanillaandspice.ca/collections/all
Content and images used with permission by Vanilla & Spice. https://www.vanillaandspice.ca/