Cover design credit: Terri Nimmo/Cover photograph credit: Justin Hall

I have three favourite Canadian comedians: Ron James, Jonny Harris and Rick Mercer. I've watched all their television shows and been to their live performances. Although Rick is not on the small screen every week, he is still making us laugh on CBC's Comedy Night with Rick Mercer and just hosted Canada's New Year's Eve celebrations ringing in 2023.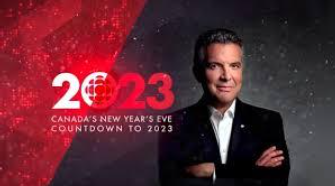 When you pick up this book of Rick's memoirs, you'll hear his voice bouncing off the pages in his uniquely Canadian and ranting delivery. This book takes you back to the beginning where Rick grew up in Newfoundland and how he progressed through his childhood and teenage years honing his theatrical and comedic craft. Rick's rise in Canada's tele-landscape shows one strong attribute: tenacity. His way of working around the many roadblocks that would slay a less motivated spirit, Rick's response to them was "watch me"!
Since those early years, Rick has received many awards, honorary doctorates and even appointed an officer of the Order of Canada. Rick's commitment to show Canadians the amazing landscape of our great country and the people who contribute to a great place to live, instills a quiet (in true Canadian fashion) pride. And when you think he's all about the laughs, Rick takes the honour of Canada to the soldiers committed to protect our freedoms like Bosnia and Afghanistan.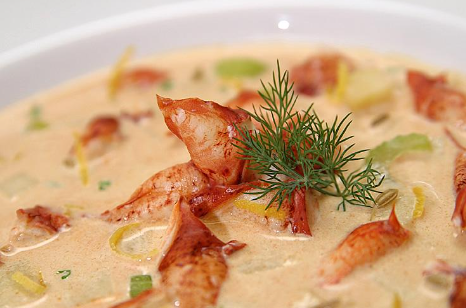 In fact, on his trip to Bosnia, he wanted to bring a little taste of home to the soldiers and reached out to Clearwater Seafood to provide a boatload of lobster to serve while visiting their makeshift base. I spoke to the people at Clearwater, and they provided a dish in our Recipe section with their Lobster Chowder – easy but will make an impression around the table!
Clearwater Seafoods was founded in 1976 as a small, local lobster retailer in Nova Scotia. Over 40 years later, Clearwater has grown to become one of North America's largest vertically-integrated seafood companies and is recognized globally for its superior quality, food safety, diversity of species and reliable worldwide delivery of premium seafood.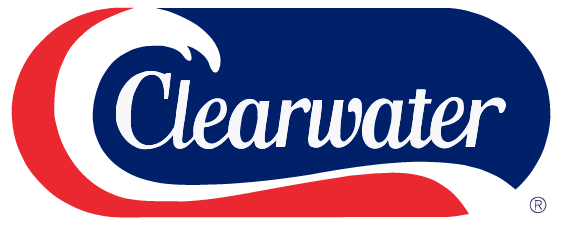 Since its founding, Clearwater has invested in science, communities, people and technological innovation, as well as resource management to sustain and grow its seafood resource. This commitment has allowed the company to remain a leader in today's global seafood market and in sustainable seafood excellence. Today, Clearwater is proudly Indigenous-owned, committed to creating a sustainable seafood future for generations to come. Clearwater products can be purchased online in Canada by visiting https://shop.clearwater.ca/canada
Win a copy of this book in our Giveaway section or go to http://www.rickmercer.com/ and order a copy for yourself – I guarantee many laughs tucked into the pages!