Have you ever been out with friends or at a dinner and wanted to enjoy the same cocktails everyone else was enjoying…but alcohol free? Whether it's a decision to not drink and drive, because your health regiment would prefer you didn't or you have a strong religious belief on the subject, options for enjoying a mocktail have been limited. In steps Jo-Anne Reynolds to develop a line of mixes that are booze free, sugar free, gluten free, allergen free, plant based, Kosher, low carb, low calorie and tastes delicious – wow!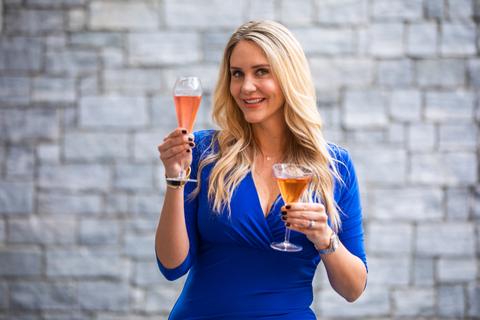 And to top it all off…the names she has given her mixes and drinks are hilarious! The Egg-N-Oh-g, Viirgiin Island Ice Tea, Friski on the Beach – you get the picture – cheeky takes on the real thing. To try your hand at some of the recipes for these mixes (and to get your free copy!), go to our Book Review tab and check out the Sexy AF Recipe Book!
Not only can you shop online and have these amazing mixes in your home, look for the bars, nightclubs and restaurants that are now carrying the Sexy AF line…a great way to taste an AF Spirit from a professional mixologist and I'll bet you're hooked! https://sexyafspirits.com/pages/bars-restaurants-nightclubs Order the cocktail and say "Sexy AF" the same way you would say Dirty, Neat, or on the Rocks. Your server and mixologist will know you want your drink with no alcohol.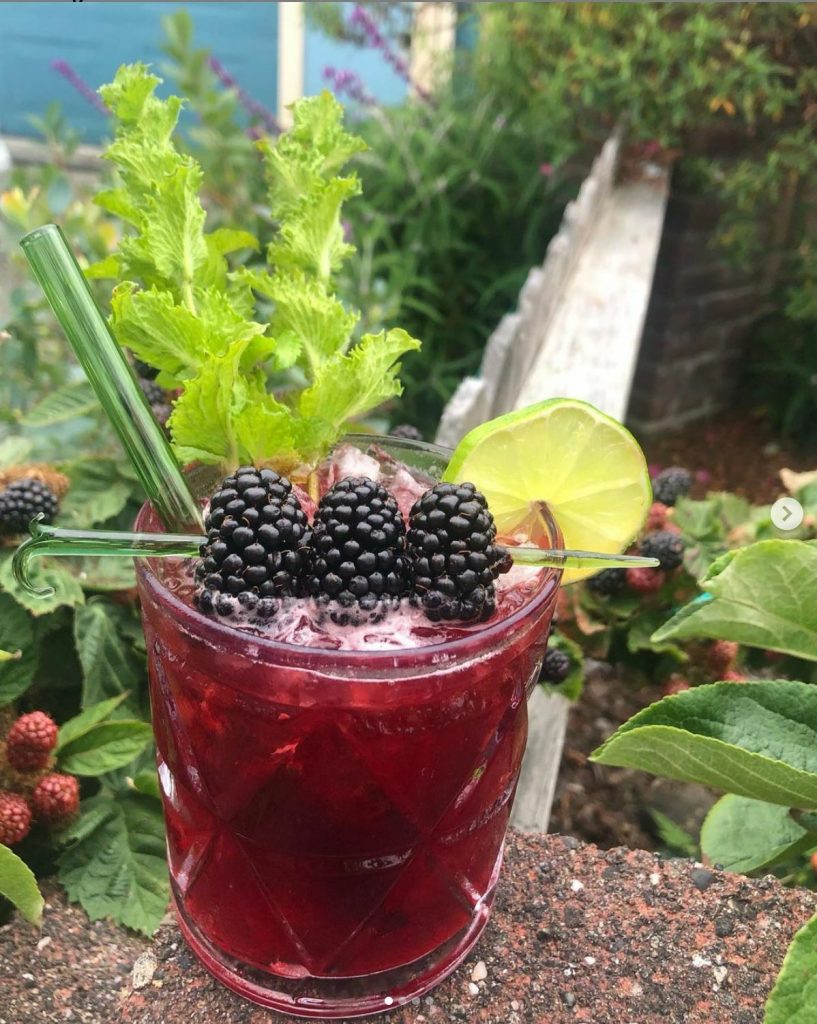 And from Hollywood comes an endorsement that catapulted this brand into international opportunities: "SEXY AF, Sober Celebrities Favorite Brand of Alcohol-Free Spirits Won Four Double Gold Medals for Best Taste at the World Spirit Awards" (April 27, 2021 press release). This on top of all the many awards the company has been enjoying over the past couple of years. So, what's in store for Sexy AF? With a 3500% increase in sales, and international opportunities opening up around the world, Sexy AF Spirits will become one of Canada's success stories to watch!
To order Sexy AF wonderful products, check them out at https://sexyafspirits.com/ and to win a 6-pack variety box of AF mixes, scoot over to our Giveaway segment!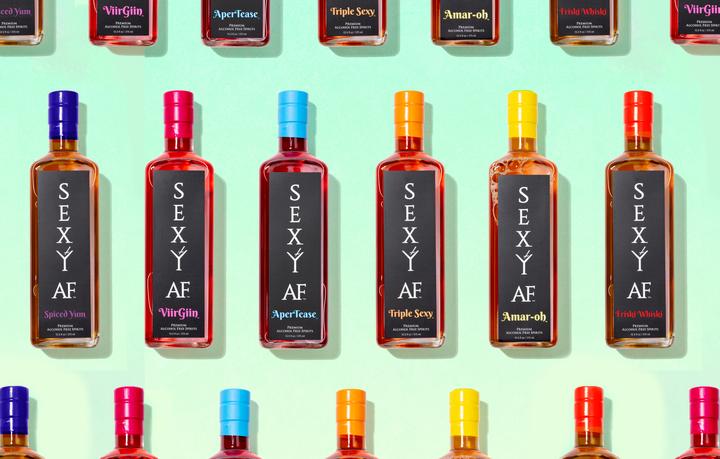 All images and content used with permission by Sexy AF Spirits. https://sexyafspirits.com/