Want to treat yourself or guests to a delightful cocktail at home like a professional mixologist while enjoying alcohol-free cocktails? Take a look at this free recipe book from Sexy AF and you'll be inspired to start mixing and pouring amazing
drinks!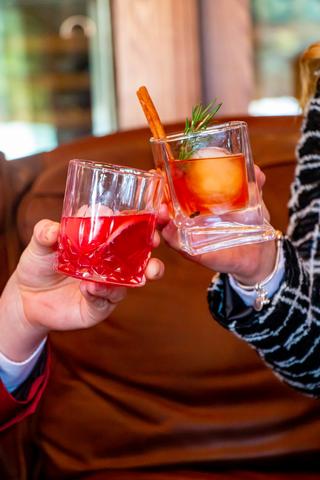 Utilizing their signature mixes, the book is broken into the following categories with some creative drinks:

 Amar-Oh (Hot Bodd Todd, Sexy Mule,),
 Apertease (Spumonii, Red Dress),
 Triple Sexy (Salty Puppy, Viirgiin Island Ice Tea),
 Viirgiin (Dr. Suessaiquiri, Clover Club),
 Friski Whiski (Just Chai M, Don't Mango There),
 Spiced Yum (Yumgroni, Madam President).

Try the Cinnamon S'Mores recipe from Sexy AF in our Recipe section.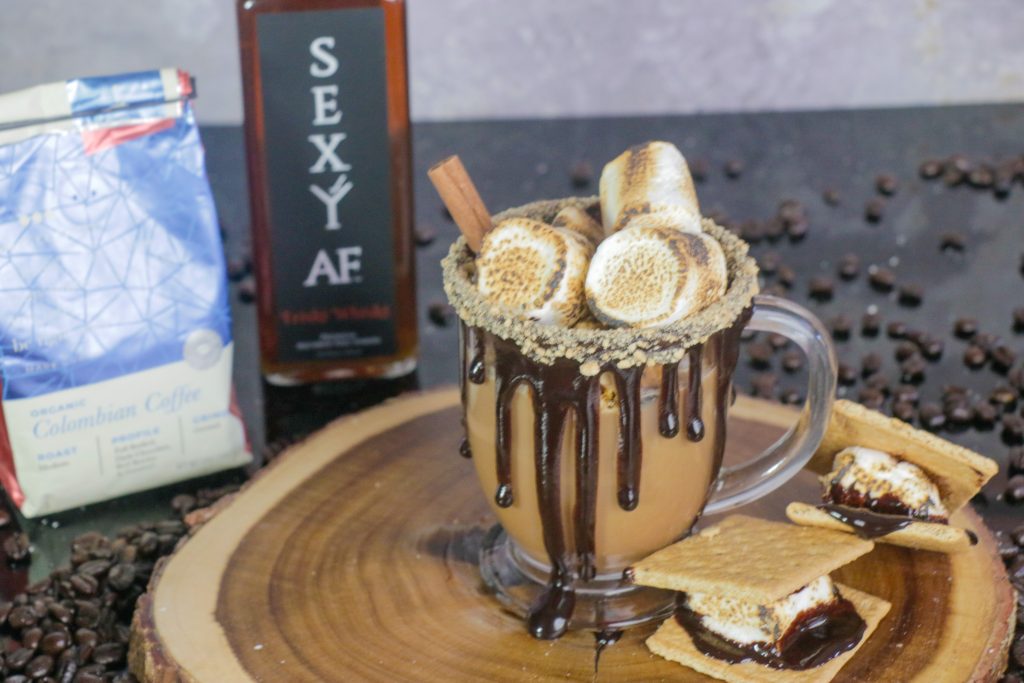 Along with Spirit AF founder and owner Jo-Anne Reynolds, and her creative staff, Matt Berry collaborated in researching, testing and making the recipes in this book a "sexy" thing. Between "mixing" music on Calgary's X92.9 radio and mixing up his popular cocktail Instagram page at https://www.instagram.com/thechelsearoom/ Matt has brought his expertise and inspiration to this recipe book. Partnerships like this make for a beautiful end product.
To order your own FREE copy of this recipe book, go to https://sexyafspirits.com/products/sexy-af-spirits-recipe-book-2021
To win a set of inspiring mixes for your next alcohol-free cocktail, check out our Giveaway segment.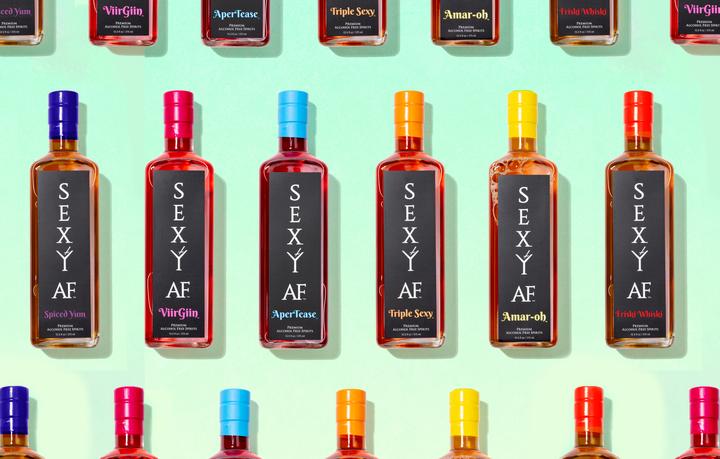 All images and content used with permission by Sexy AF Spirits. https://sexyafspirits.com/