Jennifer Leigh Hill was first introduced to Newfoundland via a decommissioned Russian spy boat and later came back in her Class C RV to bounce around the island's every nook and cranny. With a little sojourn to Labrador, she found many Bed and Breakfast locations and the people who welcome you into their homes with open arms and tables of food.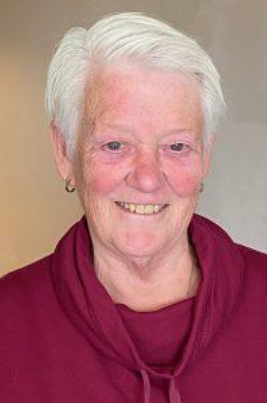 Unfortunately, when Jennifer started this cookbook project, the pandemic nixed her plans to return and chat with the B&B's in person. Her extensive research from the other side of Canada and her home in British Columbia, Jennifer compiled this truly authentic Newfoundland and Labrador tome of recipes. She includes not only the dishes but little stories about the people who provide scrumptious delights to their guests. This book will whet your appetite and inspire you to travel the island to stay in many of these places…there's even a handy reference guide on how to connect with the establishments and their people.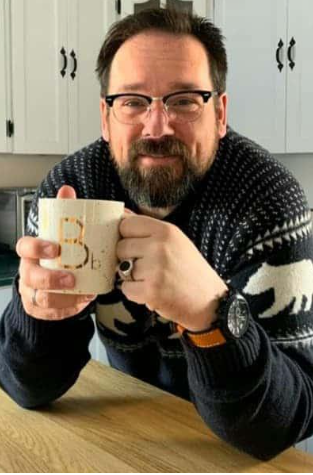 Along with the B&B's, Jennifer reached out to three bloggers who know their Newfoundland cuisine. We have reviewed Bonita Hussey's book on our website – check out https://canadiancookbooks.ca/bonitas-kitchen-a-littletaste-of-home/ Along with Bonita, we're introduced to Byron E. Thomas – of Lord Byron's Kitchen fame https://www.lordbyronskitchen.com/  and Julie Hyde, blogger at https://beautyandthebay.ca/
There are so many good recipes in this book that are comforting and delicious. We settled on trying the Greek Feta, Tomato & Olive Frittata brought to us by Karen and Michael at Seaglass B&B and Studio – check them out at https://seaglassbb.ca/ and then head to our Recipe section and try this dish influenced by the couple's travels to Europe.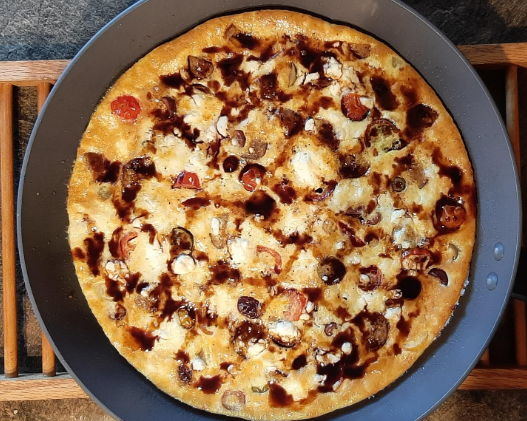 While you're enjoying the frittata, enter to win a copy of this book in our Giveaway section or head to https://formac.ca/product/newfoundlands-best-breakfasts-and-brunch/ and pick up one or two copies to give as Christmas presents (great hostess gift!) – your family and friends will appreciate your thoughtfulness.

Content and images used with permission by Formac Publishing Company Limited. https://formac.ca/product/newfoundlands-best-breakfasts-and-brunch/