This summer at Canadian Cookbooks, we're exploring culinary travel throughout our great country. Alberta is a must on any foodie's list to discover local and regional cuisine. And what easier way to do that but to tuck this book under your arm and use the experts' knowledge of their province: Karen Anderson and Matilde Sanchez-Turri.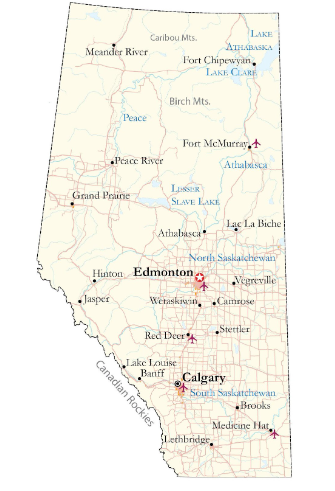 We review Karen's other book, A Spicy Touch in our Book Review section…it's an amazing peek into Indian cuisine!  Karen is also the owner of Alberta Food Tours where she provides hand-picked culinary locations to excite all adventurous food lovers.  https://albertafoodtours.ca
Matilde is as Albertan as they come…raised in Claresholm and on a farm near Nanton, now living in Calgary, she worked at Alberta Food Tours and is now a corporate communications professional. When you put these two ladies together you get an award-winning book that was shortlisted for a Taste Canada Award and the winner of a Gourmand World Cookbook Award in Canada.

Along with some ideas from the book we also explore these culinary experiences:

Want to know more about indigenous cultural traditions? Learn how to raise animals and grow a garden, and process and preserve food utilizing Indigenous methods at ReSkilled Life. Immerse yourself in traditions held by Indigenous people for thousands of years in Edmonton and Perryvale (near Athabasca). https://www.reskilledlife.com/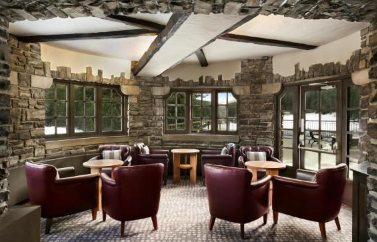 Alberta Food Tours take you to many interesting places and each one is a distinct experience. If you find yourself in Banff, you'll notice the iconic Fairmont Banff Springs Hotel towering over the town. Within the walls of this grand hotel are many food and wine destinations in themselves…Alberta Food Tours will ensure you taste the best they have to offer, hear the back stories from the chefs and learn the historical significance of the hotel. https://albertafoodtours.ca/tours/eat-the-castle-at-fairmont-banff-springs-hotel/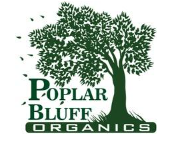 Just southeast of Calgary, make your way to this farm: Poplar Bluff Organics in Carseland. Throughout the summer they welcome you during their Open Farm Days, the Long Table dinner or Fall Festival events. There's something here for everyone in the family! https://poplarblufforganics.com/events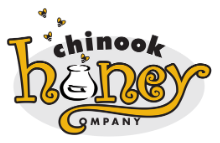 Travel west to Okotoks where you can partake in a 3-hour immersive experience with a beekeeper will take you backstage to their honeybee world. Then head to the Chinook Honey clubhouse for mead tasting, honey appy bites and create a memento of your visit with the bees. You'll have a fresh appreciation for the honey in your pantry! https://www.chinookhoney.com/products/backstage-with-the-bees-1

Southwest of Okotoks, journey to Turner Valley where you can sign up for a Prohibition Experience in The Speakeasy at Eau Claire Distillery. Travel back in time when imbibing was a no-no but people still managed to find their alcohol of choice! You'll enjoy drinks and lots of stories from an era of sneaking sips. https://eauclairedistillery.ca/visit/

Keep heading south to Lethbridge and immerse yourself in some Japanese traditions at Nikka Yuko Japanese Garden where you can take part in a private tea ceremony, picnic in the garden, gin & juniper tastings or charcuterie in the garden. https://www.nikkayuko.com/

At the back of the book, the authors provide us with a few recipes that you'll want to try…go to our Recipe section for Cedar-Planked Roast Beef that will melt in your mouth…another perfect way to enjoy the great barbecue season!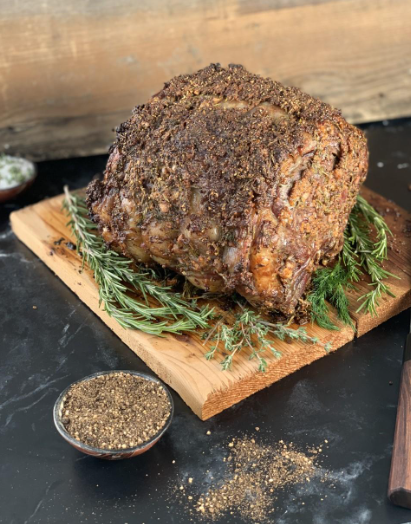 We know you'll want a copy of this book to put into your suitcase, so go to our Giveaway section and win it! Or you can purchase it by going to https://alberta-food-tours.myshopify.com/

Excerpted from Food Artisans of Alberta by Karen Anderson and Matilde Sanchez-Turri. Copyright © 202018 by Karen Anderson and Matilde Sanchez-Turri. Reprinted with permission of TouchWood Editions. https://www.touchwoodeditions.com/book/food-artisans-of-alberta/