Are you a carnivore that shies away from vegetarian cookbooks? Please reconsider! Books like Eat More Plants will ensure you have the very best side dishes as well as ideas to serve your vegetarian friends. When my kids were growing up, we always had a Meatless Monday and a book like Eat More Plants would have been a great resource!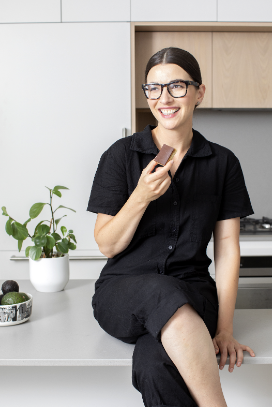 But should you be looking for a healthy life change towards plant-based eating, author Desiree Nielsen encourages you to take it slowly and transition your body's nutritional intake over time. This will ensure you don't indulge in deprivation binges but also creates a long-lasting eating habit. And no guilt trips!
I love this insight from Desiree in her introduction: "We eat food, not nutrients. It is the pattern of how you eat over time that matters more than a single meal or food choice…most of us would be better off focusing on the type of food we eat instead of squinting at the nutrition label for sodium or fiber content. Instead, focus on whole foods and just try to eat more plants." And what better time than the summer growing season to stock up on your favourite plant food and start exploring different ingredients that will surprise you with their taste and goodness!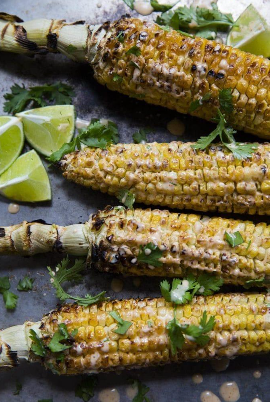 Corn season is upon us, and you'll find in our Recipe section, Desiree's Insanely Good Mexican Grilled Corn dish that will have you making this very easy and popular food over and over. Don't have a barbecue? Parboil the corn and stick them in the oven for a roasted taste before slathering on the mayo mixture. Still not convinced about plant-based food? Check out Desiree's info and ideas at https://desireerd.com/ and educate yourself before making a life changing decision. And take a look at her recipes where she showcases all of our favourite foods while using plants to inspire you. And then discover her other book, Good for Your Gut, and shop for tools, ingredients and nutritional services to elevate your plant-based kitchen at https://desireerd.com/shop/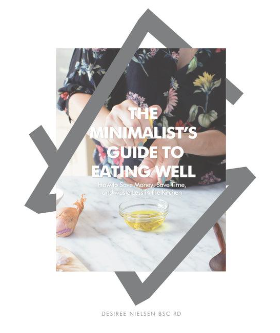 To win a copy of Eat More Plants, go to our Giveaway section and set yourself up with great plant recipe ideas!

Excerpted from Eat More Plants by Desiree Nielsen. Copyright © 2019 by Desiree Nielsen. Published by Penguin an imprint of Penguin Canada, a division of Penguin Random House Canada Limited. Reproduced by arrangement with the Publisher. All rights reserved.  https://desireerd.com/