Prince Edward County is located in southern Ontario, east of Toronto and west of Kingston, south of Highway 401. With easy access off the highway, you're a short drive to beaches, wineries and farmers' food stands.
Having moved from Scarborough to the top of Lake Scugog, we were always considered city people, not locals, even after living there for over 25 years. My kids were – since they grew up in the local school system – but us adults were never "one of them". Prince Edward County is not like that – there are some "original" families, farmsteads and Loyalist descendants, but for the most part, people are coming and going in PEC. All are welcome as each new person brings something new and different to the landscape that is both rural and artisanal.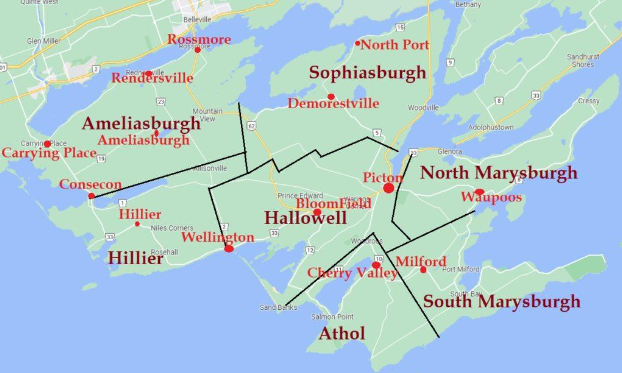 Don't Honk Twice is an anthology of local PECers that will in some small way introduce you to life in the County. From a city guy buying his first tractor, to an eagle necropsy, city folk transforming a dilapidated school, Sunday customers in the local bookstore (no Chapters/Starbucks craziness here!), upstart businesses like bootlegging, publishing and music recording, this book introduces you to the local personalities. The writers draw you into their world and leave you feeling like you belong.
The music scene was lacking on Prince Edward County but slowly the area became known for music festivals and local live music venues like The Acoustic Grill. Thanks to owners Steve Purtelle and Jenny Leigh, the local hole was reinvented in 2006 to showcase not only the best burgers in town but to celebrate acoustic music. In the County Heirlooms cookbook featured in our Book Reviews segment, Steve shares his blue cheese dip (for those yummy chicken wings!) in our Recipe section. https://theacousticgrill.ca/
I took my granddaughter on the Glenora ferry (she was in awe when I said we would drive the car on to a boat!) and of course, the Sandbanks beach draws thousands of summer tourists each year. PEC is known for its cheeses, wineries, breweries and local food hotspots. Check out all the happenings on PEC at https://www.visitthecounty.com/ – accommodations, things to do, places to eat – all at your fingertips. Enjoy the county!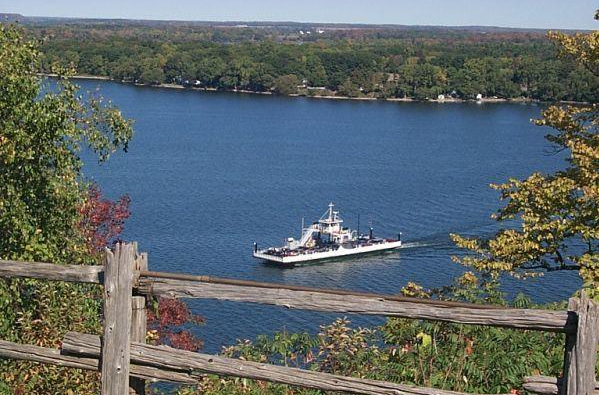 Purchase a copy of this insightful tome at https://invisiblepublishing.com/product/dont-honk-twice-pec-anthology/ or head to our Giveaway section to win a copy!

Contents and images used with permission by Invisible Publishing. https://invisiblepublishing.com/product/dont-honk-twice-pec-anthology/