We're off to Prince Edward County in southeastern Ontario this week with locally sourced food and stories from chefs, farmers, beekeepers and bakers. This cookbook was compiled by two local ladies wanting to showcase the area's culinary bounty. Natalie Wollenberg and Leigh Nash bring their connection to food and people with recipes, stories and a little insight into what makes PEC both a travel destination and a place they call home. Check out Don't Honk Twice in our Canadians + Food section for more great PEC stories and people!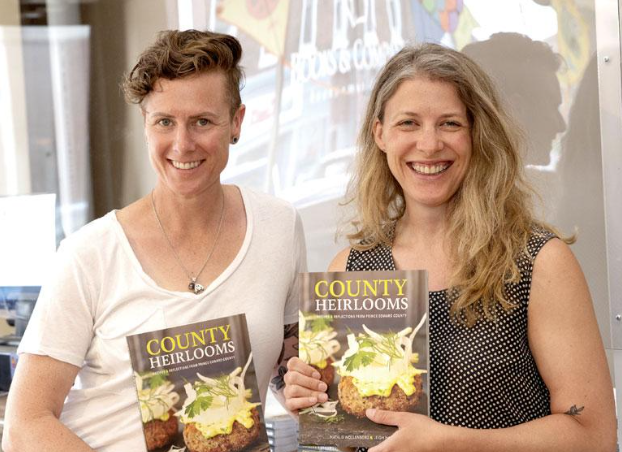 We meet some pretty interesting locals from Aaron Armstrong of Blue Wheelbarrow Farm with his Grilled Little Gem Romaine https://www.bluewheelbarrowfarm.ca/   to Hidde Zomer of Flame + Smith showcasing his Wood-Fired Belgian Endive https://flameandsmith.com/ Their locally grown and seasonal spins on classics will have your mouth watering. Take a drive to PEC and meet these people or recreate the recipes from the cookbook in your own kitchen and taste the difference freshness makes!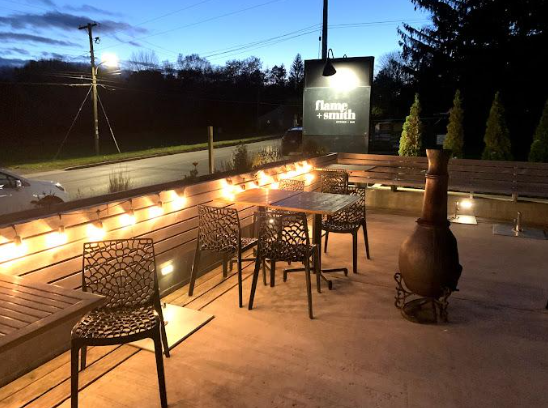 From her mother's garden to an ashram in the Bahamas, Vicki Emlaw of Vicki's Veggies, became connected to her love of growing things and has made a name for herself having over two hundred heirloom tomato varieties growing in her greenhouse and some of them dating back hundreds of years. To honour that love of the mighty tomato, our Recipe section provides you with Vicki's Panzanella  https://vickisveggies.ca/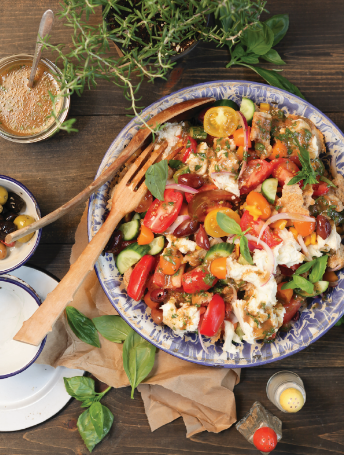 Take a drive to Prince Edward County after you've researched all the wonderful culinary hotspots you'll find there. Check out https://www.visitthecounty.com/ to get you started. In the meantime, order this cookbook from https://invisiblepublishing.com/product/county-heirlooms/ and start planning a delightful experience. Win a copy of the book in our Giveaway section and start cooking PEC style!
Royalties from sales of the book will support Food to Share, a County-based initiative working to address food insecurity, a testament to the sense of community found in the county. https://www.facebook.com/profile.php?id=100068039151518 

Contents and images used with permission by Invisible Publishing. https://invisiblepublishing.com/product/county-heirlooms/