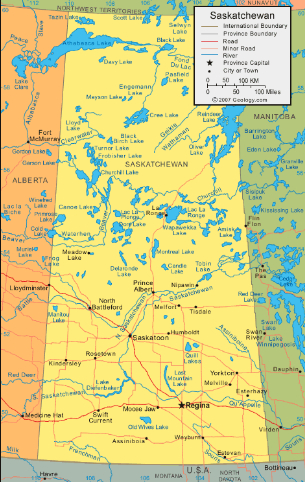 Saskatchewan is one of those provinces you drive through to get to your destination. In one of my jobs, I flew into Saskatoon or Regina a few times a year and drove around to the smallest of communities…and was so thankful for that job. I got to experience the amazing beauty in this province that most people would never see staying on the TransCanada Highway. During those travels, I wish I had Only in Saskatchewan tucked into my suitcase to stop and enjoy the restaurants and food producers mentioned in this book.  Author Naomi Hansen provides some interesting background on each featured region and culinary influences. Check out the book in our Book Review section!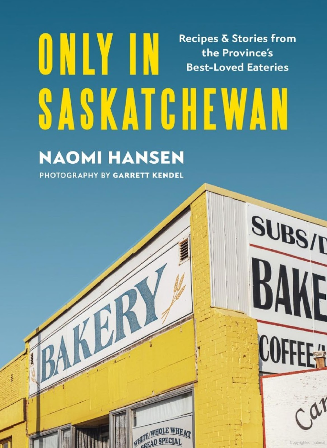 Let's take a look at a few culinary destinations to add to your bucket list…and then get in the car and start driving! We'll start in north Saskatchewan and make our way south:
On the northeast border with Manitoba is Denare Beach where you'll want to stay and eat at Rocky View – a lodge overlooking Amisk Lake. Be sure to try their northern pickerel or locally sourced prime rib. The food and scenery are spectacular! https://rockyviewbnb.com/
Then scoot west to Lac La Ronge to stay at Thompson's Resort where you can fish all day and the dining room will cook up your catch for dinner…now that's fresh! https://www.adventuredestinations.ca/thompsons-resort.html
Saskatoon has a lot to offer foodies and imbibers. Join one of the three beer and cocktail tours available at https://undiscovered-tours.ca/craft-liquor-%26-culinary Sample beverages, appy bites and absorb some local and historical culture!
And speaking of imbibing, scoot over to Saskatoon's POP (Paris of the Prairies) Wine Bar and enjoy a fondue or charcuterie board with your cocktail – a great place to spend a few hours with your friends! https://popwinebar.ca/food
In Regina, you'll want to visit The Cure Kitchen + Bar where great food and entertainment are all designed for the young at heart since the owners are also young entrepreneurs. Whether it's trying the Hangover Cure at their weekend brunch or Tacos de Birria, the Spanish flare will keep you smiling! https://bookthecureregina.wixsite.com/mysite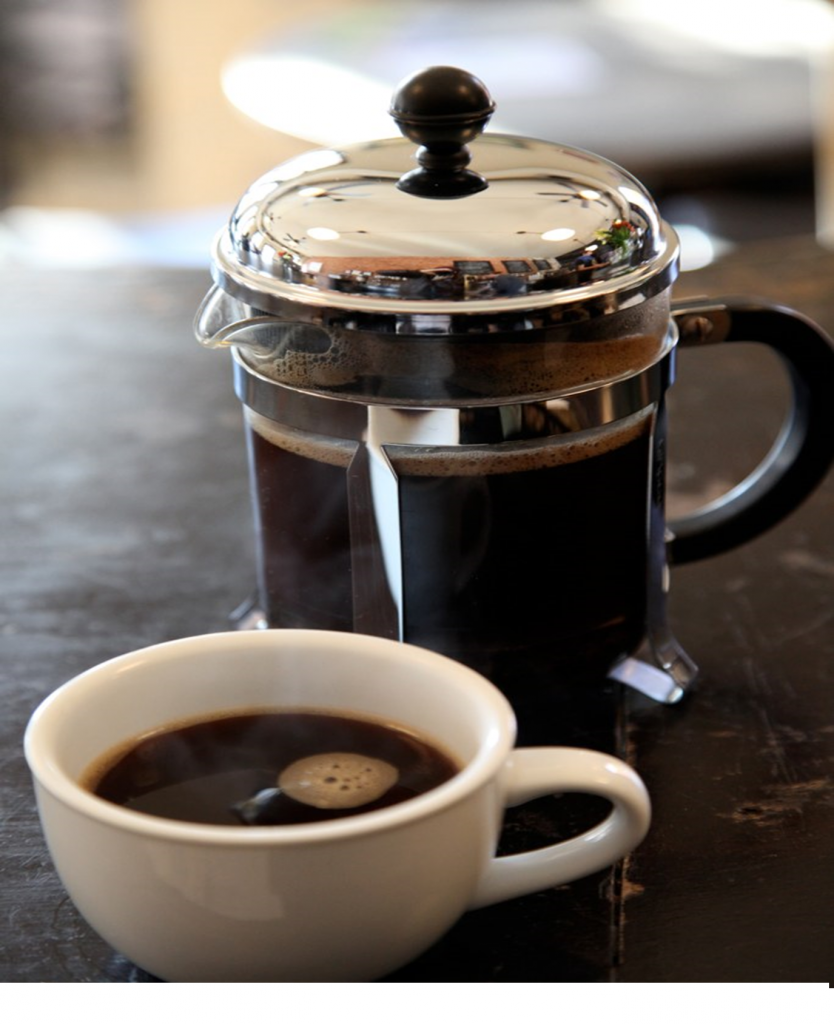 East of Regina, skirting Elkhorn, Manitoba and on the TransCanada Highway, you'll find the little alcove of Fleming, SK. Here you'll look for the Extraordinary Light Gallery of photographic art that's only open for about six weeks each summer (mid-July to end of August). Nestled amongst the beautiful artwork is a café serving up delectable Saskatoon pie served with French-pressed coffee…a countryside version of a Parisian art café! http://www.extraordinarylight.com/
Traveling southeast of Regina, you'll come to the small town of Forget. But you'll want to remember to drop into The Happy Nun Café for both entertainment and food…it's a happening place! The chef takes an ingredient and spins a special menu for the month. For example, with peaches in season, she creates Skillet Pork Chops with Balsamic Peaches, a vegan dish called Three Seasons Bake with Peaches, Peachy Keen Sandwiches, Peach Mojito, and Rebellion & Peach Sour. Local and delicious! http://www.thehappynuncafe.ca/
From Forget, travel south to the small city of Estevan – I've been there and quite frankly it wasn't very big but does have the distinction of being the eighth largest city in Saskatchewan. So, to my amazement, I found a culinary tour that takes place the last Saturday of each month. "We have amazing chefs and some really great people to share in the fun with." Rebecca Westling, Tourism Estevanhttp://estevan.ca/appetizing-estevan-culinary-tour/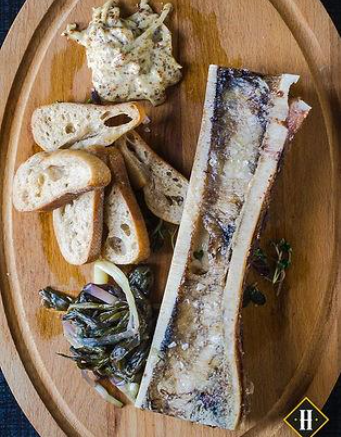 On the southwest side of the province, you'll find Harvest Eatery in Shaunavon – https://www.eatharvest.ca/ where you'll want to try the wild boar ragu or the ever-popular tomahawk ribeye, then finish your meal with a Banana Bread Old Fashioned drink. Now that's filling!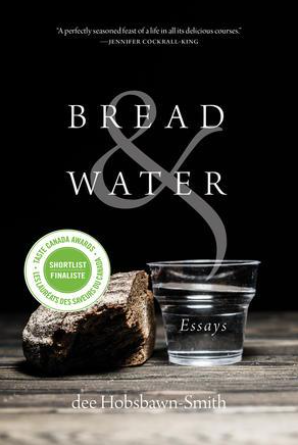 And since we're in Saskatchewan, here's a book that resonated with me…moving from big cities to the country (I've moved 27 times and lived in both city and country), a passion for making food for people we love, and adjusting to the many challenges life throws our way (who can't relate to that??). Author dee Hobsbawn-Smith takes us on her journey from Vancouver BC to Calgary AB to Dogpatch SK and her personal and career decisions along the way. I asked dee how long it took for her to feel at home in the country and I loved her answer: "That depended on the day… it was immediate, and it took months."
With a culinary spoon in big cities like Vancouver and Calgary, dee leaves the big lights and food scenes to look after her aging parents and live on the familial homestead in Dogpatch, Saskatchewan – west of Saskatoon. dee begins and ends the story of her culinary and literary road with a homage to her dad…from ginger beef in the preface to serving two kinds of soup at her dad's wake in the postscript, dee peppers the pages in between with her memories and food.
Having grown up on a farm of apple trees and cucumber fields, I could relate to dee's many challenges of living far from amenities and services. Weathering nature's cruel jokes, whether floods, blizzards or droughts, is a common topic among farm people. dee brings us into her world of these challenges and you feel like you're living them with her.
Bread & Water is being awarded the Saskatchewan Book Awards' University of Saskatchewan President's Office Nonfiction Award https://www.bookawards.sk.ca/ and shortlisted in Taste Canada Book Awards' Culinary Narratives category. https://tastecanada.org/wp-content/uploads/2022/06/Taste-Canada-2022-Shortlist-Press-Release-EN1.pdf Congratulations dee, well deserved!
I asked dee what she likes to make in her kitchen these days: "My go-to dish for family and friends varies, with the season and the weather and my mood. This time of year, I make pizza on the outdoor grill and we eat outside on the patio with our friends and family. In winter, I make a lot of South Asian food, but most often I make porchas (Spanish style great northern beans simmered with smoked pork hock) and we eat it indoors with salad and good sourdough bread as we watch the wind whip the snow past the sunroom windows." We want you to make both dishes so head to our Recipe section and start cooking!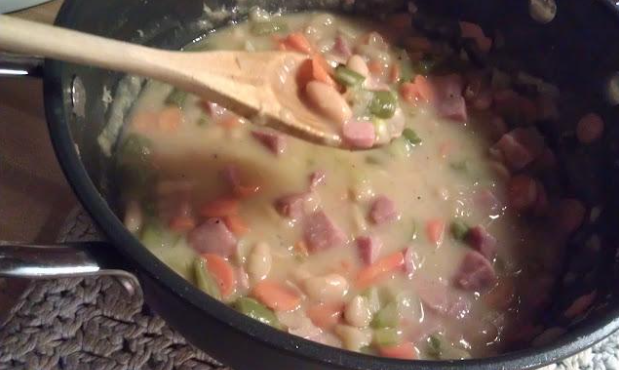 What's in store for dee post-pandemic and post-Bread & Water? Check out her latest book, Danceland Diary at https://49thshelf.com/Books/D/Danceland-Diary Plan to see dee in Calgary at https://www.cookbookcooks.com/cooking-class-schedule/110222bookparty and in Saskatoon, leading a day-long writing workshop called "Food Matters" for the Saskatchewan Writers Guild, in late September.
And now dee is working on a new book project and spent two weeks doing research in the reading room at Schlesinger Library at Harvard in early June. She is also writing poetry and hopes to have a new poetry collection to announce soon. Busy lady! To win a copy of Bread & Water, go to our Giveaway section. You can also purchase any of dee's books at https://deehobsbawnsmith.com/