Right smack dab in the middle of a pandemic, author Naomi Hansen decided that Saskatchewan hadn't been given the due it deserved in highlighting the province's culinary delights. To correct that, she traveled throughout the province to bring us a little taste of local food and the people behind it. https://www.naomihansen.ca/
And the reaction from Saskatchewan's culinary community was phenomenal: "The response to the book has been so positive and encouraging. Right from the beginning, when I was approaching various establishments about their possible participation, people were excited. (Even though that was mid-2020 and things were incredibly unpredictable with the pandemic). I was really humbled to find such enthusiasm for this project even with everything going on, and even now since the book has come out, it's truly been so well received, which has been wonderful to see!" (Naomi Hansen)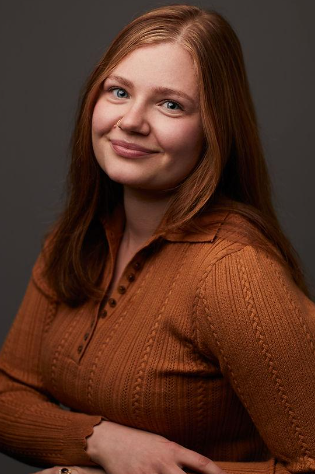 When you think of Saskatchewan, is it one of the destinations on your culinary bucket list to explore? Probably not – and that's unfortunate – as this province is not only the breadbasket of the country but offers so much more in local flavours and ingredients.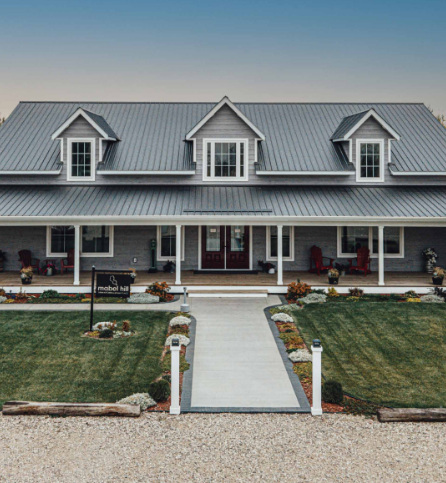 We probably think of tundra when describing the north of Saskatchewan and that would be true, but it is also flush with strawberries, raspberries and Saskatoon berries. Farm to table has been going on for years and locals were wondering why it took the global culinary community to tap into what they knew for decades. Whether you step into the farmhouse-inspired Mabel Hill Kitchen & Marketplace in Nipawin – https://www.mabelhill.com/ or the Restaurant Pietro in Prince Albert National Park, https://restaurantpietrowask.wixsite.com/restaurantpietro – the food will be locally and freshly sourced.
Heading into the central portion of the province, baked goods become a recurrent theme…the bakers of central Saskatchewan are the culinary heroes!  We showcase the Cheddar Tomato Quiche in our Recipe section from (the unfortunately now closed) The Tea Room in the Station Arts Centre of Rosthern – https://stationarts.com/about/tea-room/ Following the Tea Room's retirement last fall, the Station Arts Centre underwent renovations and now operates a Craft Beer and Coffee Bar.  Or you might want to try the Rhubarb Crumble Cake from Oda Coffee + Wine Bar in Manitou Beach! https://m.facebook.com/Odacoffeeandwine/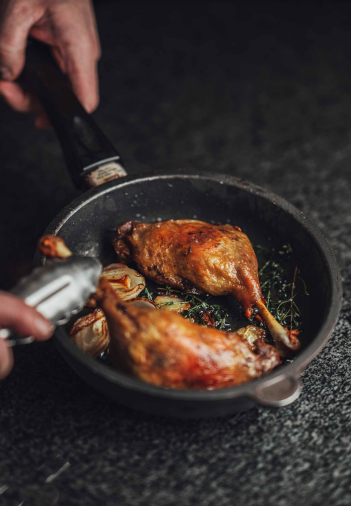 And speaking of recipes, in our Canadians + Food segment where we further explore culinary travel in Saskatchewan, we meet the young hardworking owners of Crave and Naomi shares her favourite recipe coming out of their kitchen: "One dish that has actually become a favourite in our household is the Duck Confit from Crave Kitchen and Wine Bar in Regina. It's a recipe in the book. During the process of testing the recipes, I was planning on testing the Duck Confit one weekend, but I ended up being pressed for time, and so my husband stepped up and volunteered to test it. He's not a cook by nature but he successfully made it and we absolutely loved it! I really like the recipe because it's accessible — you'd think Duck Confit might be difficult but once you get the timing figured out, it's fairly straight-forward. We've since made it a few times for family and it will definitely be a favourite going forward. Another thing I always love to make though are desserts. If we're having people over for dinner, I'll often spend way more time planning and preparing the dessert than anything else. Decadent chocolate brownies with a homemade salted caramel sauce are a favourite, and I'll often pick up gelato from our local gelato shop to go with it!" We're all coming to your house Naomi – sounds delectable!
Downtown Saskatoon is peppered with coffee shops and ice cream havens. But it's also a burgeoning food scene with varied cultures represented. Many chefs who having traveled abroad have brought "home" their experiences and culinary influences. And people in Saskatoon appreciate the diversity. Whether its Vietnamese Lemongrass Beef Stew from The Odd Couple https://oddcouple.ca/ or Baba's Homestyle Perogies, https://babasperogies.com/ you'll visit the world without leaving the city.
Cultures are celebrated in Regina as well. You'll have to try Lebanese-style falafel at the Skye Café & Bistro https://skyecafeandbistro.com/ or Caraway Grill's butter chicken https://carawaygrill.com/ Regina knows how to provide comfort to the body and soul! And check out Tangerine's culinary classes at https://schoolhausculinaryarts.ca/ – there's something for both kid and adult wannabe chefs!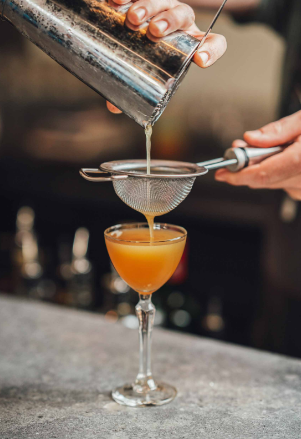 We head to the south portion of the province and find the local food system is integral to the culinary opportunities. These ingredients inspire the semolina flour in Solo Italia's (Ogema) https://soloitalia.ca/ handmade pasta or local eggs for Free Bird's (Lumsden) https://www.freebirdeats.com/ shakshuka. How about some sea buckhorn berries cocktail at the Nightjar Diner in Swift Current? http://nightjardiner.co/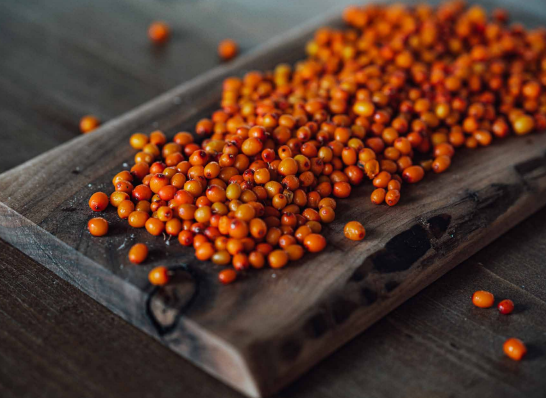 In the rear of the book, you'll find a handy guide of local producers that keeps the Saskatchewan food wheel turning and providing the best the land, lakes and air provide for your meal. Check them out and if they offer delivery for their products, be sure to support their businesses! Or stop in on your travels and let them know how much you enjoy their hard work.
https://www.saskmade.ca/collections/books/products/only-in-saskatchewan-by-naomi-hansen

Whether you live in Saskatchewan, driving through the province or flying in for work, tuck this book into your carry-on and discover some amazing local establishments that will leave you wondering why it took so long to discover them. Research each place you find in the book before heading out…some have unfortunately closed their doors since this book went to publication. ☹ In fact, Naomi reflects on this challenge when talking about these closures: "There have been a couple places in the book that have since closed, largely due to the challenges of the pandemic. A couple of them actually closed or changed ownership unexpectedly throughout the process of my writing and editing, and so I made some modifications to those profiles in the book as we were in the final stages of editing. One example is the Yellow Fender Cafe, which was a local spot in Christopher Lake for nearly two decades. They decided to close the cafe in 2021 and continue with catering instead, but because it was such a well-loved local spot for years, it's kind of nice that the book still pays homage to that by showcasing one of their recipes."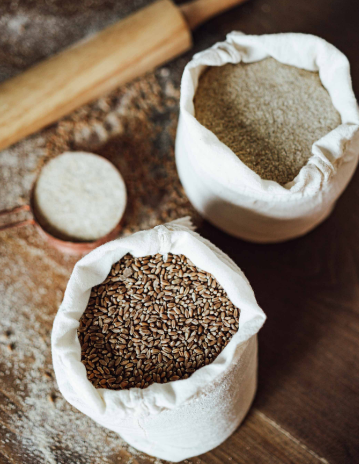 So, what does Naomi have up her sleeve? She told me, "I am definitely thinking about my next book already… but that's all I will say for now! Stay tuned! Otherwise, I work as a full-time freelance writer and editor. Lately I have really been diving into writing that focuses on sustainable living and leading a greener lifestyle amid the climate crisis, which is another passion of mine." In the meantime, to win a copy of this book, go to our Giveaway section. To purchase your own cookbook, Naomi would love to hear from you at https://www.naomihansen.ca/

Content and images from Only in Saskatchewan by Naomi Hansen. Text copyright © 2022 by Naomi Hansen. Photo copyright 2022 © by Garrett Kendal. https://www.touchwoodeditions.com/book/only-in-saskatchewan/