from Chop Suey Nation
This is my dad's "safe" recipe for steamed buns. It was something he made regularly, and a staple in our house when I was growing up.
Prep time: 30 minutes
Cook time: 30 minutes
Ready in 4 hours
Makes 24 steamed buns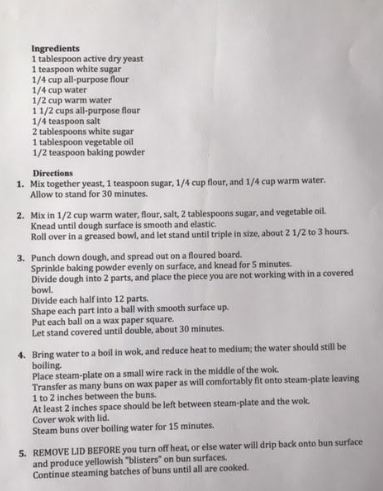 Content and images used with permission by author Ann Hui, Chop Suey Nation. https://douglas-mcintyre.com/products/9781771622226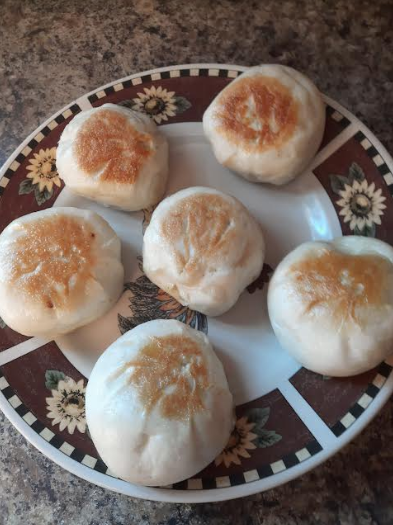 Nada's Tips & Tricks: We explored some authentic Chinese bakeries to see if the family would like this recipe. They enjoyed the meat-filled buns from T&T Supermarket. Interesting exercise for the grandkids to appreciate new foods!