When I took my oldest granddaughter to China a few years ago, she figured out pretty quickly that Chinese food in China is vastly different than what we eat in Canada.
In Chop Suey Nation, Ann Hui gives us the history and development of not only chop suey but other "Chinese" dishes we Canadians think are so authentic. Go into any town in Canada and you'll find the quintessential Chinese restaurant – many times the only food purveyor for many miles around. In my home town of Waterford, ON, Yin's has been the go-to place for French fries and gravy for the high school lunch crowd, and Saturday night dinners with the family. My dad's shoe repair shop was right across the road, so many take out containers made their way from the restaurant to his shop. http://www.yinsrestaurant.com/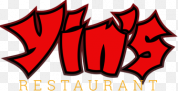 In Chop Suey Nation, Hui transports us from the late 1800's when Chinese immigrants set up the first "Chinatown" in Victoria to present day Chinese restaurants in thousands of small towns, even in remote locations like Fogo Island, Newfoundland. How does a Chinese restaurant in a curling rink in Thunder Bay or Chinese pierogies in Alberta come about? What happened in the early days of chop suey restaurants that served non-Chinese Chinese food – similar menus, ambience and owners – right across the country?
Of all the thousands of restaurants, Ann Hui hand picks a few stories to detail how this type of restaurant developed its own culture, why locations were chosen when many were off the beaten track, and how Chinese owners reconciled the restaurant food with what Chinese food is really like.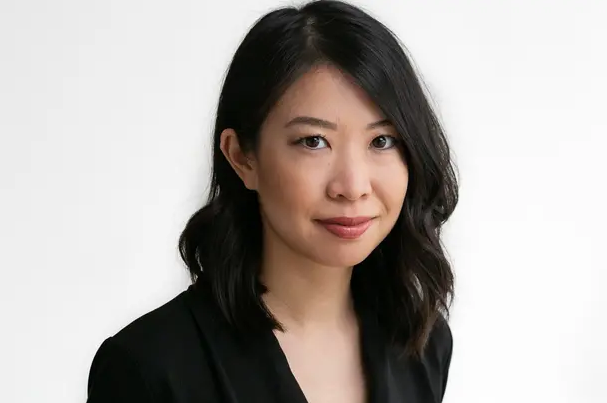 Scattered throughout this discovery, Ann delves into her own family's history to learn that her own dad was a chop suey restaurant owner. And digging further back, how did her ancestors fare in China and eventually make their way to Canada? All questions that were never answered until cancer opened up communication between father and daughter. Hui writes from a vulnerable and authentic place that draws the reader into every step of her journey.
I'm not the only person who loved this book. Look at all the awards and accolades for Ann Hui and her experience:

Winner Dr. Edgar Wickberg Book Prize – Best Book on Chinese Canadian History (2019)
Long-listed Toronto Book Awards (2019)
Winner Gourmand World Cookbook Awards – Chinese cooking and food writing (2019)
Short-listed IACP Cookbook Award – Literary/Historical Food Writing (2020)
Winner Taste Canada Award Winners: Culinary Narratives – Gold (2020)
Winner International Association of Culinary Professionals' Cookbook Awards: Literary/Historical Food Writing (2020)
To win a copy of Chop Suey Nation, go to our Giveaway section. Can't wait to see if you won? Purchase a copy at https://douglas-mcintyre.com/products/9781771622226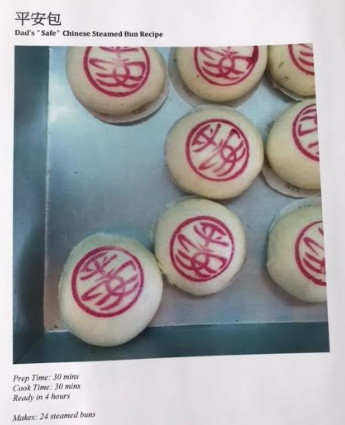 Ann's dad left behind recipes for his family to enjoy.  We give you his recipe for steamed buns in our Recipe section – try them, you just might love them as much as Ann does!
Content and images used with permission by author Ann Hui, Chop Suey Nation and Douglas & McIntyre Publishers. https://douglas-mcintyre.com/products/9781771622226