Vancouver Island is a haven for food enthusiasts, blessed with a temperate climate and an abundance of local ingredients. In the Cedar + Salt cookbook, readers are invited on a culinary journey through the island's forests, fields, farms, and sea. With its recognition as a Globe and Mail Top 100 Book that Shaped 2019 and winner of several prestigious awards, this cookbook has quickly become a must-have for home cooks seeking to explore the vibrant food scene of Vancouver Island.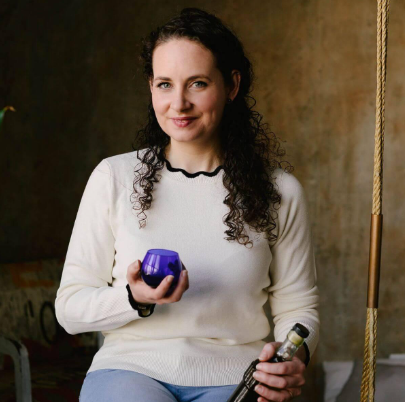 We met author Emily Lycopolus and photographer DL Acken in our review of A Rising Tide at https://canadiancookbooks.ca/a-rising-tide-2/ and again with author Emily at https://canadiancookbooks.ca/the-olive-oil-vinegar-lovers-cookbook-2/ with her The Olive Oil and Vinegar Lovers' Cookbook. These ladies know how to put together an enticing and delectable cookbook!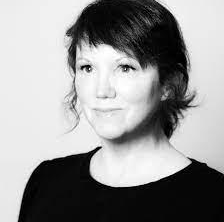 http://www.dlackenphotography.com/ 
Cedar + Salt pays homage to the diverse range of ingredients that make Vancouver Island's culinary landscape truly exceptional. From wild blackberries and foraged chanterelles to spot prawns and line-caught spring salmon, the recipes in this cookbook showcase the island's most treasured flavors. Sustainable meats, organic produce, and heritage grains, such as the Red Fife Flatbread Three Ways, are lovingly incorporated into each dish, fostering a connection between the reader and the dedicated producers and artisans who prioritize ethical and sustainable practices.
One of the standout features of Cedar + Salt is its thoughtful curation. The cookbook's authors have meticulously selected recipes that capture the essence of Vancouver Island's culinary culture. Each dish tells a story, inviting readers to savor the island's rich heritage and culinary traditions. The book is filled with stunning photographs by DL Acken that bring the island's natural beauty and delectable dishes to life. The visuals inspire and entice, ensuring that every page of Cedar + Salt is a feast for the eyes as well as the palate.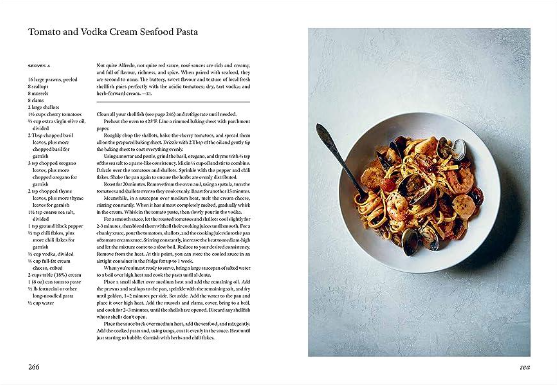 The cookbook is divided into four sections: forest, field, farm, and sea, each offering a distinct culinary experience. Whether you're craving the earthy flavors of Apple Brandy-Spiked Chicken Liver Pate or the delicate balance of Tomato and Vodka Cream Seafood Pasta, Cedar + Salt has something to suit every taste. For those with a sweet tooth, the cookbook presents indulgent desserts like the Dark Chocolate Nori Bark blending sweet with savory. With its wide array of recipes, this cookbook encourages home cooks to bring the vibrant tastes of Vancouver Island to their own tables. Try the Porterhouse Steak with Carrot Top Chimichurri in our Recipe section – the perfect BBQ choice!
Cedar + Salt has received numerous accolades, including the 2019 Alcuin Society Award for Excellence in Book Design and the 2020 Gourmand World Cookbook Award in Canada. It was also recognized as a finalist for the 2021 Pacific Northwest Book Award, the 2020 Taste Canada Award, and the 2020 BC and Yukon Book Prize. These honors attest to the cookbook's exceptional quality and its impact on the culinary world.
Cedar + Salt is more than just a cookbook; it's a celebration of Vancouver Island's local ingredients, passionate producers, and sustainable food practices. With its stunning visuals, carefully curated recipes, and the recognition it has received, this cookbook has rightfully earned its place in the hearts of food lovers and home cooks alike. Whether you're a Vancouver Island local or an adventurous cook from afar, Cedar + Salt invites you to embrace the island's gastronomic paradise and create unforgettable meals inspired by the bounties of nature. Get your own copy of the book at https://oliveoilcritic.com/cookbooks/ or enter to win this great resource in our Giveaway section.
Content and images by DL Acken and Emily Lycopolus from Cedar and Salt, copyright © 2019 by DL Acken and Emily Lycopolus. Reprinted with permission of TouchWood Editions https://www.touchwoodeditions.com/book/cedar-and-salt/