With the holidays approaching, we all need inspiration to put something familiar yet a little different in front of our guests. In our house, special days include a big breakfast and a late afternoon dinner, and the in-between hours sees platters of food being added to the table for people to snack.
So, when I saw a recipe for an antipasto platter, I knew it was a winner. With a trusted cookbook brand like Best of Bridge, you know authors Sylvia Kong and Emily Richards not only bring the comfort of decades of recipes, but fresh and updated dishes to try and enjoy. We met these amazingly talented ladies when we reviewed Best of Bridge Kitchen Simple at https://canadiancookbooks.ca/best-of-bridge-kitchen-simple/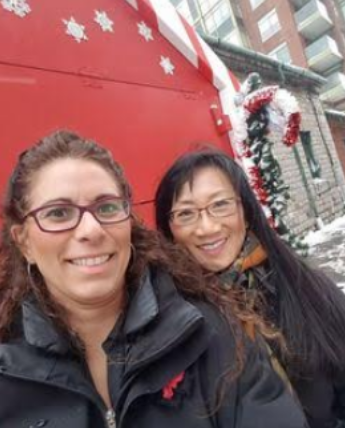 With a title like Everyday Celebrations, you might think the book is divided by holidays throughout the year. Instead, the sections are traditional with breakfast, appetizers, meats, sides and desserts. The intention of the book is to not only elevate your holiday food but celebrations throughout the year when you're looking for something fresh and new yet comforting. https://www.bestofbridge.com/catalogue/best-of-bridge-everyday-celebrations/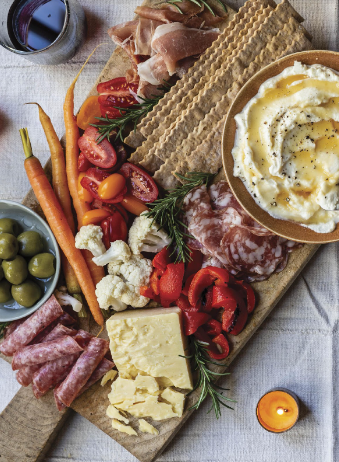 Since it is the Christmas season, I wanted to provide you with an inspiration for the Best of Bridge's version of a charcuterie board. This one has an Italian slant and will be a wonderful addition to your table. Look in our Recipe section and let it inspire you to add your own unique ingredients to the Antipasto Platter. I asked Sylvia what her favourite recipe in the book would be and she told me, "We have plenty of favorites – it's always hard to choose…but Jillian's Favorite Aussie Beef Meat Pies (page 116) is always a hit at my house. My family basically loves anything in pastry, and as the title says, my daughter Jillian especially loves the rich beefy filling in this recipe. Everyone gets their own mini pie, so there's no dispute over who got a larger slice." I'm going to have to try that one Sylvia!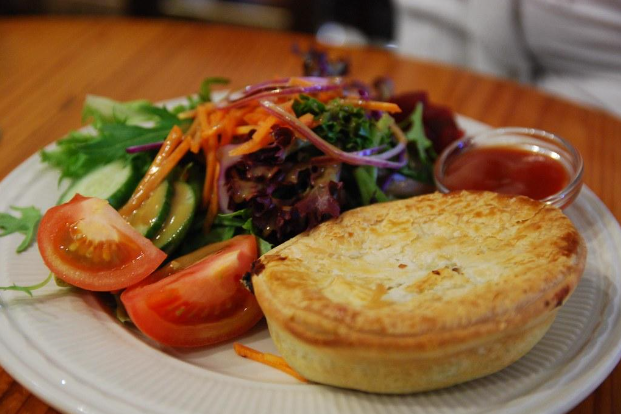 To win a copy of this book that will be a great addition to your celebration meal planning, go to our Giveaway section. It also makes a great gift so purchase a copy for that special person that loves to elevate their entertaining repertoire at https://www.bestofbridge.com/catalogue/best-of-bridge-everyday-celebrations/ 

Content and images used with permission by Robert Rose. https://robertrose.ca/catalogue/best-of-bridge-everyday-celebrations/