What better way to spend your day in the mid-1970's but to get together with friends for a game of bridge.  Housewives were still looking to break into the career world so instead a handful of ambitious ladies put together their best recipes they toted to their weekly bridge games.  This small enterprise slowly grew into one of Canada's largest iconic cookbook franchises that landed in every kitchen across the country.  Those eight ladies have now passed along the mantle of continuing the success of the Best of Bridge brand to newcomers like Emily Richards and Sylvia Kong.  https://www.bestofbridge.com/about/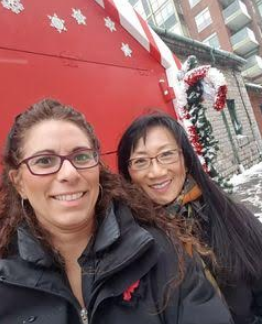 Emily Richards is a professional home economist, freelance food writer, chef and cookbook author who also enjoys culinary instruction for home cooks who want to learn more and have fun in the kitchen. She is the author and co-author of 9 cookbooks which include topics from Italian cuisine, weeknight dinners, glycemic index diets, 5 ingredient cooking and comfort foods. http://www.emilyrichardscooks.ca/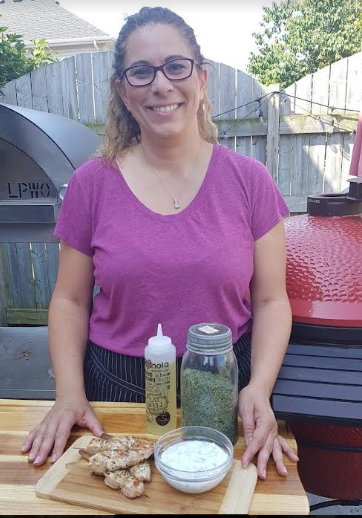 Sylvia Kong is a home economist, food stylist, recipe developer and television personality. She is passionate about cooking and eating and is always trying out new recipes. Sylvia lives in Calgary with her family.  This is her fourth nationally published cookbook. https://www.instagram.com/savory.palate/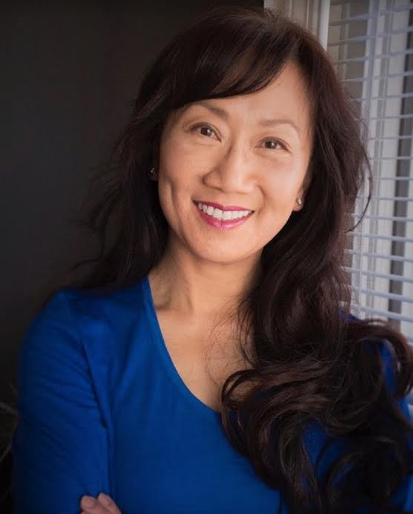 The newer rendition of this series is the Kitchen Simple cookbook. And it means what it says: the recipes are simple and inspires us to up our game for everyday meals.  We tried the Sausage and Pepper Buns in our Recipe section – so simple and yet everyone around the table raved about how delicious it was.  You can feed a whole crowd of hockey fans and know they'll love every bite!
The book includes Meal Prep, Ingredient Lists, One-Pot, 30-Minute, Instant Pot and Sheet Pan meals as well as personal stories from Emily and Sylvia. Their aim – and I think they've accomplished it nicely – is to provide you the best tasting dishes with minimal ingredients and effort. Many of these recipes will quickly become family favourites. And what dishes do the authors really like?
Sylvia loves the Banana Cream Pie from the Comfort Food cookbook.  While Emily likes to make the Gnocchi and Beef Stew (Weekday Suppers) and Bittersweet Chocolate Mousse from 5 Ingredient Cooking.  We'd all like to be guests at your dinner tables, ladies!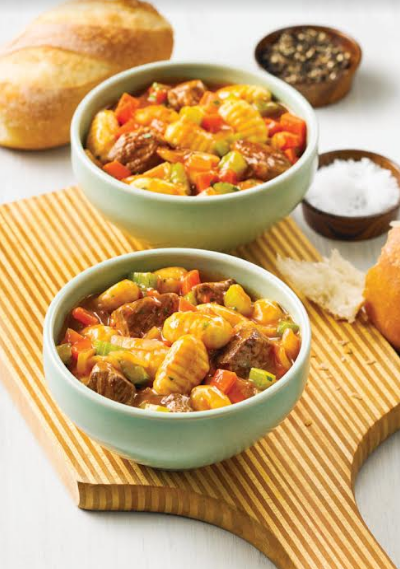 Win a copy of this book in our Giveaway section or go to https://www.bestofbridge.com/books/ and purchase any of the Best of Bridge cookbooks.  
Courtesy of Best of Bridge Kitchen Simple by Sylvia Kong and Emily Richards © 2021 www.robertrose.ca Reprinted with permission. Available where books are sold. Image credit: Jonathan Bielaski  http://www.robertrose.ca/book/best-bridge-kitchen-simple