During the holiday cooking extravaganza, utilizing all the tools at our disposal in the kitchen is key to keeping your sanity intact. Donna-Marie Pye, author of cookbooks, cooking school instructor and shop owner, has packed scrumptious recipes into this book to help make that happen. https://relishcookingstudio.com/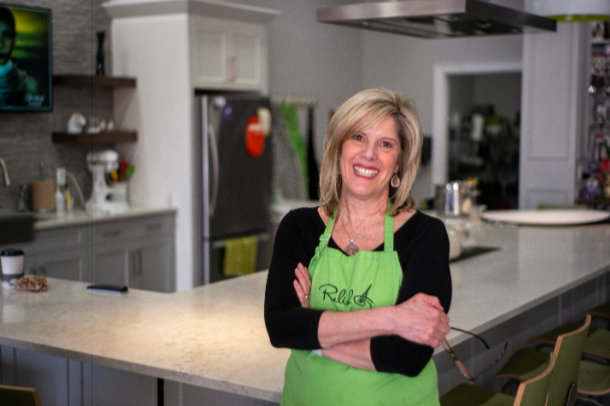 I love my slow cooker and trying Donna-Marie's use of cranberry sauce in a pot roast recipe intrigued me. Don't you scratch your head wondering what to do with the leftover cranberry sauce from the turkey dinner? Here's a new twist. Check out Cranberry Chipotle Pot Roast in our Recipe section. The sweet-heat counterbalance works well with the beef and makes a great stock for gravy. 
Many of the recipes in this book are classics with an updated twist…healthier and utilizing the many international flavours to ensure something for everyone. You'll want to try the deconstructed cabbage roll recipe or pulled lamb with couscous – the variety just keeps coming. I tried the Creamy Caramel Blondie recipe – yes, in the slow cooker – and it was divine!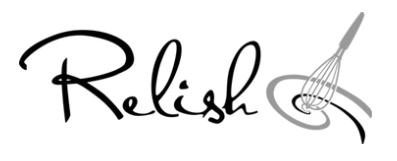 Donna-Marie joined forces with Maria Burioski to form Relish, a company that sells all the bells and whistles you'll need for the kitchen, but also provides cooking classes to give you an up and closer look at the tricks of the trade to produce delectable dishes. If you're in the Kitchener ON area, slide into a class – they're so much fun! https://relishcookingstudio.com/apps/bookthatapp/calendar
Want a copy of this great resource? You can win one in our Giveaway section or go to https://relishcookingstudio.com/collections/all/products/todays-everyday-slow-cooker-100-easy-delicious-recipes-by-donna-marie-pye to order a few copies – one for yourself and another for that foodie in your life that would appreciate your thoughtfulness!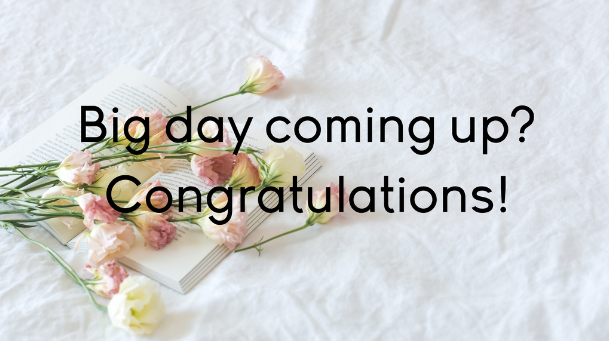 Know someone getting married or celebrating a milestone in their life? Relish has a registry inspiring guests to contribute kitchen items and specialty foods to that special couple – what a novel and great idea! https://relishcookingstudio.com/pages/gift-registry
Contents and images used with permission by Robert Rose Inc.
https://robertrose.ca/catalogue/todays-everyday-slow-cooker/