Discovering Food, Medicine and Purpose in the Kelp Forests of the Pacific Northwest.
With the onset of sushi popularity, came the fascination with seaweed for not only a superfood but medicinal benefits and spa treatments. Marine biologist, Amanda Swinimer, also delves into the role of seaweed in climate change and its impact on the health of the planet.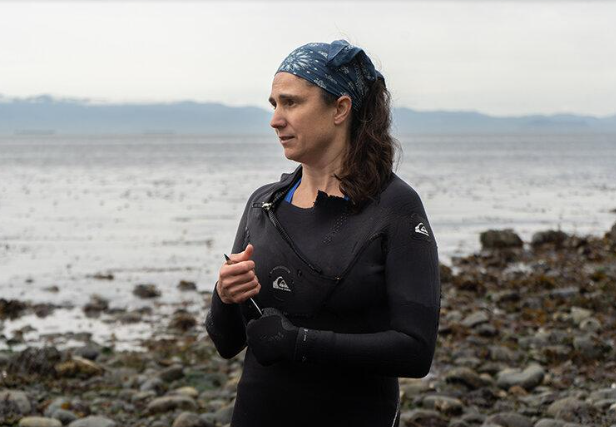 We learn the difference between algae and seaweed as well as green, red and brown seaweeds. All have thousands of species in each of these categories – a world many of us know nothing about. For example, kelp are seaweeds in the brown classification and dulse is in the red seaweed classificationand. Nori is the one most of us are familiar with…given its use in sushi and it is widely accessible now. 
Amanda educates us on the culinary uses of each species as well as the geographical locations where you can find them, how they're harvested, and the nutritional properties of each. If you're interested in seaweed having a role in your health and wellbeing, this book will educate you on what to look for in each variation of seaweed.
If you live where a variety of seaweed is difficult to access, check out https://www.dakinitidalwilds.com/seaweed to see the many kinds and uses of this versatile product. Stock up on salves, teas and clothing as well. There is also an opportunity to engage in a seaweed tour – an adventure to book on your next trip to the west coast!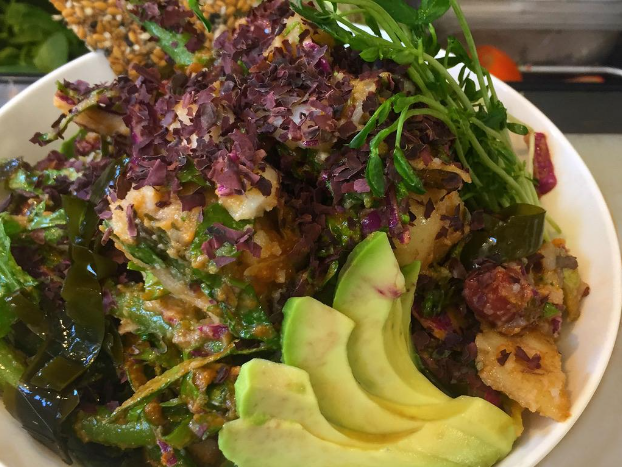 With your choice of seaweed in hand, you can now enjoy some delectable dishes provided by creative chefs who contributed recipes to the book. We tried the Vancouver Island Niçoise Salad provided by Chef Mat Clarke of End Dive in Victoria BC…try it yourself in our Recipe section. Since winged kelp and dulse flakes may not be available in your part of the country, try crumbling nori sheets.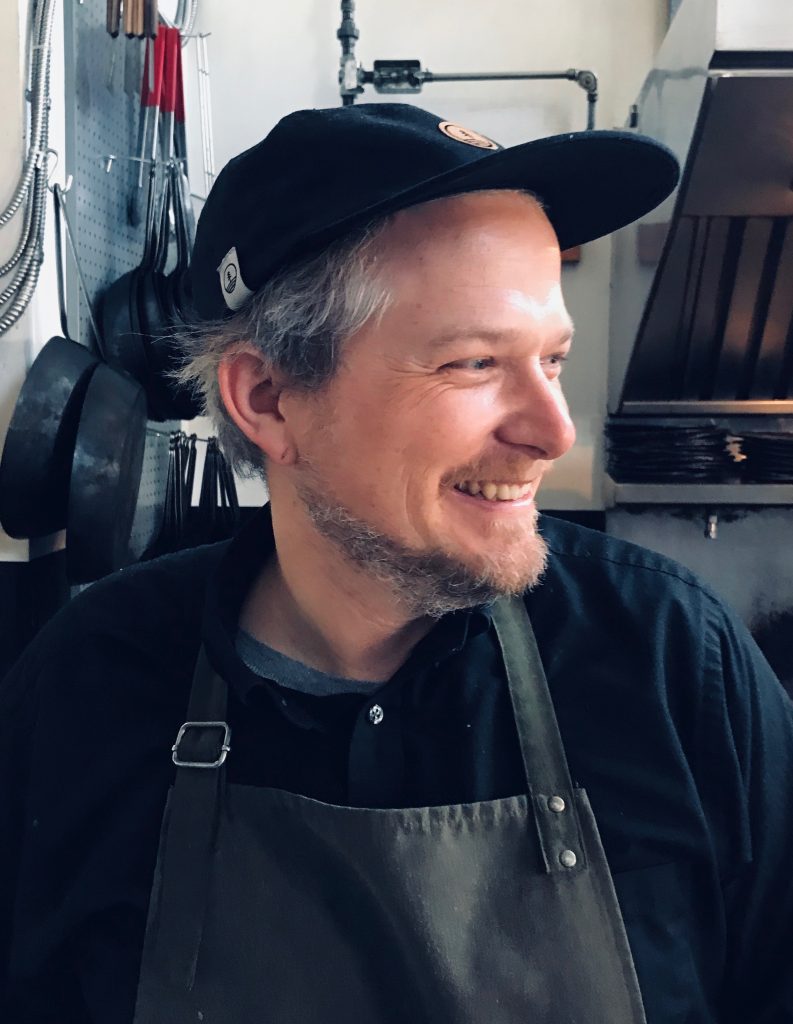 If you have someone on your holiday gift giving list that would value this wonderful resource, go to https://www.dakinitidalwilds.com/shop-online and purchase a copy or to win the book, check out our Giveaway section.
Used with permission by Harbour Publishing https://harbourpublishing.com/products/9781550179613
Amanda Swinimer https://www.dakinitidalwilds.com/
Chef Mat Clarke https://www.instagram.com/end.dive/?hl=en