For centuries, the culinary world in Newfoundland and Labrador has been abundantly giving us great food and they like to share that love with the rest of Canada. To help us understand the origins of those foods, we turn to author Jennifer Leigh Hill.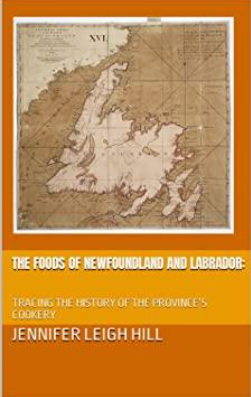 Jennifer may be familiar to the reader as we featured her book, Newfoundland's Best Breakfasts and Brunch at https://canadiancookbooks.ca/newfoundlands-best-breakfasts-and-brunch-2/ Her love of the island's people and food has bounced off the pages in that book into her newest project by looking at the history of food as it developed throughout Newfoundland and Labrador.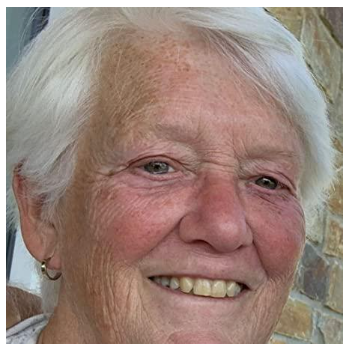 Jennifer first walks us through the unique language and terminology unique to Newfoundlanders that many of us "from away" may not be familiar with…like "b'ys, I'm gutfounded. Fire up a scoff." (Hey guys, I'm hungry. Make me some food.) We then take a look at the countries that have provided settlers to the many outposts of Newfoundland and Labrador and their influence on what would become traditional island fare. Coupled with that are the many localized food prepared by First Nations people – each area utilizing unique foraged fare as well as seafood and land proteins in their region.
This book is loaded with historical references and one could go down many rabbit holes when a topic is of particular interest…for me, it was the very early Nordic influence in the northern tip of the island. And with many references, Jennifer provides recipes that give us a small glimpse into the early world, like Halibut and Bacon identified as "traditional Scandinavian".
We then get to explore the various influences as each chapter highlights their contribution to the culinary development of Newfoundland and Labrador: English, Irish, Scottish, French, Mediterranean (Spanish, Basque & Portuguese). If you like to look back to how food developed in our country, this book is packed with information and recipes (updated for the modern foodie!).
Next, we look at iconic island dishes that I first enjoyed in university while sharing a room with a young lady "from the rock". She made Fish and Brewis, Jiggs Dinner, Fish Cakes and Toutons. We wanted you to enjoy one of these and you'll find Jiggs Dinner in our Recipe section. Interestingly enough, most older cookbooks don't show a recipe for this popular "Sunday dinner" as most "respectable housewives" would be insulted to be shown a recipe for it. Thankfully we have Newfoundlander Bonita's Kitchen to show us how to make this wonderfully hearty and comforting dinner. https://www.bonitaskitchen.com/recipe/jiggs-dinner-and-peas-pudding-traditional-newfoundland/
We then move on to brand products unique to the island like Crosby's Molasses, Crush's Birch Beer, and Mt. Scio's Savoury. The author provides alternatives that us mainlanders can substitute should products mentioned in the recipes are not available to us.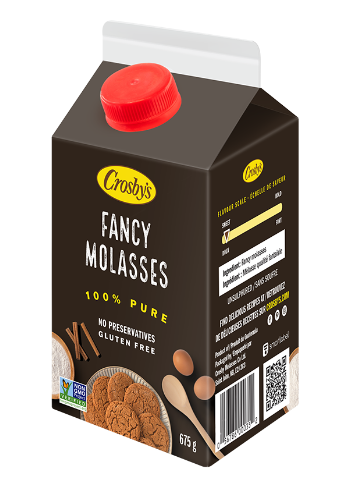 Chock full of great history and culinary delights, you'll want a copy of this book to appreciate how food in Newfoundland and Labrador has developed over the years and how to make a modern version of the recipes today. Win a copy of the book in our Giveaway section or go to www.amazon.ca/FOODS-NEWFOUNDLAND-LABRADOR-TRACING-PROVINCES/dp/B0BW2SL792 and order the book – you'll spend many happy hours scouring the pages!
Contents and images used with permission by author Jennifer Leigh Hill. https://www.facebook.com/profile.php?id=100088530407350