Author Marianne Scott has done all the research for you and brought us an overview of distilleries on Vancouver Island…tuck this book into your backpack and start exploring the smaller but unique craft and artisan spirit wizards the island has to offer.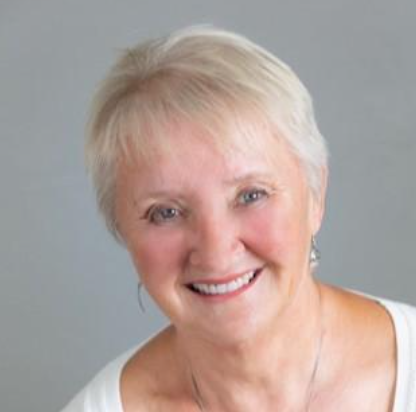 Separated into six regions, Marianne dives into the background of how the distillery was born, the people and faces behind the brands, and even a recipe or two highlighting their products. We learn that Jason MacIsaac from the Sheringham Distillery in Sooke started his enterprise with a visit to Home Hardware where he purchased copper pipes and a water-heater boiler. He left his chef world behind and along with his partner Alayne started exploring their future in vodka, gin and whisky. https://www.sheringhamdistillery.com/
In Duncan, Brennan Colebank of Stillhead Distillery likes to talk about the equipment he uses along with the process of getting the best liquid into the bottle. From this award-winning distillery, we thought you'd like to try their Moscow Mule – make it in our Recipe section. Refreshing with mint from the garden and Stillhead's Vodka, this will quickly become your favourite summer drink. https://stillhead.ca/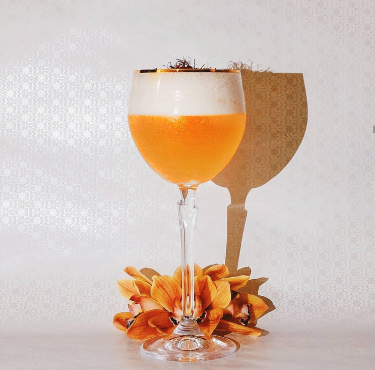 Along with a long line of family support, Wayward Distillery owner Dave Brimacombe left his military life behind and became following his passion of producing spirits. In his words, "I'm an alcohol tourist. A tinkerer. As I have a good palate, eventually I get a good product." In following that instinct, Wayward became Canada's first distillery to use honey as their base ingredient. We thought you'd like to try one of their signature cocktails in our Recipe section – Brooke Lynn Hytes showcasing their Drunken Hive Rum.  https://waywarddistillery.com/
There's lots to discover on Vancouver Island and if you're an adventurous traveller, pick up this book at https://www.touchwoodeditions.com/book/the-distilleries-of-vancouver-island/ or go to our Giveaway section and enter to win a copy. Tuck it into your suitcase and explore the amazing products and the people behind them. It'll put a smile on your face!
Contents and images from Distilleries of Vancouver Island, copyright © 2021 by Marianne Scott. Reprinted with permission of TouchWood Editions. https://www.touchwoodeditions.com/book/the-distilleries-of-vancouver-island/