While researching this older cookbook, I came across Sarah Lynk's obituary and it reminded me that we all have stories to tell.  Sarah and her love of people and food affected those around her and she left an impression on all who knew her:
"Sarah Lynk fed the world. At her table sat people from all walks of life – from someone she had only just met on one of her cherished walks in Point Pleasant Park to International students with no family in Halifax. They were all brought together by Sarah's exquisite food and joy. Together with photographer and dear friend Sherman Hines, Sarah wrote Scenic Nova Scotia Cookbook. Both the first and second edition quickly sold out and have been coveted by those lucky enough to have one. Sarah was deeply spiritual and a beloved member of the Baha'i community. She believed in the oneness of mankind, and that we are all God's children. Her hospitality came from her Lebanese roots, most importantly her immigrant parents Dehbieh and Charlie Joseph. From a peddler's daughter raised in Bridgewater, she became the first Lebanese nurse in Nova Scotia and had the highest marks in the Halifax Infirmary's class of 1949. She went on to become head nurse in several different departments, including the old Children's Hospital. Toward the end of her career, she practised palliative care and later become a devoted hospice volunteer." https://www.dignitymemorial.com/obituaries/halifax-ns/sarah-lynk-5190601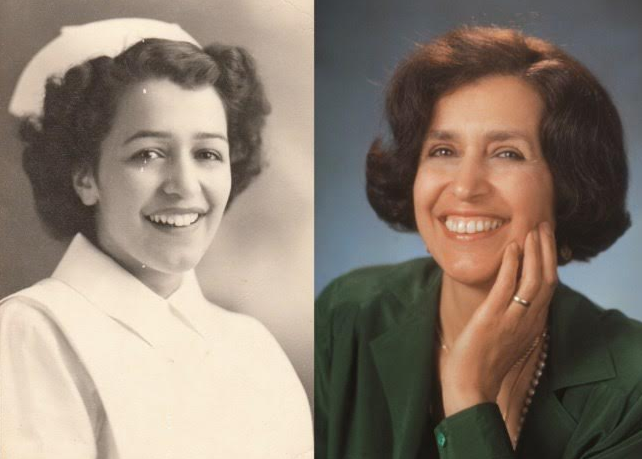 The recipes in this book remind me of comfort food with no pretense…it's just great everyday dishes that you can whip up on a week night or fancy up for a special meal. Throw in some Middle Eastern twists on these comfort foods, and you can call yourself an international cook! And, I love that Sarah doesn't use weird and unattainable ingredients. When you live in the country, far from any international grocers, sourcing specialty foods for a recipe can be exhausting.
We tried the Baked Sole with Spinach and Cheese Sauce…make it yourself by going to our Recipe section.  
Along with the delectable recipes, we get to enjoy the amazing photography of Sherman Hines.  He captures the Nova Scotia landscape in a beautiful and poignant way.  His notorious work has left Canada with a great pictorial legacy of the Maritimes and its people.  Mr. Hines has a Museum of Photography as well as The Rossignol Cultural Centre (3 art galleries, 3 museums, a wildlife museum and a village of historic buildings) that contain not only his work but many local artifacts and historical accounts.  http://www.hinesportrait.com/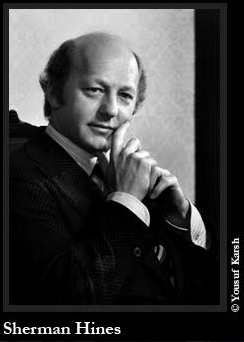 To win a copy of this keepsake cookbook, go to our Giveaway section. To purchase your own book, head over to http://www.rossignolculturalcentre.com/
Used with permission by Sherman Hines Photography.