In the world of culinary literature, few books manage to capture the essence of food, family, and comfort as gracefully as One Potato Two Potato by Janet Reeves. With its delightful recipes, helpful cooking hints, and historical references, this book takes readers on a heartwarming journey that celebrates the lowly potato and the importance of sharing this staple with loved ones.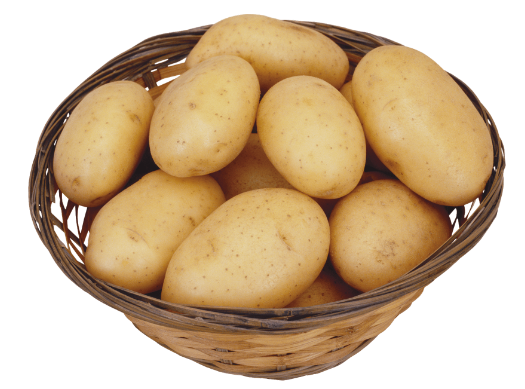 At the core of One Potato Two Potato are the recipes that Reeves presents with enthusiasm and expertise. The book offers a diverse range of dishes, spanning from comforting classics to innovative creations, ensuring there's something for everyone. Whether you're a seasoned home cook or a beginner in the kitchen, the recipes are accessible and easy to follow, accompanied by clear instructions and helpful tips.
I was looking for a potato salad recipe for our family reunion and Janet ensures you have a choice of salads to make for your next gathering. With 20 recipes to choose from, I settled on the Party Potato Salad – see for yourself in our Recipe section. The book provides not only recipes from Prince Edward Island and Canada, but from around the world. Your next potato dish can be truly international!
The author's passion for using fresh, locally sourced (namely Prince Edward Island!) ingredients shines through in each recipe. From garden-fresh salads to hearty stews, the emphasis on quality ingredients elevates the flavors and adds a touch of authenticity to every dish. We travelled to PEI last summer and chatted about the Potato Museum – check it out at https://canadiancookbooks.ca/culinary-travel-in-prince-edward-island/ We also gave you a recipe for Stuffed Baked Potato with Lobster at https://canadiancookbooks.ca/stuffed-baked-pei-potatoes-with-pei-lobster/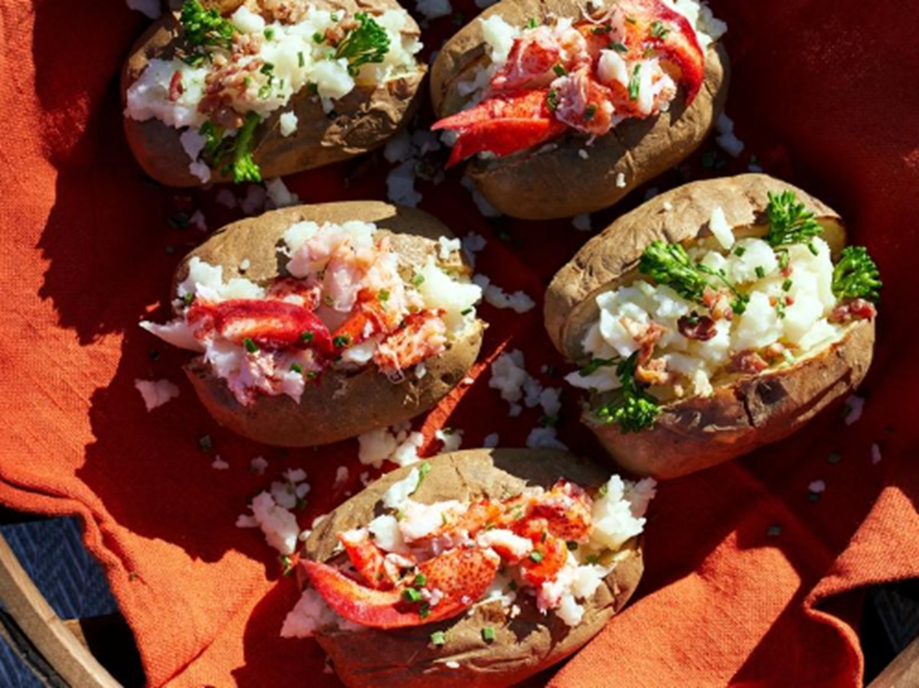 One Potato Two Potato is a gem in the world of culinary literature, offering more than just recipes. Janet Reeves has crafted a book that elevates a classic vegetable. With its useful information, delicious recipes, and history, this heartwarming culinary journey invites readers to embrace the joy of cooking and the importance of sharing meals with those we hold dear.
Grab a copy at https://nimbus.ca/store/one-potato-two-potato.html and step into the kitchen, letting One Potato Two Potato inspire you to create memorable meals and cherished moments with this iconic ingredient. You can also win a copy in our Giveaway section!
Contents used with permission from Nimbus Publishing. ©Janet Reeves, 1987, 2002. https://nimbus.ca/store/one-potato-two-potato.html