Unleash Your Creativity and Elevate Your Social Gatherings with Cocktail Companions! Are you on the lookout for the perfect way to add a touch of bougie sophistication to your gatherings while indulging in delectable drinks with your loved ones? Look no further than Cocktail Companions! With an impressive range of dehydrated fruit garnishes, glass rimmers, simple syrup kits, and curated boxes, as well as a vibrant blog brimming with fun ideas and drink recipes, Cocktail Companions is your ultimate destination for taking your entertainment game to the next level. It's not just about the drinks; it's about the art of socializing, entertaining, being imaginative, and having a blast with your crew, all while sipping on some tasty beverages. https://www.cocktailcompanions.ca/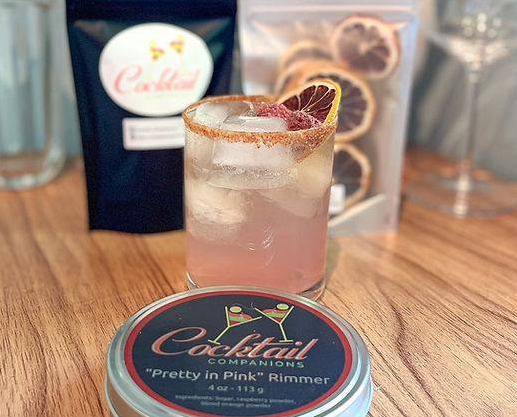 At Cocktail Companions, they understand that presentation plays a crucial role in creating memorable experiences. That's why they offer a diverse selection of cocktail garnishes, from dehydrated lemon, lime, and orange slices to specialty products like raspberries, pineapple, and blood orange slices. These vibrant and visually appealing garnishes add a touch of elegance and flair to your cocktails, turning them into true works of art. Elevate your mixology game by adorning your drinks with these exquisite garnishes and glass rimmers, impressing both your taste buds and your guests.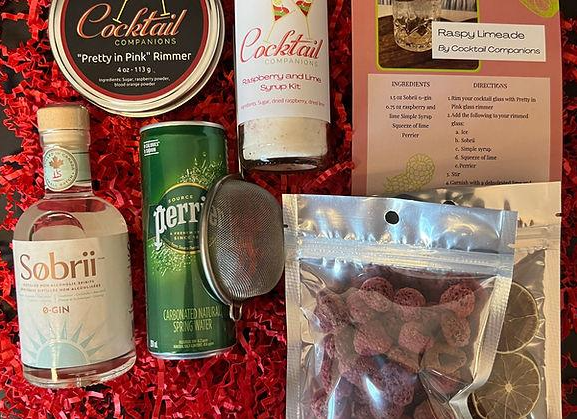 Looking to experiment with new and exciting drink recipes at your next gathering? Take a look at Cocktail Companions' blog, a treasure trove of tantalizing drink recipes and innovative ideas to enhance your home entertainment. Whether you're a cocktail enthusiast or a beginner, their blog is a source of inspiration for everyone. Discover the secrets behind crafting perfectly balanced libations, learn about the latest trends in mixology, and uncover tips to take your bartending skills to new heights. Don't miss out on their refreshing Summer Mango Marg in our Recipe section – it's simply amazing!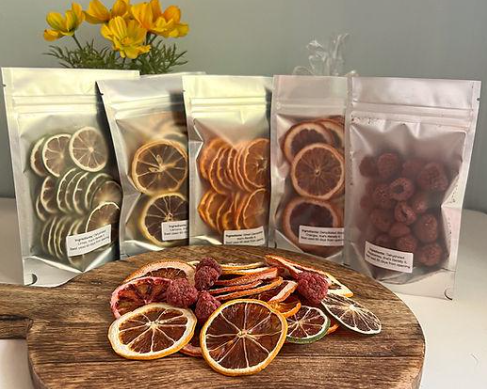 Ready to take your cocktails to the next level? Head to Cocktail Companions' shop to explore their enticing range of garnishes and be sure to dive into their blog for endless inspiration to make your next get-together an unforgettable experience. Don't forget to check out our Giveaway section for a chance to win an "All of the Garnishes" pack! Get ready to sip, socialize, and create cherished memories with Cocktail Companions. Visit them at https://www.cocktailcompanions.ca/ and let the cocktail adventures begin!
Contents and images used with permission by Cocktail Companions. https://www.cocktailcompanions.ca/