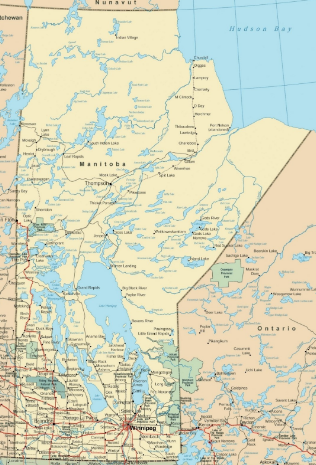 For many of us living on either side of Manitoba, the most we see of this beautiful province is the TransCanada Highway taking us to our destination. But the next time you're passing through, insert some time into your travel plans to explore the many culinary adventures within the province.
We'll start in Winnipeg as it is the most populous city in Manitoba with lots to offer foodies. Look at this list of tours available – join one or more to taste and explore the great culinary delights this city has to offer:
https://winnipegtrolley.ca/our-tours/brewery-tours/

https://www.westendbiz.ca/visit/west-end-restaurant-tours

https://otours.net/tour/bon-appetit-st-b/

https://downtownwinnipegtours.com/tours/breakfast-club/

https://downtownwinnipegtours.com/tours/cocktail-crawl/
https://www.culinaryadventureco.com/city/winnipeg

https://www.exchangedistrict.org/food-tours/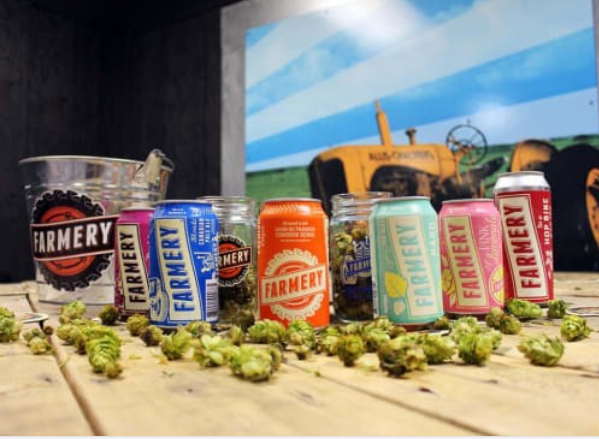 And for a cross Province beer crawl, hop on to one of the three different tours available at https://www.travelmanitoba.com/things-to-do/passes/#BrewPass You can choose from a 1 day pass, 3 or 90 day pass. That's a lot of brewskis! It'll take you to not only Winnipeg pubs but explore smaller towns like Neepawa.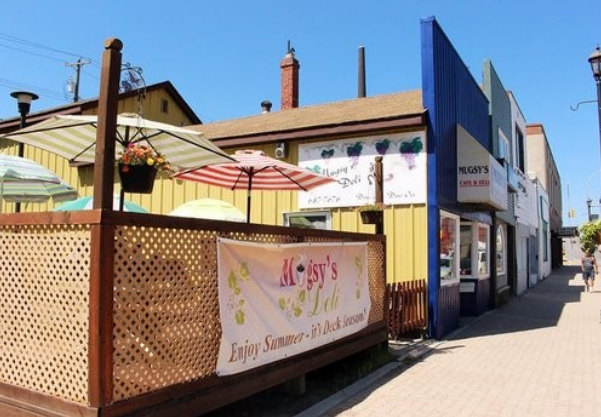 Keep heading north to Flin Flon and eat like the locals do! Popular spots include iconic drive-in Mike's Ice N' Burger, which boasts an obscene number of milkshake flavours and diner classics like burgers, hot dogs and fries, as well as Mugsy's Deli for deli sandwiches and salads and the Orange Toad  for specialty coffee. Then stay and eat at Baker's Narrow Lodge for a truly northern experience. https://www.bakersnarrowslodge.com/dining/  
Going to beautiful Lake Winnipeg? Stop in and say hi to Julia at http://www.juliasplace.ca/ in Matlock and enjoy homemade Ukrainian food. And speaking of this comfort food, try the many Ukrainian restaurants in Winnipeg for your pierogi fix: Kozak Food, Baba Kay's, Jessie's Kitchen, Loaded Pierogi, Sevela's Ukrainian Deli.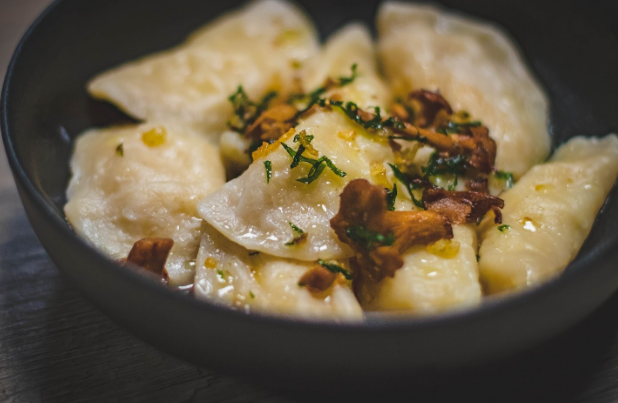 Heading west from Winnipeg? Drop in at Portage Le Prairie in August and join the Potato Festival – https://www.portagepotatofest.com/ A celebration of the prairie's favourite vegetable and the baby spud contest!
Then keep traveling west to Brandon and enjoy some authentic First Nation fare at Three Sisters Bannock House located at 908 Rosser Avenue. Who are the three sisters? They are baking powder, salt and sugar. Ingredients to make soft, fluffy bannock! Three Sisters Bannock House was created to provide Brandon with something that seemed to be missing in town – an Indigenous restaurant!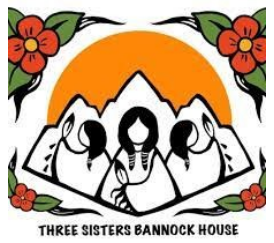 If you're heading south from Winnipeg, drive to Morden for their Corn and Apple Festival in late August. https://cornandapple.com/ Tim Hodge, organizer of the festival says, "We are hosting a Festival this summer- from August 26-28 in downtown Morden. Many years we have been the largest food event in Manitoba thanks to the large number of food trucks that attend the Festival so it might make for a very interesting event for you."
Then scoot back east to Steinbach, the Mennonite culinary capital of Manitoba. Stop in at the Mennonite Heritage Village general store for authentic products and food that will have comfort written all over it. https://mennoniteheritagevillage.com/the-general-store/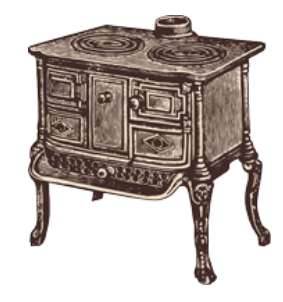 And then eat in the Livery Barn Restaurant to taste true home cooking from people who know how to do it right! https://mennoniteheritagevillage.com/livery-barn-restaurant-3/
And speaking of Mennonites, we thought you would have fun with this book: Menno-Nightcaps by S. L. Klassen takes you on a wild cocktail ride through Mennonite drinks, history, religious observations, and culture…with a tongue-in-cheek viewpoint. Check out her cheekiness on https://www.slklassen.com/ and especially her Drunken Mennonite blog! Then head over to our Giveaway section to win your very own copy of this delightful book or to purchase it, go to https://www.slklassen.com/menno-nightcaps/
Sherri Klassen provides a delightful recipe for your summer enjoyment called Conscientious Cobbler. Try it yourself in our Recipe section. Insert whatever fruit is in season and you'll have a different take on this cocktail every time you make it!
Wherever you go in Manitoba, stop in and enjoy the food and people – they represent the best of Canada: warm, welcoming and serving up the greatest food!
Content and images used with permission by Travel Manitoba www.travelmanitoba.com and S.L. Klassen from Menno-Nightcaps: Cocktails Inspired by that Odd Ethno-Religious Group You Keep Mistaking for the Amish, Quakers or Mormons, copyright © 2021 by Sherri Klassen. Reprinted with permission of TouchWood Editions. https://www.touchwoodeditions.com/book/menno-nightcaps/