What makes a start-up company in a pandemic successful? Why, four saucy guys that determined to prove the statistics wrong and put their money and tastebuds behind their dream. Within two years of their launch, Four Fathers condiments can now be found in over 200 stores across Canada. Take that, pandemic doomers!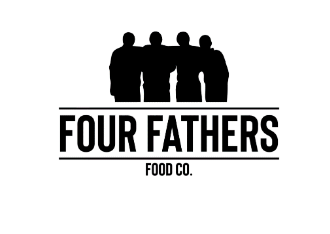 Dino, John, Dave and Nelson make up the quartet of brains behind the brand. While Chef Dino is dependent on to fine tune their dreams in a bottle, the others ensure those dreams become reality. From business savvy and finance to marketing, these gentlemen are busy. "We are four fathers, friends and partners. We are in this together! Sharing our success, fears, and upsets make it easier to manage the ups and downs of growing a business." Check out their podcast at https://www.fourfathersfoodco.ca/pages/podcast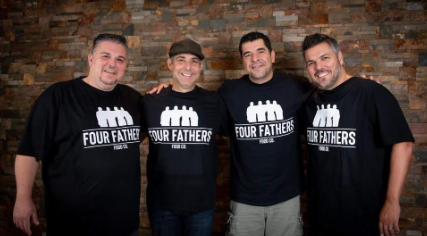 If you're looking for a little heat in your dishes, the Four Father condiments are worth a try. They come in cayenne, habanero, jalapeno and piri piri. A different flavour profile for whatever food you're cooking up. These hot sauces are all natural, keto-friendly, vegan, gluten free certified and have no added sugar. Taking their product from a concept to a national brand meant a lot of behind-the-scenes development including finding the right packager and retail partners, ensuring all health standards were being met, and introducing their brand to new and recurring consumers. Interacting with potential customers through events, social media and in retail settings, enables the gentlemen to share their stories in connection with the products. Sounds like some pretty busy fellas!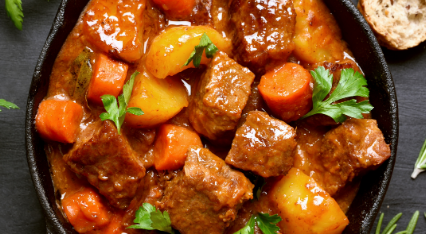 Don't wait until the barbecue season to try these sauces. They make a great addition to many winter meals like the Spicy Beef Stew found in our Recipe section. And if you're looking for more recipes with these spectacular sauces, check out https://www.fourfathersfoodco.ca/blogs/recipes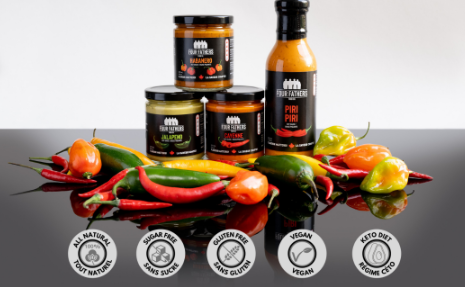 Look in local stores to purchase any of these sauces https://www.fourfathersfoodco.ca/a/storelocator (I found my jar of cayenne at Healthy Planet) or go to https://www.fourfathersfoodco.ca/pages/hotsauces and have them delivered to your door. And while you're waiting for your shipment to arrive, check out our Giveaway section to win a four pack of FOMO (fear of missing out) sauces…a different hot sauce for everyone around the table!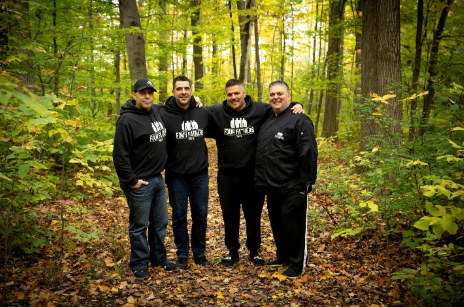 Contents and images used with permission by Four Fathers Food Co. https://www.fourfathersfoodco.ca/