I usually shy away from books that are disease-specific.
That being said, many of these cookbooks also have the best healthy recipes that are fresh, look vibrant and most importantly, are filling. We tend to reach for the unhealthy snacks in between meals because our dishes at breakfast/lunch/dinner are unsatisfying. That's not the case with the recipes in Fight Fire with Food. Susanne is a holistic nutritional counsellor who not only promotes a healthy lifestyle with clients, but has lived the cancer scare and vowed to change her eating habits and own life choices. If we set up our bodies with the best possible ammunition to fight off infections and disease, we stand a better chance of either avoiding many of them or are stronger in fighting their onslaught.
As Julia Child said, "You don't have to cook fancy or complicated masterpieces – just good food from fresh ingredients." Susanne encourages you to make small changes that eventually become your norm. Don't make a total 180-degree switch to healthy eating. Slowly remove the unhealthy foods in your cupboard and start replacing them with healthy items. One thing you'll notice: there will be less in your pantry/cupboard and more fresh food in your fridge and on your counter as you move from packaged foods to fresh alternatives.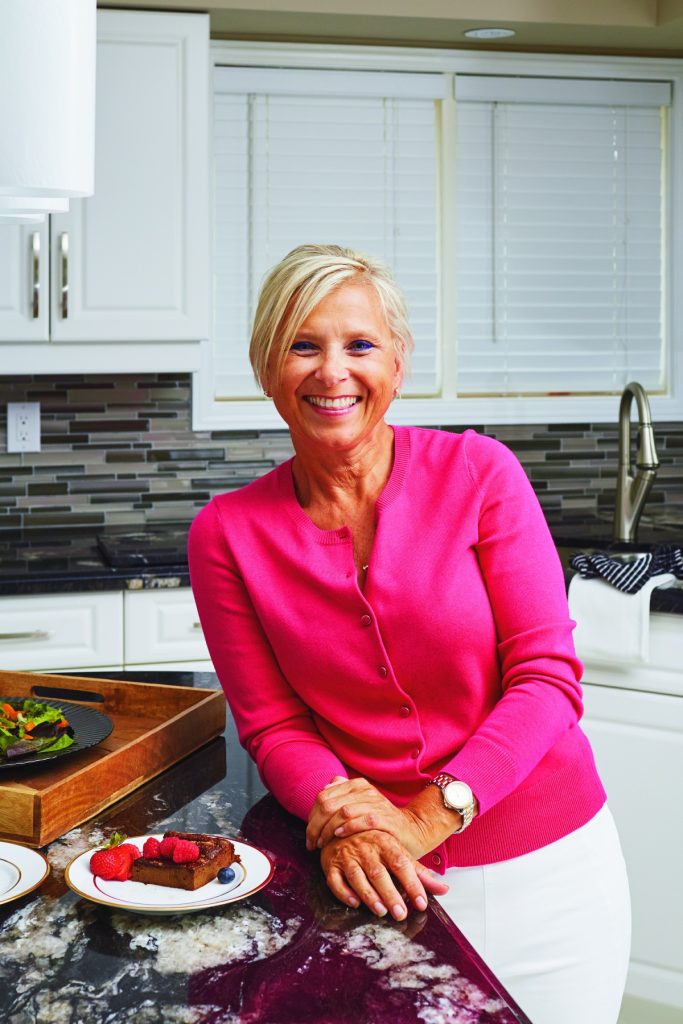 Fight Fire with Food is set up around single ingredients and showcasing that food in many different recipes. I tried the Orange-Maple Sweet Potato Mash and the Spring Pea Salad. Check out our Recipe tabs to make these delicious and healthy dishes.
Want to know more about Susanne's work? Check her out at https://www.susannej.com/ You can win a copy of her book in our Giveaway section.
Want your own copy now? You can purchase it at
https://books.friesenpress.com/store/title/119734000075450103/Susanne-Jakubowski-Fight-Fire-with-
Food
Images and recipes used with permission of Susanne Jackubowski, Fight Fire with Food.
We used maple syrup in our sweet potato recipe so thought you'd like to taste some true Canadian syrup from New Brunswick!
With over 150 years and 6 generations of ownership, the Steeves family has a steep tradition in the Maple Syrup industry. Incorporated in 1991 as Canadian Syrup Inc., the Steeves family began exporting high-quality Maple Syrup products from their production facility located in Elgin, New Brunswick.
Steeves Maples now offers more than 15 different products which are proudly available in over 30 countries around the world! Check them out at http://www.canadianmaplesyrup.com/
We used maple syrup in the Sweet Potato Mash recipe – check it out in the Recipe Tab. To win some maple syrup from Steeves, go to our Giveaway page.