Catherine Gildiner is another favourite author of mine who has written a biographical trilogy of growing up in Buffalo (and other great fictions) and has made Canada her home. Here are her thoughts on growing up in the Niagara area and her love for one of the regional foods in the Buffalo area. http://www.gildiner.com/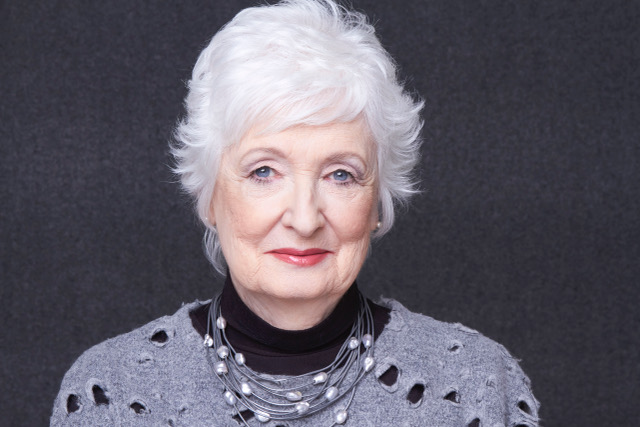 From Catherine –

"One of my favourite foods is a local delicacy of the Niagara frontier. There is a certain irony in writing for a cookbook website because if you have read my trilogy of memoirs TOO CLOSE TO THE FALLS, AFTER THE FALLS and COMING ASHORE, you will know that my mother never made a meal. When I asked her why she said, she had no food. (This was true.) So we ate all of our meals in restaurants. There are very few restaurants from 1950-1970 that I didn't dine in on the Niagara Frontier, especially from my home town of Buffalo. Since beef on Weck was a local delicacy, I am somewhat of an expert. I like to think of myself as the Anthony Bourdain of Beef on Weck."
What is Beef on Weck, the uninitiated might ask? It is a sandwich, German in origin, made with roast beef on a kummelweck roll. The roll gives the sandwich its name and a distinctive taste. Kümmel is the German word for caraway, and Weck means "roll" in the south-western German areas. It is crucial that the horseradish is really spicy. The meat on the sandwich is traditionally served rare, thin cut, with the top bun getting a dip in au jus and spread with horseradish. The crucial part is the RARE beef and the roll, usually like a kaiser, must be topped with caraway seeds and rock or Kosher salt.
"Since I didn't eat at home and my mother would no more have a recipe than the rosetta stone, I cannot offer "my favourite recipe". I also, following in my mother's hallowed footsteps, do not cook, but I know a good beef on weck when I taste one. Do not use any recipe that does not say BUFFALO beef on weck because some other cities have altered the basic recipe. (Sacrilege.) Those in the know in Buffalo swear by Charlie the Butcher.
I particularly like this choice because it has a video in case the written instructions are unclear.   Hope you enjoy it. Have it with a cold beer, pickle and french fries or better yet, German potato salad. Warning of sacrilege: DON'T put cheese and onion or ANYTHING other than horseradish or Au Jus on it! You might like it like that but it's NOT a true Buffaloian "Beef On Weck"! (Check out Charlie's Weck recipe in our Recipe tab – delicious!)
Memories of Beef on Weck in Buffalo
"What I particularly liked about getting a beef on weck as a child is that you had to go into the city of Buffalo to the old Polish and German sections that had old wooden taverns that stood for another era— when the workers left the factories and poured into Bailo's for a cold beer drunk from a cold stein. It was the first time I ever saw men at a bar in Bib dungarees and lunch boxes that rested on the bar. There was a lot of yelling and German gruff waitresses with red boots with open toes."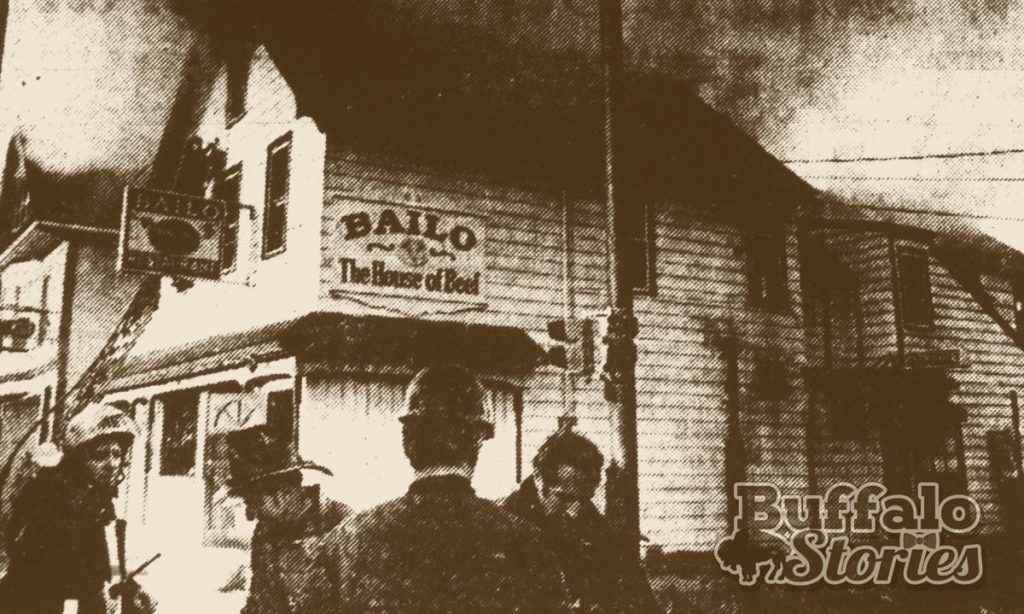 "My favourite beef on Weck restaurant was Bailo's in downtown Buffalo. It took me out of my antiseptic Buffalo suburb and chain restaurant haven into the bowels of Buffalo into the old and slightly run down area that had massive history. See the history of Bailo's."

(https://buffalonews.com/news/local/history/torn-down-tuesday-
bailos-famed-for-beef-on-weck-and-an-urban-legend/article_c401f97b-2d78-5ac5-
91ee-b3d85bb4546c.html)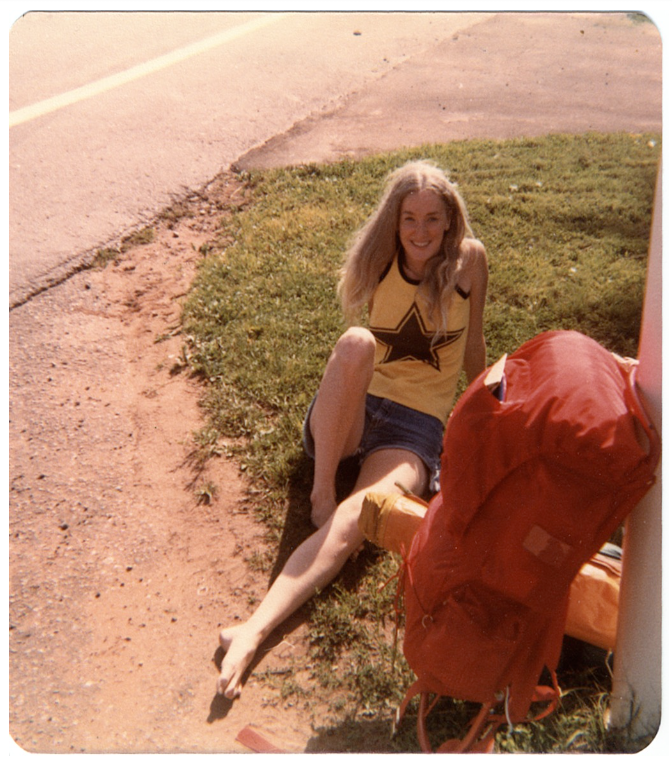 "I mention beef on weck in my memoir, COMING ASHORE during a conversation with my mother, a devout Irish Catholic. I am now in my twenties and we are discussing dinner. My mother begins:
"Glad you're home. Let's go and get beef on weck. Wait I just remembered it's Friday. We'll have to have fish."
"Mom, the Catholic church rescinded that rule years ago."
"I have never followed anything post Vatican 11. and I hope you don't either. I never believed that Pope Paul XXIII had the ear of the Lord."
"Why not go pre-martin Luther?" I picked up the car keys. "Let's go."
To purchase your own copy of the third book in Catherine's biographical triology, click here
To win a copy, head over to our Giveaway tab.
All pictures and text approved by author Catherine Gildiner.

And what goes better with beef but a cold slug of beer. Alumination Canada coined the phrase "Chill It" when they created a solid aluminum beverage-ware unique design, that spins and is charged to keep your drink chilled. Every piece that is manufactured by Alumination Canada is 100% Canadian. Made in their own machine shop in Edmonton, Alberta, each piece is created by their family of artists who have mastered the process of machining. To know how you can chill your cup, spin it to mix it, or use it as a vacuum fit beer sleeve, take a look at
https://www.youtube.com/watch?v=JFQm3lulebY
And to see the many unique Alumination creations, go to https://aluminationcanada.com/ then head over to our giveaways section to win your very own beer can sleeve.