If you're looking for a great cookbook to introduce your children or young people to cooking, this is the one for you!  Or if you want to expand your predictable dinner rotations with some fast, easy and delicious recipes, this is it!  Peppered throughout the book are tried and true adages that will make you pause and think, like, "The only person who makes no mistakes is the person who does nothing." 
We reviewed author Doreen Bleich's other cookbook, Seasons of Plenty, last fall and people loved her homegrown and relatable recipes…and now we're here to show you more of her great ideas in the kitchen.
Some background on this prolific author: Doreen is a writer from Saskatchewan where she was born and raised. And having raised her own two boys on the Prairies, she has gathered recipes over the years and compiled them into this great resource. Doreen has written books in other genres as well as plays for the Nipawin Centennial Players. She also teaches workshops for the Saskatchewan Writer's Guild and is a member of the Tisdale Writer's Group. Her other loves are playwriting, genealogy and baseball. If you're in the Nipiwan Saskatchewan area in early April, check this out: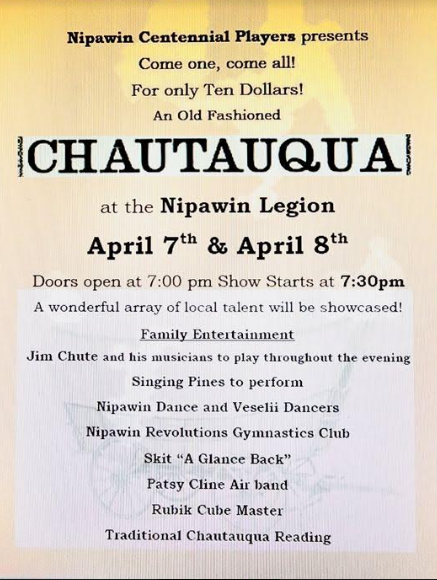 This cookbook is chock full of recipes contributed by not only Doreen but her family and friends. Doreen provides some background on how this book came together: "For many years we lived in the country and the nearest grocery store was miles away. This meant planning a menu well in advance and making do with what was on hand. As a result, we have had some interesting culinary adventures over the years! Because we always grew a garden, I preferred recipes that started from scratch – rather than a can of this and a package of that. There are a few exceptions that have become favorites – especially when the results were mouthwateringly fabulous. Many of the recipes are elementary enough for children and inexperienced cooks, but don't let that mislead you – the results will dazzle even the most critical diner."
We tried the sweet and sour meatball recipe – get it in our Recipe section. This is one of those versatile recipes that you can adjust to your tastes and use various proteins. Pair it with rice or noodles, and voila, dinner is made!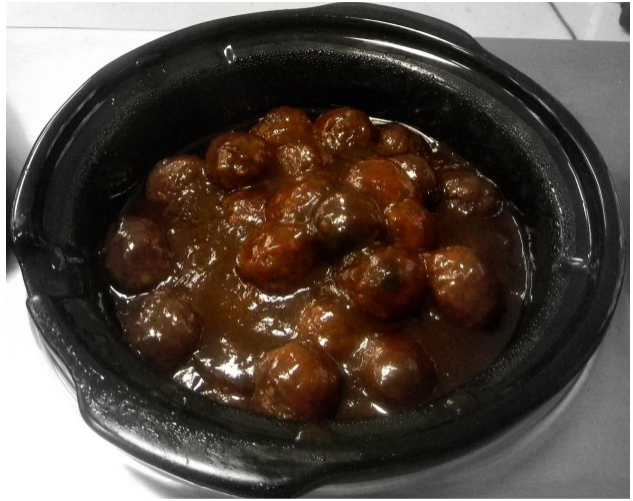 To purchase a copy of this delightful book, go to https://doreenbleich.com/books or try to win a copy in our Giveaway section!
Contents and images used with permission by author, Doreen M. Bleich. https://doreenbleich.com/books