This week we meet Chef Joe Thottungal, author of Coconut Lagoon and owner of Thali and Coconut Lagoon restaurants in Ottawa. Both the restaurants and cookbook celebrate Joe's culinary delights from the southern Indian region of Kerala, his home and native land. Bringing this love of his country to Canada, you know the dishes in the restaurants and the recipes in the cookbook are authentic and delicious! https://thaliottawa.ca/cookbook/
Having honed his culinary craft in India and Saudi Arabia, Joe chose Canada for his next adventure. Moving around Ontario to gain experience in his new country and finally settling in Ottawa with his new wife and family, Joe wanted to bring his southern coastal cuisine of India to his new world. And we're glad he did – we've seen many restaurants and cookbooks showcase the northern regions of India and this book brings us new and inspiring dishes from the south.
Thali means round plate or platter and all the food in the restaurant is brought out on a large platter with small bowls – or "khatoris" of vegetables, curries, and milk products, as well as rice, pulses, and bread. Joe transfers all these delights into his cookbook so you can replicate it at home. https://thaliottawa.ca/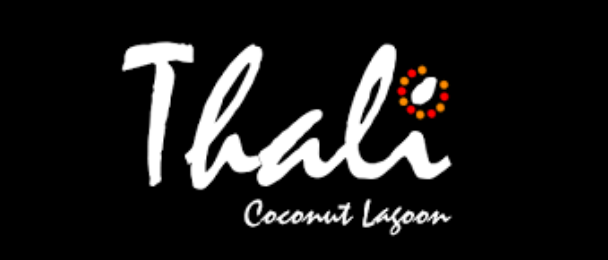 The restaurant world has not been kind to many chefs and Joe is not alone in his struggles during the pandemic. Add to that the political disruptions in Ottawa and a fire in his restaurant, Joe is rising from the ashes better and stronger. Coconut Lagoon won the Taste Canada Award 2020 Best Regional Cookbook so you know what's between the covers has inspired many people to try Joe's beloved cuisine.
I asked Joe what he loves to cook for his family and friends. "I really enjoying cooking a great steak which is dusted with our own Garam masala once it cooked and while resting, some dal dishes and roast potatoes for my family and friends." And since the focus is on coastal cuisine in this cookbook, there are many seafood recipes like Shrimp Kakkan…make it yourself in our Recipe section. Delectable bites for that backyard party and a recipe to tuck away for fall and winter – perfect for any time of year!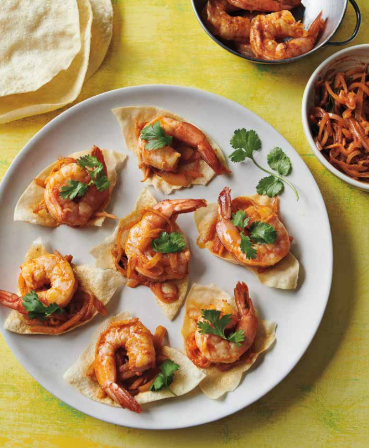 So, what's in Joe's future? "I am focusing on elevating Indian cuisine especially the Kerala Cuisine (where I come from) through my restaurants and cookbook (My Thali is coming out in 2023). After years of hard work, I am prioritizing strictly creating dishes with unique flavours and artistry." Live in the Ottawa region or planning on traveling there soon? Stop into Joe's restaurant to enjoy and appreciate his love of Kerala cuisine and say hello!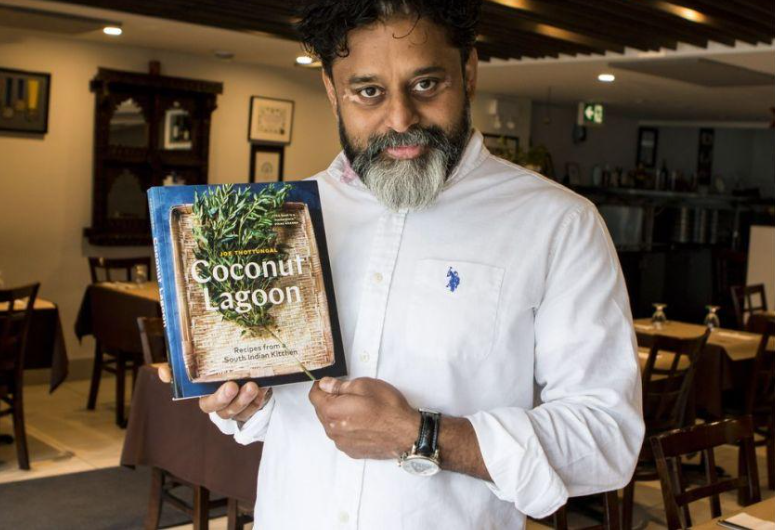 Be sure to enter our Giveaway of Coconut Lagoon or to purchase a copy go to https://www.figure1publishing.com/book/coconut-lagoon/
 
Excerpted from Coconut Lagoon: Recipes from a South Indian Kitchen by Joe Thottungal with Anne DesBrisay. Photographs by Christian Lalonde. Copyright 2019 by Coconut Lagoon. Excerpted with permission from Figure 1 Publishing. All rights reserved. No part of this excerpt may be reproduced or reprinted without permission in writing from the publisher.  https://www.figure1publishing.com/book/coconut-lagoon/