Bow Valley BBQ is all about Flavour and quality. Period.
In a world of sauces, rubs and other condiments, Bow Valley BBQ has risen to the top. With chef backgrounds, it was important to entrepreneurs Jamie Ayles and Chris Dean to develop a product that would be considered exceptional. And just in time as the pandemic forced people out of restaurants and into grocery stores, Bow Valley BBQ became a national brand in major grocery retailers. Jamie said it best, "We believe Canadians will be more focused on Canadian-made products and have a strengthened desire to support local business." I couldn't agree more, Jamie!
And to top it off, they have been winning accolades and awards from various platforms within the culinary industry. Here are a few: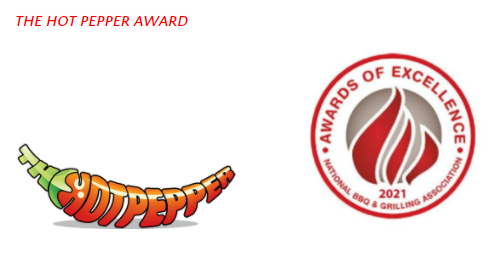 Add to this the support of Dragon Den investor Arlene Dickinson of District Ventures Capital investing in their business, you know they have a winning product! https://www.districtventurescapital.com/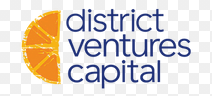 To find a retailer or restaurant near you carrying Bow Valley BBQ products, go to https://bowvalleybbq.com/pages/retail-store or purchase right off their website https://bowvalleybbq.com/collections/all
To win a BBQ Hot Box, head over to our Giveaways section.
All images and content used with permission by Bow Valley BBQ. https://bowvalleybbq.com/