When someone asks me my favourite book that I've read (and I've read thousands!) my automatic reply is Book of Negroes. Once that was read and the CBC mini-series watched, I delved into author Lawrence Hill's library of written work. And then just last week, there he was on a History Channel series called BLK: An Origin Story. Now he has a children's book for us to enjoy!
I was curious to know what inspired Larry to write a children's book. Larry shared with me that he had just lost both his mom and sister and wanted to write something comforting during this difficult time. Going back to his childhood to write a story Larry had heard growing up about a little girl and a crocodile gave him the vehicle for his grief. He named the protagonist after his daughter, Beatrice. This story deals with many social issues relevant to Canadians today: confronting injustice, themes of identity, healing and respect.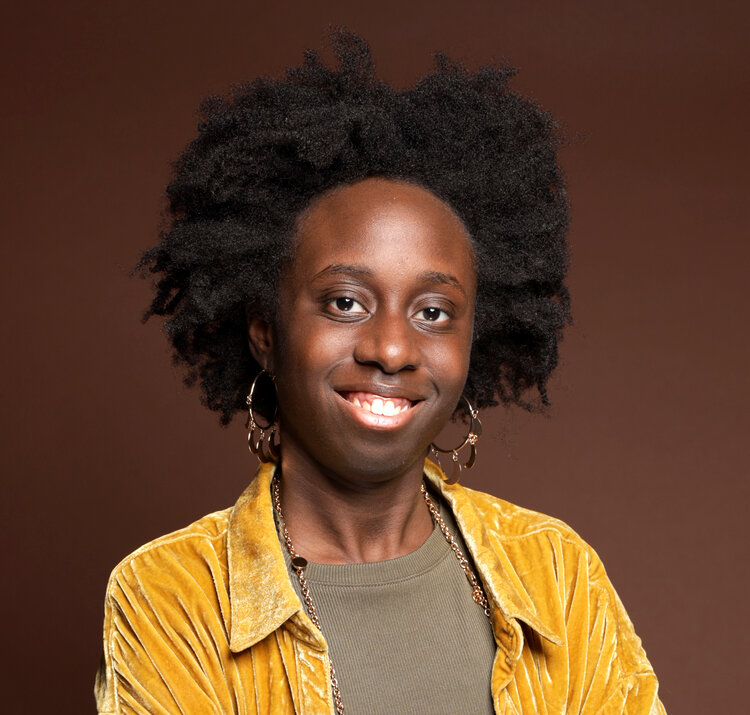 This is a beautifully written book that is accompanied by thoughtful and creative illustrations brought to the page by Dominique Ramsey. I asked her where she got her inspiration for the characters and settings that she drew in this book: "It was easier to bring the characters to life having gone on imaginary fantasy adventures as a kid. I even imagined animals similar to Croc Harry!" Dominique found getting out of her comfort zone and creating content with perspective was a challenge but we're glad she did – it's a beautifully illustrated book!
To win an autographed copy of this insightful book, go to our Giveaway section. Have someone in mind that would love the book? Go to https://www.lawrencehill.com/beatrice-and-croc-harry and purchase a copy.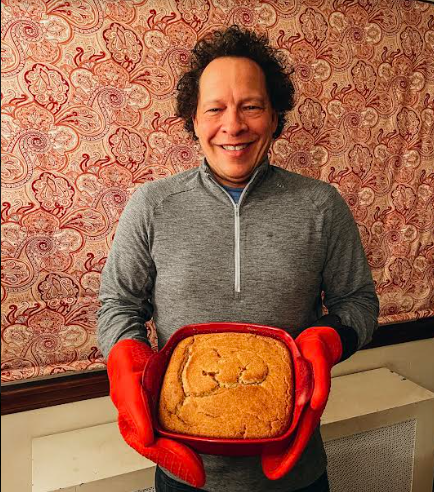 Now on to food…a picture of Larry holding a pan of cornbread on Instagram tweaked my curiosity.  Upon connecting with Larry, I learned this cornbread recipe came from his paternal grandmother who lived in Washington DC.  She was a social worker, mother of four children, a big reader and loved making meals for the family.  Larry's favourite dish was her cornbread and he shares the recipe with us – find it in our Recipe section.  Beware: there were no leftovers in our house, it was so good!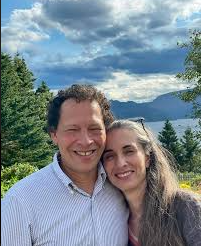 Larry likes to putter around in the kitchen and playing with his food. As is our mantra at Canadian Cookbooks, he believes a recipe is just a suggestion…play with the ingredients to make it your own. Besides the cornbread, Larry likes to make his mom's lasagna recipe, as well as salmon and trout dishes. Unfortunately, like many of us, he misses not only visiting with family and friends during the past couple of difficult years but cooking for them as well.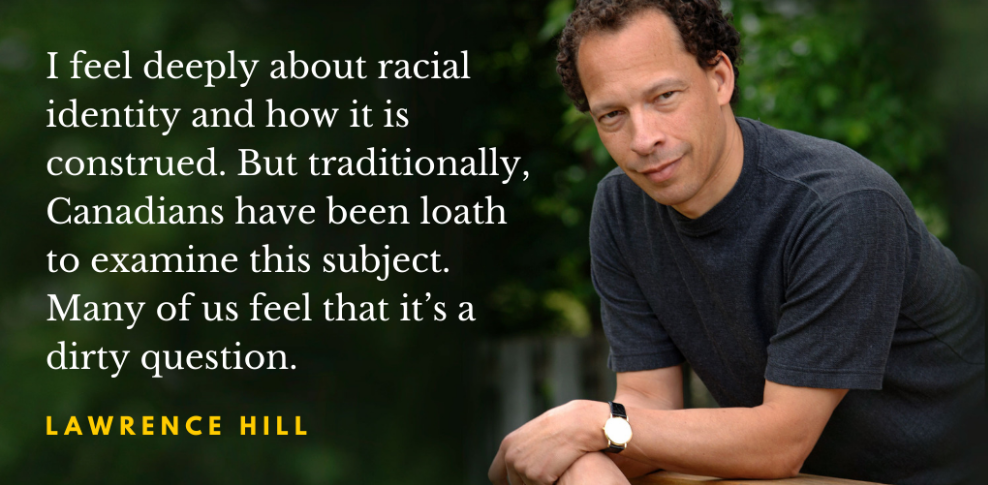 Our chat turned from food to social issues within the black community. Larry, like many of us, is heartbroken every time he sees deliberate violence and racism being played out in our world. But the most difficult challenge today is watching systemic racism affect the next generation in all areas of life: education, politics, workplace, social circles. Our world has a long way to go to self-correct this injustice and the impact on future generations.
With all the wonderful accomplishments Larry has experienced in his life, what is the next opportunity in his career? Larry had developed a one-act, one woman play that he wants to expand into a full production with multiple acts and players. https://www.cbc.ca/player/play/1854710339507 He's also developing another fictional work that will take a few years of research and writing – looking forward to what comes next for my favourite author.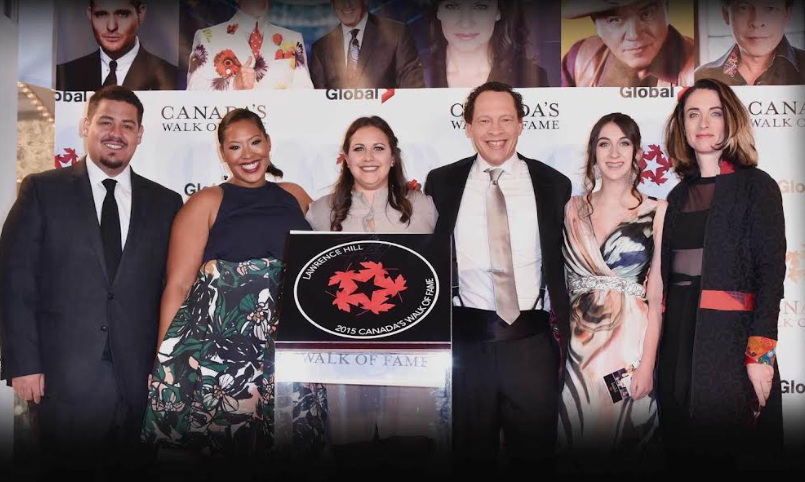 Content and images used with permission by author Lawrence Hill. https://www.lawrencehill.com/