Anne Murray is Canada's Queen of Music. Crossing different genres and spanning decades of musical influences, Anne has provided generations songs that speak to our spirit. And selling 55 million albums in the process is no small fete.
As with many people who love an artist's music, my connection to Anne is ambiguous but personal. The white limousine we used for our wedding was Anne's when she would come to Toronto (or so the chauffeur said!).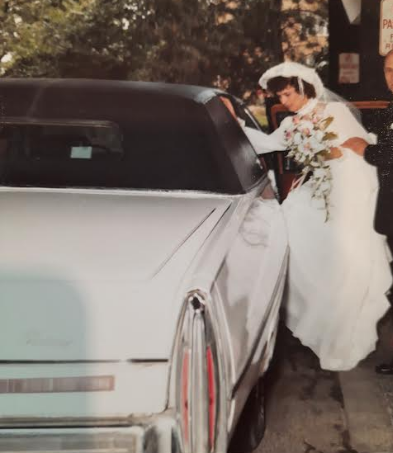 And "our song" was "You Needed Me" – I still love the song despite the marriage being over. This hugely popular single won the Grammy Award in 1978 for Best Female Pop Vocal. Anne also collaborated with Shania Twain on the song in her Duet album…sorry Shania, I prefer Anne's solo version.And speaking of collaborating, Anne teams with other musical giants on the Duets: Friends & Legends CD (my favourite Anne CD) to bring you traditional tunes as well as popular favourites. Check out the mournful harmony of Anne and Jan Arden's "Somebody's Always Saying Goodbye" or dance with Nelly Furtado and Anne's "Daydream Believer." I love that she collaborates with her daughter Dawn Langstroth on "Nobody Loves Me Like You Do."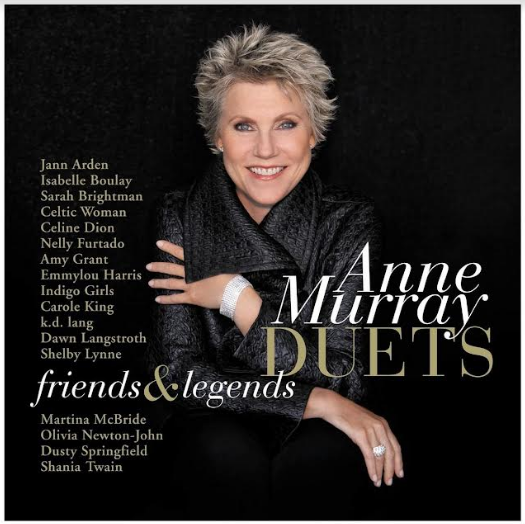 And while you're humming along with the tunes, put on an apron and head to the kitchen to make a cherry cake from Anne's mom.  Marion Murray would make this cake every Christmas and it quickly became Anne's favourite.  Look for it in our Recipe section.  For Valentine's Day, add a little red food colouring and have it for dessert with your sweetheart…with the romantic tunes of Anne playing in the background.
If you want to learn about the history of music in Canada over the past 50 years, grab a copy of All of Me, Anne's best-selling autobiography at www.annemurraycentre.com/onlinestore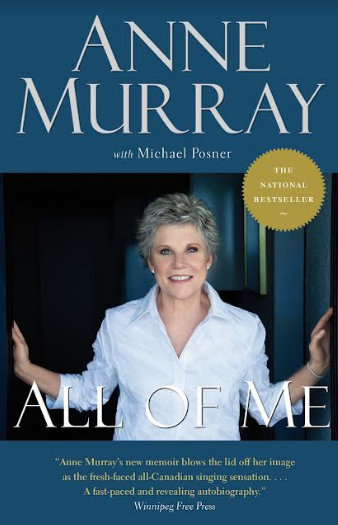 Anne's career has spanned not only the musical milestones across time, but on stage, TV productions, talk shows, intersected with political, sports and entertainment figures…she has always had fun with a whole lot of class. Juggling all these great opportunities with family life was a struggle that Anne openly talks about in her book.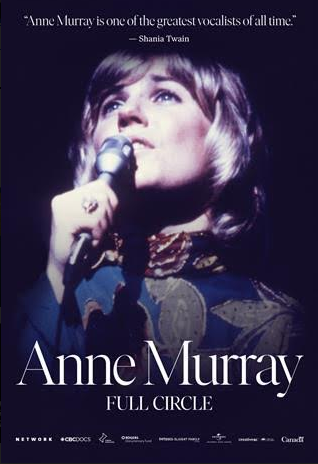 And just when you think Anne has retired and left the entertainment world behind, she produces a documentary called Anne Murray: Full Circle that premiered in December 2021 showcasing her incredible journey. Anne talks about this documentary and other memories of her career with CBC's Ian Hanomansing in this video: https://www.youtube.com/watch?v=PuEsC19iim8 The documentary is now streaming on CBC Gem – check it out!
And should you be travelling through Nova Scotia this summer, stop in to Springhill and visit The Anne Murray Centre. https://annemurraycentre.com/
It holds the distinction of being the longest operating museum dedicated to a Canadian music artist. While you're there, check out the mini recording studio where you can create your own "duet", look at the awards and memorabilia from Anne's career, stop by the video theatre and gift shop, and so much more.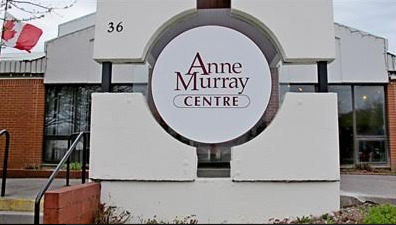 To win a copy of Anne's book and the Duets CD, go to our Giveaway section – you'll be singing a happy tune when you win this prize!
Content and images used with permission by Anne Murray. www.annemurray.com