It's that time of year when we're looking for unique gifts and do we have something special for you! Check out Alumination Canada for some pretty funky beverage designs! https://aluminationcanada.com/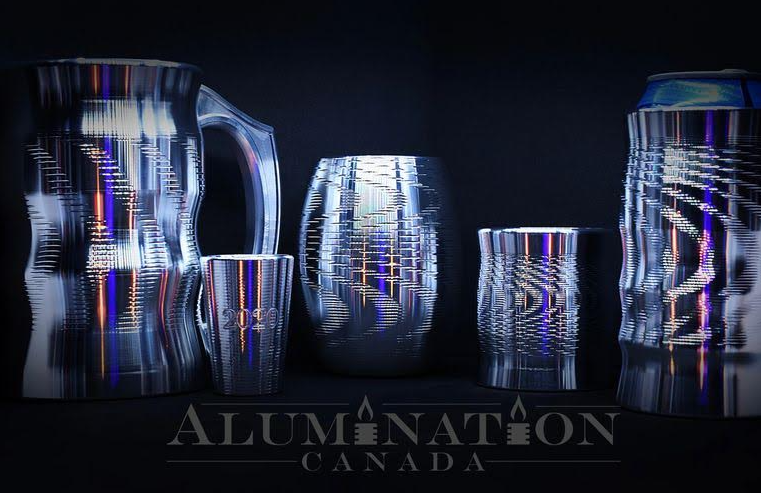 From a family inspired business beginning in 2014 to a successful "Brand New Antiques" gift trend, Alumination is providing Canada with a pretty cool option for your drinks!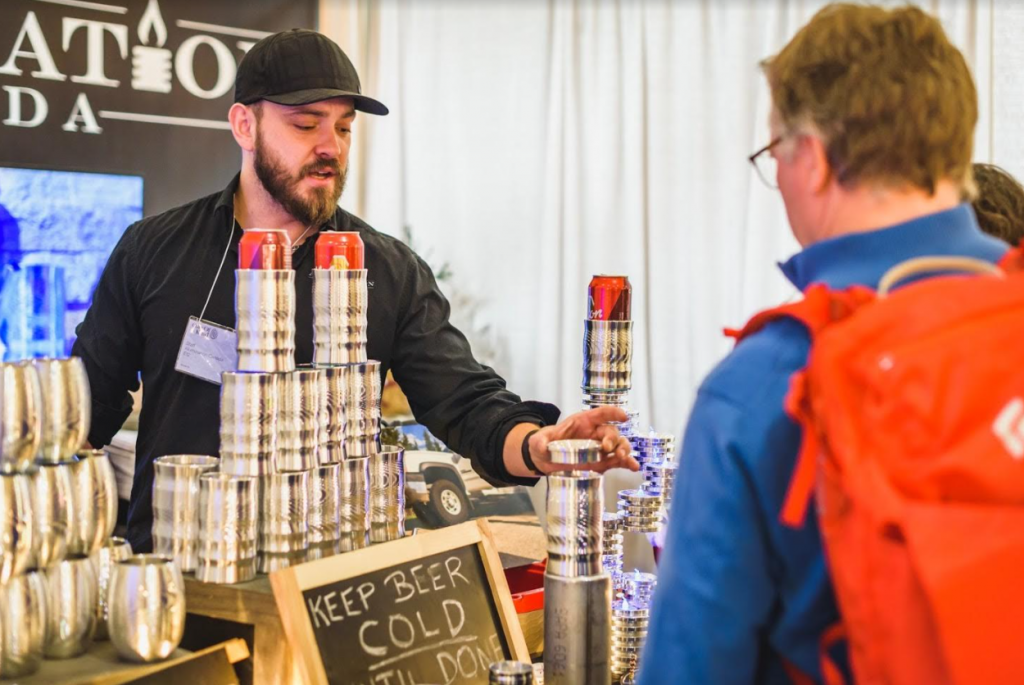 Alumination Canada coined the phrase "Chill It" when they created a solid aluminum beverage-ware unique design, that spins and is charged to keep your drink chilled. Every piece that is manufactured by Alumination Canada is 100% Canadian. Made in their own machine shop in Edmonton, Alberta, each product is created by their family of artists who have mastered the process of machining. To know how you can chill your cup, spin it to mix it, or use it as a vacuum fit beer sleeve, take a look at this: https://youtu.be/UwVPvi-ecoY
Due to the pandemic, Alumination has had to pivot their business model and is now working closely with the oil fields until they can resume their trade show circuit again. And their next venture? Dumbbells! Yup – solid adjustable dumbbells that can be dropped from an airplane and survive the crash due to the pin system Alumination is creating…now that's thinking outside the box. As many companies have learned over the last couple of difficult years, it's to stay fluid and expand your reach.
The folks at Alumination and Rig Hand Distillery want you to try their Alumi-Mule drink – check it out in our Recipe section.  A great refreshing alternative to mimosas at your next brunch!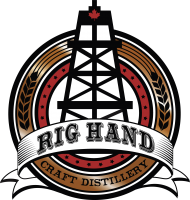 And to see the many unique Alumination creations, go to https://aluminationcanada.com/ then head over to our Giveaway section to win your very own stemless wine Chill-It. Cheers!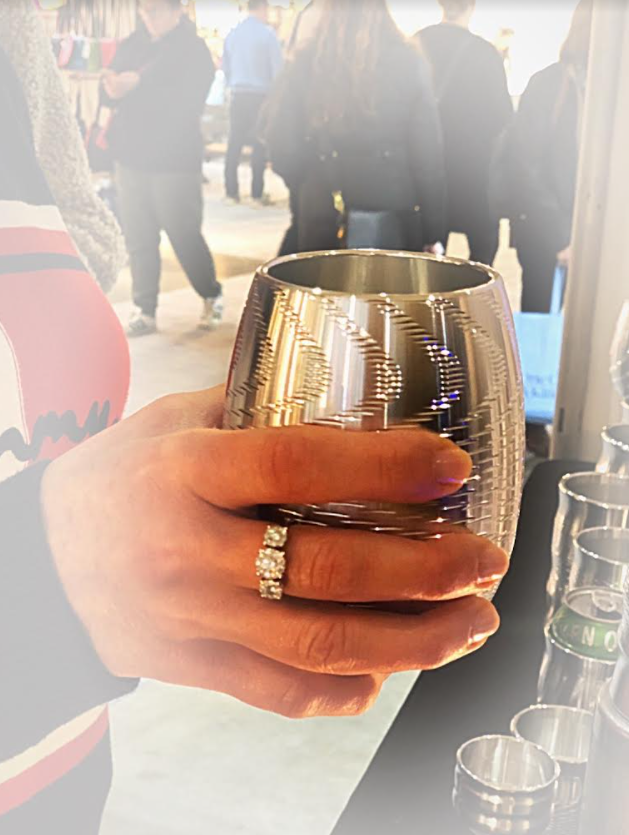 Contents and images used with permission by Alumination Canada. https://aluminationcanada.com/