It's summertime and who wants to be in the kitchen making food that weighs us down and bloats us? Not me…and I've found the perfect cookbook to address all of this. Valerie Azinge of My Digital Kitchen wants to inspire you to make quick healthy dishes that everyone around the picnic table will enjoy! https://www.mydigitalkitchen.ca/my-book/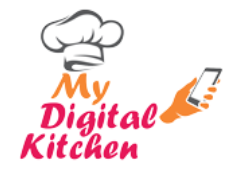 Transitioning from a law career into the food world was easy for Valerie…she just followed the side hustle that made her happy: food blogging. Just as she was balancing her own health and weight concerns, a motorcycle accident interrupted the momentum she was making in living better. That pause in Valerie's life while she recovered helped her gain insight into her internal and external wellness and well-being. Now she wants to empower you to be the best version of yourself – minus a major accident!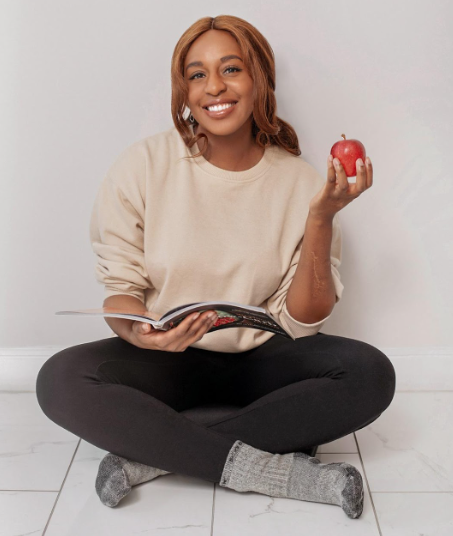 An accident couldn't hold this amazing woman down! Valerie explains her journey to launching this book: "To my delight, during my rehabilitation, I was offered my first cookbook deal, and on my birthday no less. I believe it was my love of food and a relentless determination to return to the kitchen, despite the many new challenges I now faced, that were vital to my physical recovery and mental healing. After many long days, putting in work, my cookbook, 30-Minute Low Carb Dinners, was set for publication. Since my cookbook release, I've been featured on TV, Radio and in several print publications, including Food Network, CTV, Breakfast Television, Houston Chronicle, Buzzfeed, The Kit, CP24, The Huffington Post, CBC, and several Canadian and international publications. My goal is to continue to inspire others who have gone through physical trauma to eat well and have a positive outlook on life, no matter how challenging things may seem."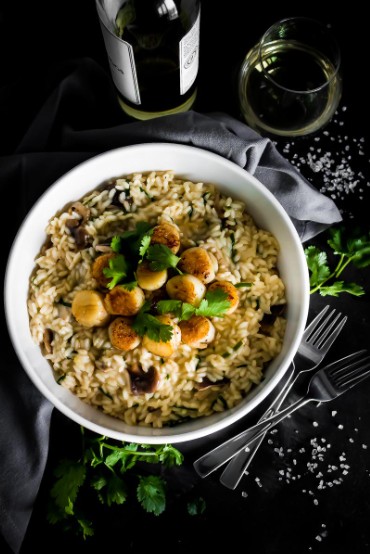 Although Valerie herself isn't into red meat, she provides recipes for beef, pork and lamb along with seafood, poultry, vegetarian and adaptogens beverage recipes in her cookbook. I was intrigued with this last category of the book: what are adaptogen beverages? Valerie educates us: "Adaptogens are natural healing herbs that are used mainly for reducing stress. They are also good sources of antioxidants and act as anti-inflammatory agents. With low-carb diets, especially when you first start them, you may feel the physical effects as your body adapts to using healthy proteins and fat as fuel instead of carbs. Using adaptogenic herbs can help your body adapt to this stress, plus improve energy levels and cognitive function. Occasionally, adjusting to a low-carb diet can affect your sleep, and we all know that a good night's sleep is essential for overall good health, weight loss and muscle growth." Now you and I know!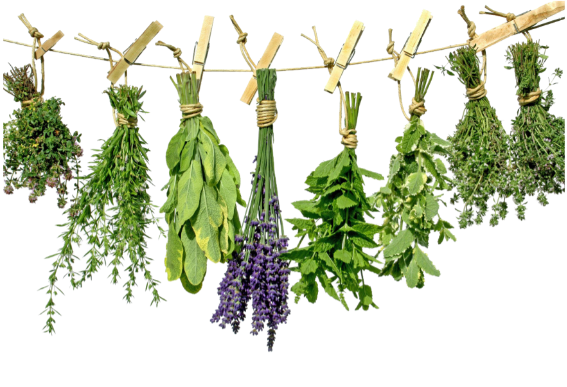 Have a sweet tooth but worried about the sugar and carb content of your guilty pleasures? My Digital Kitchen has developed a healthier array of desserts that are available online, at special events, and catering opportunities. How do these yummy treats sound? Blueberry Orange Yogurt Loaves, Strawberry Whoopie Pies, Chocolate Cookie Dough Cupcakes and more can be yours by going to https://www.mydigitalkitchen.ca/shop/ You'll love every bite!
And speaking of bites, head to our Recipe section to make your very own Antipasto Salad with Olive Oil and White Wine Dressing– from Valerie's cookbook! I'm a huge lover of salads and am always on the lookout for new and interesting twists…this one makes me happy while satisfying the carnivores around the table. Your family and friends will appreciate the extra touches that make this salad the star of the plate.
And what dish is Valerie's favourite in this book: "My favorite recipe…is my Garlic Butter Scallops with Brocollini, and sometimes, I'll make it with my Parmesan Mushroom Risotto for my carb loving friends." Look at this picture of the scallops and brocollini – fresh and vibrant and so little carbs in sight – a feast for your eyes!
To win a copy of this delightful book, go to our Giveaway section. Want to order your own cookbook? Head to https://www.mydigitalkitchen.ca/my-book/ and receive some additional free recipes for ordering from Valerie's website.  

Reprinted with permission from 30-Minute Low-Carb Dinners by Valerie Azinge. Page Street Publishing Co. 2020. Photo credit: Valerie Azinge, Yasaman Shafiei and Kabir Ali.  https://www.mydigitalkitchen.ca/my-book/