Don't you just love it when a cookbook author is down to earth with their recipes using everyday ingredients that satisfies you at the table?  Joanna Cismaru, or Jo to everyone that knows her, does just that in her newest cookbook, The Big Book of Jo's Quick and Easy Meals…doesn't that title just say it all?  Take a look at her blog and you'll see she really means it: https://www.jocooks.com/ Her website covers quick dinner ideas, using equipment like slow cookers and instant pots, and whipping up delicious desserts.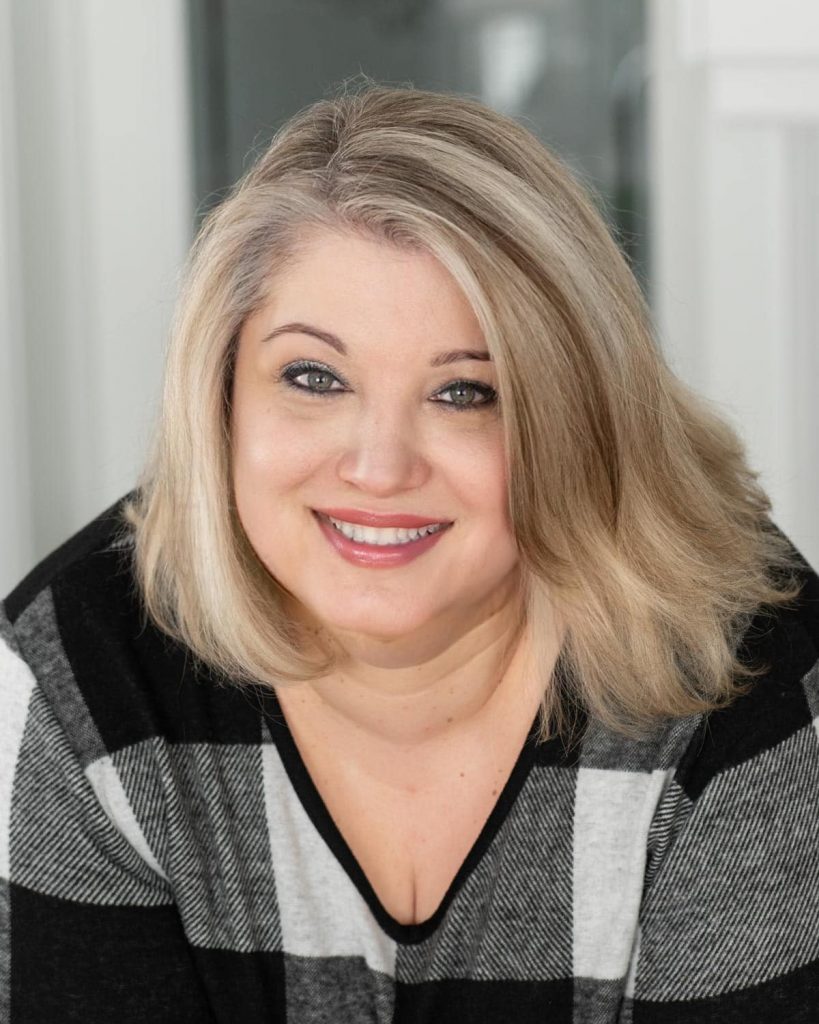 Jo is a writer, photographer, blogger and recipe developer who hoists her kitchen trial and errors on her husband, Remo.  These days, Jo is creating new recipes for the upcoming holidays and trying to get back to some kind of normal post-pandemic.  Along with their dog Hans Solo, they are a great team!
I asked Jo how she fared through the pandemic and she told me that "the pandemic totally changed the way we shop, we buy pretty much everything online now. Where we used to eat out more often before, we now cook at home more. It's also changed our get-togethers with my family, we do more facetime chats or just phone calls rather than visit as often as we used to."
And since the pandemic has pushed many of us back into our kitchens, it's great to have tools like this cookbook to create delicious plates of food. What is Jo's favourite "go to" recipe? The Ranch Pork Chops & Potatoes (pg 106-107) that satisfies her meat and potatoes husband.
We tried the Italian Stuffed Peppers in our Recipe section – an easy and versatile dish.  And since we talk about mushrooms in the Canadians + Food section, we thought you'd like to try the Chicken and Mushrooms in Creamy Dill Sauce recipe.
To win a copy of this great cookbook that you'll use over and over again, go to our Giveaway section. And to purchase a copy of the book (because you just can't wait to see if you've won it!) go to https://www.jocooks.com/the-big-book-of-jos-quick-and-easy-meals/
Reprinted with permission from The Big Book of Jo's Quick and Easy Meals by Joanna Cismaru, Page Street Publishing, Co. 2021. Photo credit: Joanna Cismaru https://www.pagestreetpublishing.com/