This beautifully photographed book will have you dreaming of sweet delights as you plan your next dessert. With a plant-forward ingredient list and having the vegan sweet tooth in mind, author Chrystal Bonnet will hold your hand every step of the way. The book will appeal to the baker who wants their cake and eat it too, but with a healthy slant. Although not a cookbook for a beginner, there is a recipe for everyone who feels confident in special ingredients and baking with a flair.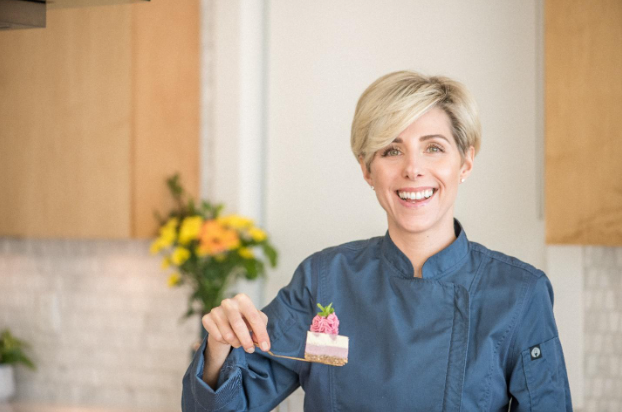 Crystal embraced a plant-based, raw, whole food diet in her early adult years and has made it her lifestyle. This cookbook grew out of that passion and she is here to teach us how to let go of the old patterns of consuming food and latching on to a healthier diet. And that includes desserts!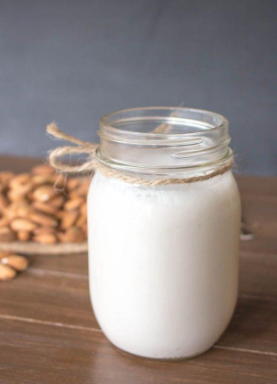 The most valuable chapter of this book is "The Foundations" where Crystal ensures we have the right equipment and basic ingredients for a successful end product. Then we delve into the "building block" recipes that will be used in the desserts in subsequent pages, like fillings, specialty milks and flour.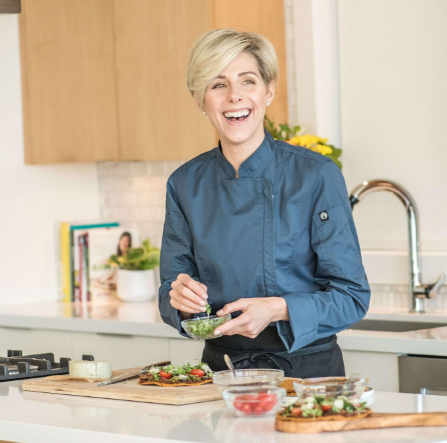 As you flip through the book, at first glance, you wouldn't think this is a raw dessert cookbook. The pictures are beautifully photographed giving you the inspiration to tackle even the more challenging recipes. Start with the easier desserts and build your confidence to try the more involved ones… you can do it!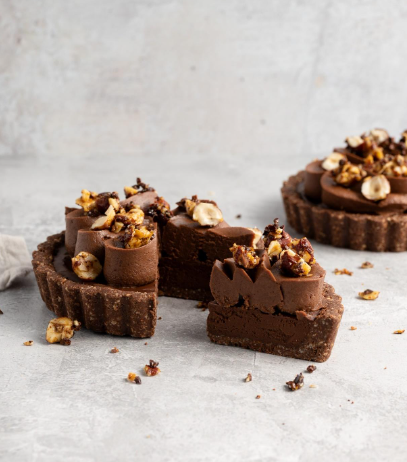 We tried the Chocolate Hazelnut Praline Tarts – check it out in our Recipe section. So decadent – serve this up to your guests and watch the smiles light up their faces! With St. Patrick's Day around the corner, give White Chocolate Peppermint Fudge, Chocolate Mint Cream Tarts or Avocado Key Lime Pies with Coconut Cream a try – green and divine!
To purchase a copy of this beautiful book, go to https://crystaldawnculinary.com/the-art-of-raw-desserts/ or go to our Giveaway section to win a copy!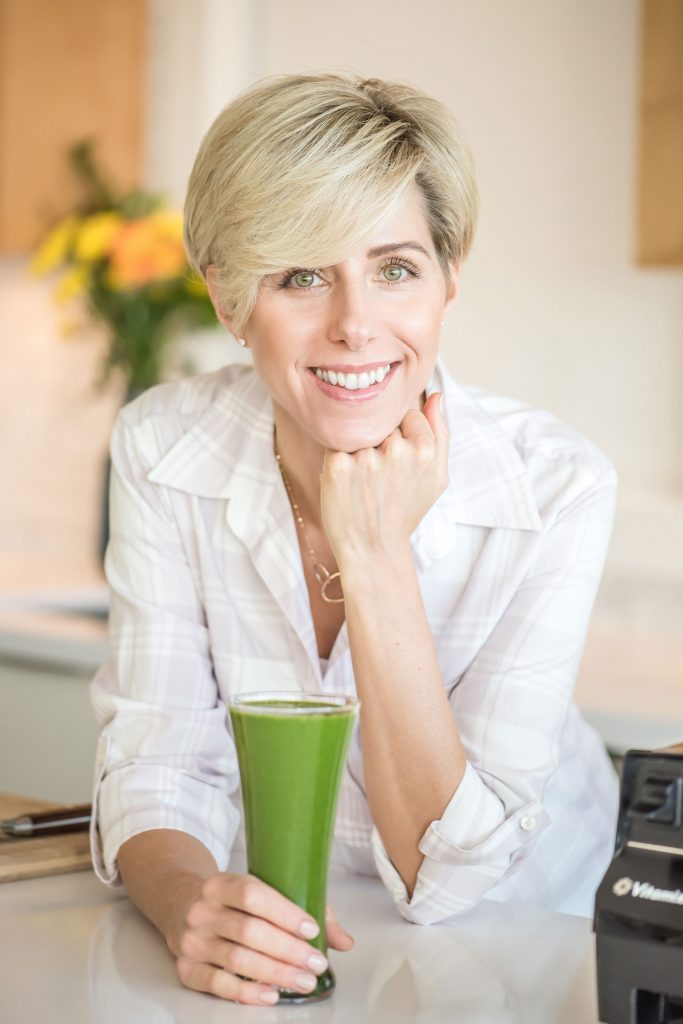 Contents and images used with permission from The Art of Raw Desserts by Crystal Bonnet. Page Street Publishing Co. 2022. Photo credit: Crystal Bonnet. https://crystaldawnculinary.com/the-art-of-raw-desserts/