Come in, you're welcome, there's room.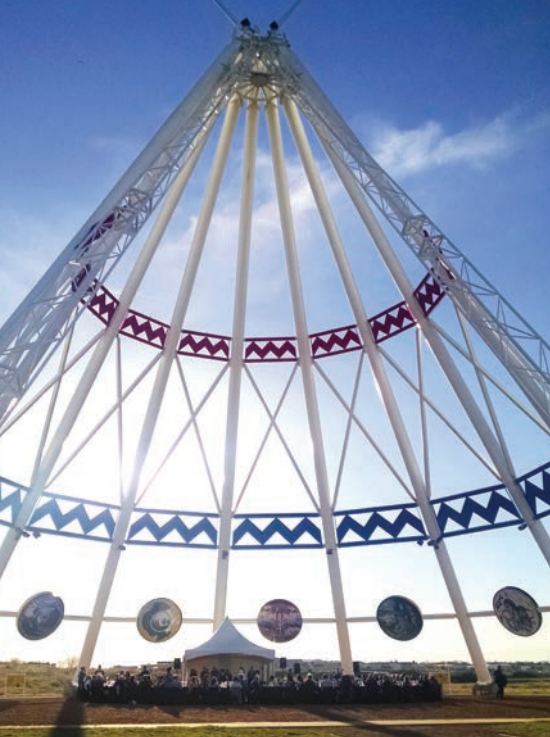 Acclaimed chef Shane M. Chartrand's debut cookbook explores the reawakening of Indigenous cuisine and what it means to cook, eat, and share food in our homes and communities.
Born to Cree parents and raised by a Métis father and Mi'kmaw-Irish mother, Shane Chartrand has spent years learning about his history, visiting with other First Nations peoples, gathering and sharing knowledge and stories, and creating dishes that combine his interests and express his personality. The result is tawâw: Progressive Indigenous Cuisine, a book that traces Chartrand's culinary journey from his childhood in Central Alberta, where he learned to raise livestock, hunt, and fish on his family's acreage, to his many culinary milestones including executive chef positions and multi television appearances on Food Network Canada.
I thought this was a timely book to review considering the shift in cultural thinking about the Indigenous community. When I'm presented with something that I know nothing about…I immerse myself into learning all I can about it. "When we know better, we do better." (Maya Angelou) While living in Calgary, I had the honour of attending a drumming circle presented by an Indigenous woman that inspired me. It was the most grounding and transformative event that helped me connect with people that have been here for thousands of years.
One of the questions I had for Shane was how we can ensure we are moving in the right direction in relation to the Indigenous communities and people…
"Be patient. Listen. If you have questions, ask the right questions. And don't be disrespectful. Just like you would to any person. Think about asking your grandmother or grandfather about their past and something traumatic, say if they were in a war in their past. How would you ask them questions so that they weren't upset by the question, or so that they felt like talking about it, if that's where you are going."
Now I wanted to know more through the food that nourished people proud of their heritage and ancestry. Shane doesn't give you a recipe…he gives you the back story and an insight into why that food is important to the Indigenous community as well as its history. For example, we feature Potatoes Boiled in Garlic Cream in our Recipe section, but Chartrand provides a secondary story about boiling food:
I asked Shane what his go-to food is to make for himself and family and believe it or not, he said shepherd's pie or spaghetti. See, even the fanciest chefs have the same comfort food as us!
The pandemic has changed the culinary landscape and this was true for Shane. He changed jobs and like other food establishments is trying to figure out the rules and regulations around bringing people back into eateries.
This cookbook was co-authored by award-winning Jennifer Cockrall-King, living in Naramata, British Columbia's Okanagan Valley.  She writes about food and nature and was thrilled to work with her friend Shane on this cookbook.  Jennifer has authored other books including Food and the City, Food Artisans of the Okanagan, and Going to Seed.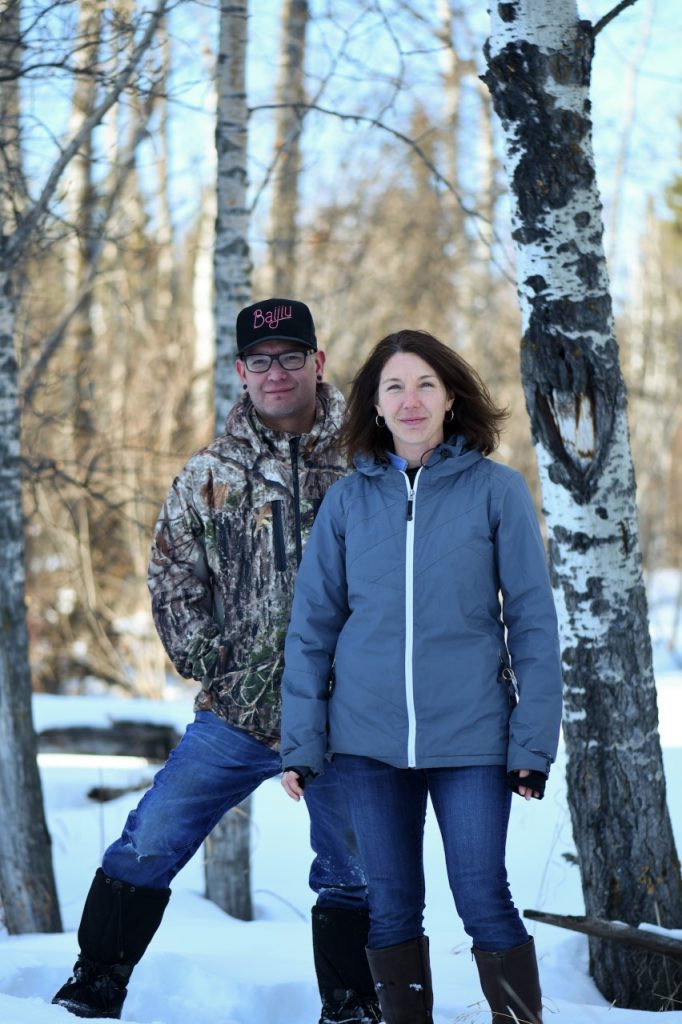 I also asked Jennifer what her go-to recipe is for everyday meals and this is what she said:
"Oh my favourite dish is whatever is coming out of the garden. Right now, it's all about kale, tender leaves in salads, and more mature ones fried to a crispy brown and sprinkled with a good flake sea salt. I'm also dehydrating Italian prune plums 24/7 in my kitchen for snacks in January and February. I'm making tomato sauce. Next week, I harvest some corn that grew in my garden. Recipes, to me, are secondary to what the gardens are throwing at me."
I love that concept Jennifer – eating fresh is the best and stocking up for the colder climes is good planning.
We tried the Honey-Brined Pheasant (we couldn't find pheasant so used your run of the mill chicken) – check out the Recipes section to try it yourself – delicious! To win a copy of this amazing book, go to our Giveaway section and to purchase it, try
Excerpted from tawâw Progressive Indigenous Cuisine by Shane M. Chartrand with Jennifer Cockrall-King. Copyright © 2019 Shane Mederic Chartrand and Jennifer Cockrall-King. Reproduced with permission from House of Anansi Press Inc., Toronto. All rights reserved. www.houseofanansi.com