As we all open our back doors and step out into the sunshine, one protein that will dominate the backyard bbq will be steak. Rob Firing not only provides recipes but so much information on the life of the cow, grass vs grain fed debate, a butcher's insight (thanks Peter Sanagan), various methods of grilling and much more. Rob steers (huh!) away from the more highly priced cuts like filet mignon and gives us tips on choosing and grilling the affordable and still so tasty cheaper cuts. Rob also provides grilling methods for people without a backyard or bbq – so anyone can make these delicious meals no matter where you live – apartment/condo dwellers rejoice!
As a child growing up on a farm, we always had a freezer full of beef purchased from the farm next door. The unpopular cuts always ended up with freezer burn as no one wanted to deal with them. Missed opportunity! Now the farm to table culinary wave ensures nothing is wasted and all cuts are used in scrumptious and delectable dishes.

And because a good steak always needs an equally tasty side, Rob provides some new and revisited vegetable and salad recipes. Head over to the Recipe page to try the Caesar Salad along with the Prime Rib Steak.

And to see Rob prepare and chat about steak, take a look at https://vimeo.com/287724828

To purchase your very own copy of Rob Firing's award-winning book, go to your favourite bookstore.

Or enter our giveaway to win your Rob Firing cookbook – scoot over to our Giveaway tab.
Recipes from Steak Revolution by Rob Firing ©2018. Published by HarperCollins Publishers Ltd. All rights reserved.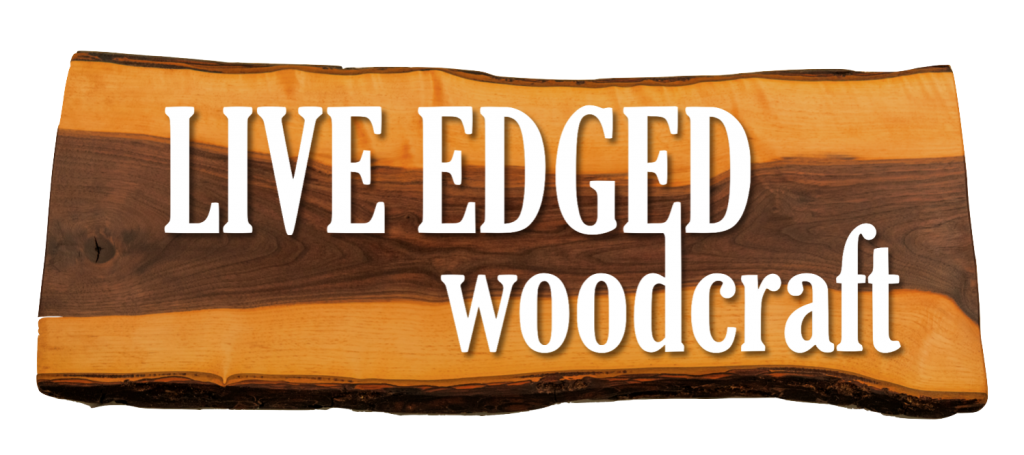 Charcuterie Board
Along with your summer bbq, charcuterie boards are the greatest way for displaying delectable appetizers and grazing munchies (or you can use them as steak boards). To give your presentation some outdoor finesse you'll need one of Bill Major's beautifully handcrafted wooden charcuterie or grazing boards. These unique works of art are made from black walnut and cherry hardwoods showing the natural wood patterns and rings. Finished with an environmentally friendly hemp seed oil or beeswax paste, your board will last for many years.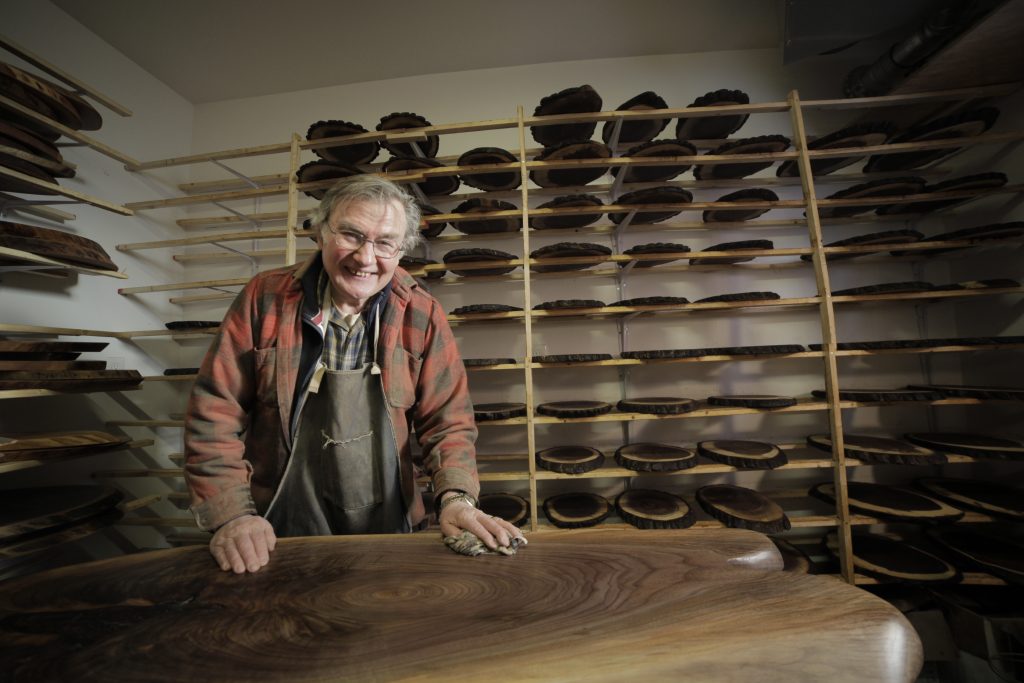 Check them out at their website: https://liveedgedwoodcraft.ca – they have an ecommerce website and ship everywhere in Canada.
Go to our Giveaway section to win a beautifully crafted charcuterie board by Bill himself!