Author Roxana Nedelcu and nutrition guru of Smart Nutrition Rox https://www.smartnutritionrox.com/ has gone to great lengths to research cultural high days and the food eaten around the world. Laid out by each month and special days, this book provides an appetizer, four entrées and a dessert for each menu. The book celebrates global holidays and festivals along with traditional Canadian fare. With 52 menus, you'll find the perfect dishes for everyday meals and any special occasion.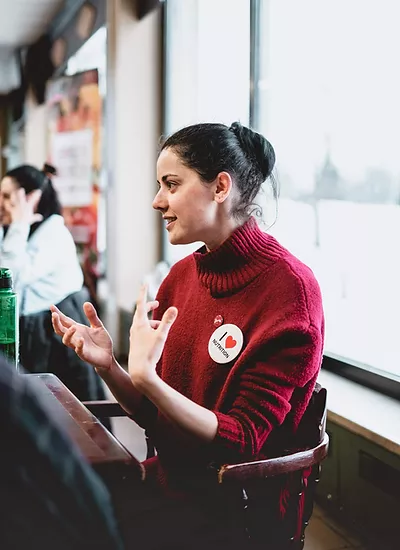 As a registered nutritionist in a hospital, Roxana brings her training to this cookbook to ensure easy to find ingredients, balanced intake of nutrients…and then adding simple instructions to quickly get a delicious meal at the table – weekdays included! I asked Roxana what inspired her to write this book: "I think this book was born out of the love I have for cooking fun and healthy menus. I absolutely adore making normal dinners into an event of their own and truly committing to a theme. Making 52 menus in total gives the readers ideas for each week of the year and transforms their kitchen into a place of travel and learning, as different cuisines and styles of cooking will be represented throughout the book. As an added bonus, it also makes for super fast meal planning every week. Choosing the recipes to make and putting together a list of ingredients to buy takes less than 10 minutes. It is intended to save people time from planning and give them more time to enjoy their loved ones, to bring them together towards dinners that are always a wonder".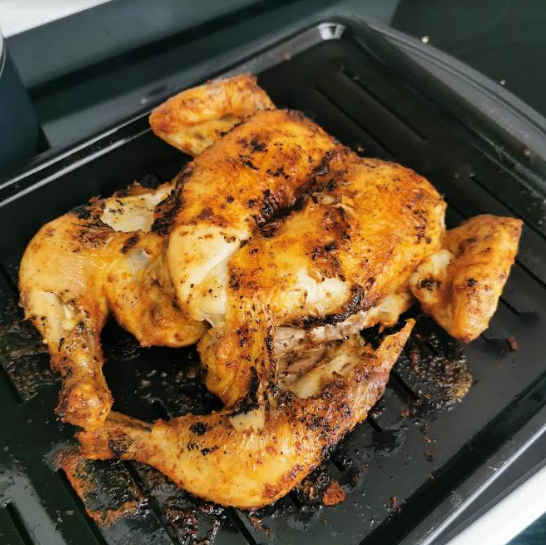 We tried the Portuguese Piri-Piri chicken – check it out in our Recipe section. Instructions ask you to butterfly the chicken – get the butcher at the grocery store to do this for you. I had two chickens: one pre-seasoned at the store and one unseasoned, then using Roxana's recipe. The store bought chicken was a little spicier which worked well for the spicier palates around the table while those less adventurous like the homemade one. Roxana explains the Portuguese recipes in her effusive manner: "This week we are cooking Portuguese Food (for Portugal's National Day, which falls on June 10) and everything, from the soup to the dessert, is an immersion into Portuguese food culture. I wanted to give my readers options, so all choices of protein are represented in the main dishes. For this week, if one wants to cook with meat, they can try Bifana. If they prefer poultry, they can make Piri Piri Chicken. If they want to experiment with fish, they can make Bacalhau a Bras or Sardine Pasta. This menu offers more choices with fish than most other menus, because it reflects the Portuguese geography and style of cooking, however most menus will have a fish and seafood free vegetarian choice as the 4th main recipe."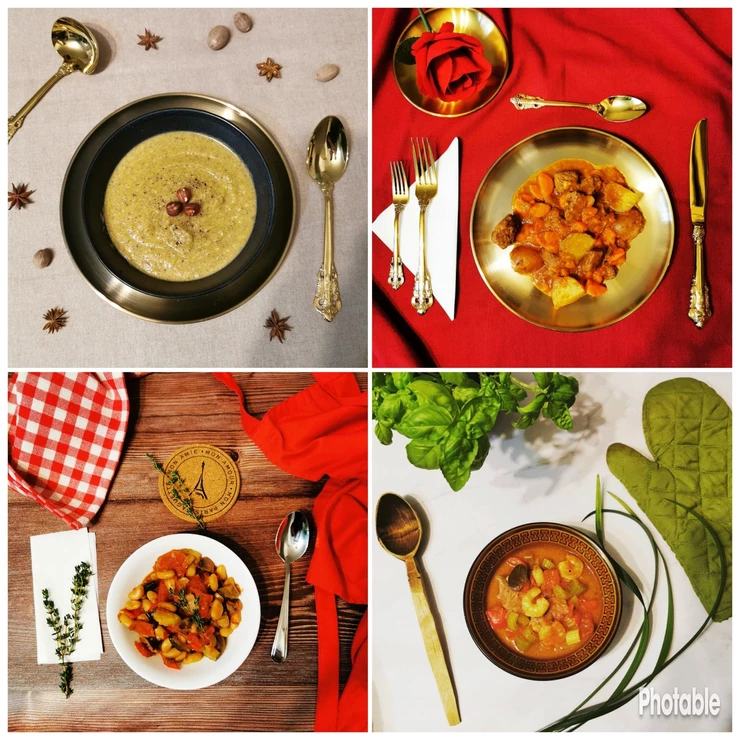 Roxana provides many recipes on her website that will help you visualize what this book entails: https://www.smartnutritionrox.com/recipesmenus And for those looking for specialized menus, Roxana provides ones like Plant-Based, Kosher, African, Ketogenic, Budget, Indigenous, etc. The Disney menu includes dishes like Rapunzel's Hazelnut Soup, Beauty and the Beast's Beef Ragout, and Tiana's Gumbo. So fun!
We know you'll want your own copy of this book. Purchase one at https://www.smartnutritionrox.com/smart-buys or win an autographed copy in our Giveaway section. While you're at Roxana's site, check out her other two books: "I Did Great Today", a journal style motivation to live a healthier lifestyle, and "Lifestyle Changes for Stroke Prevention" with tips for both pre- and post-stroke health care.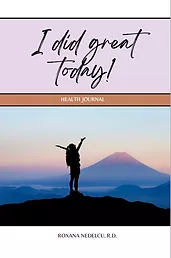 What's in store for Roxana and her culinary pursuits?  Getting this cookbook into the hands of anyone who loves to cook and wants inspiration to plan their meals.  Roxana is also a lover of breakfasts and brunches – maybe a thematic cookbook will be forthcoming.  In the meantime, follow Roxana and Smart Nutrition Rox on Pinterest, Facebook, Instagram and check out her YouTube channel: https://www.youtube.com/channel/UCOYqPXWLl-16PJsLNSBvXXg 

Content and images used with permission by Roxana Nedelcu, Smart Nutrition Rox.  https://www.smartnutritionrox.com/