"We need food to stay alive; we embrace cuisine out of enjoyment" (pg 9)
Prof. Lenore Newman, Director at the Food and Agriculture Institute, Canada Research Chair and Associate Professor in the Department of Geography at the University of the Fraser Valley takes us on a historical and personal journey through the extinction of food as well as what that means for the future of cuisine. A look back and a look forward.
Within the context of sharing insights with fellow professor Dan, Lenore digs into ancient history and comes up with some pretty interesting stuff…
We have lost over 90% of fruit and vegetable varieties within a century (that's only the past 100 years…so much more has been lost in the past thousands of years). Five hundred varieties of lettuce have shrunk to thirty-six; 463 different radishes are down to a handful and cabbage has diminished from 500 varieties to 28. Where did all of it go? Hybrid cultivation and agri-farming has "weeded out" the less popular varieties and we're left with a handful of money-making mass-produced types today.
What of the role of pollinators? Honeybees contribute 19 billion dollars' worth of crop production (US) while other pollinators (i.e. bats, butterflies, hummingbirds, etc.) contribute another 10 billion. Protection of these natural pollinators is being given over to manipulations that greatly alter the future of food.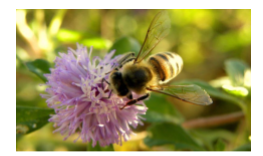 "Tell me what you eat, I will tell you who you are." Jean Anthelme Brillat-Savarin (pg 11). Historically, you could track not only your nationality but the regionality by the food that you ate. Now we are fusion this and world food that – do we even know our own ancestral foods anymore?
I zeroed in on one reader's comment on Goodreads about this book:
"I appreciated Newman's focus on not only our ever-decreasing choices, but also the poor quality of mass-grown fruit and vegetables and factory-farmed meat compared to their properly nurtured counterparts. We have so quickly become accustomed to subsidized, bland food that I see people horrified at the true price of real ingredients. I remember just thirty years ago a roast chicken was an expensive treat to be savoured maybe once a month. Now I could afford to eat mass-produced chicken for every dinner if I wanted to, but I would say it's over a decade since 'savour' was the appropriate verb!" Stephanie, Goodreads Review http://litflits.blogspot.com/
One of the recipes that Lenore shares with Dan is the poached pear.  Check out this delight in our Recipe section – easy to make and will impress everyone around the table.
Want to learn more about the food we've lost and where farming is going? Head to our Giveaway section to win a copy or purchase one at https://ecwpress.com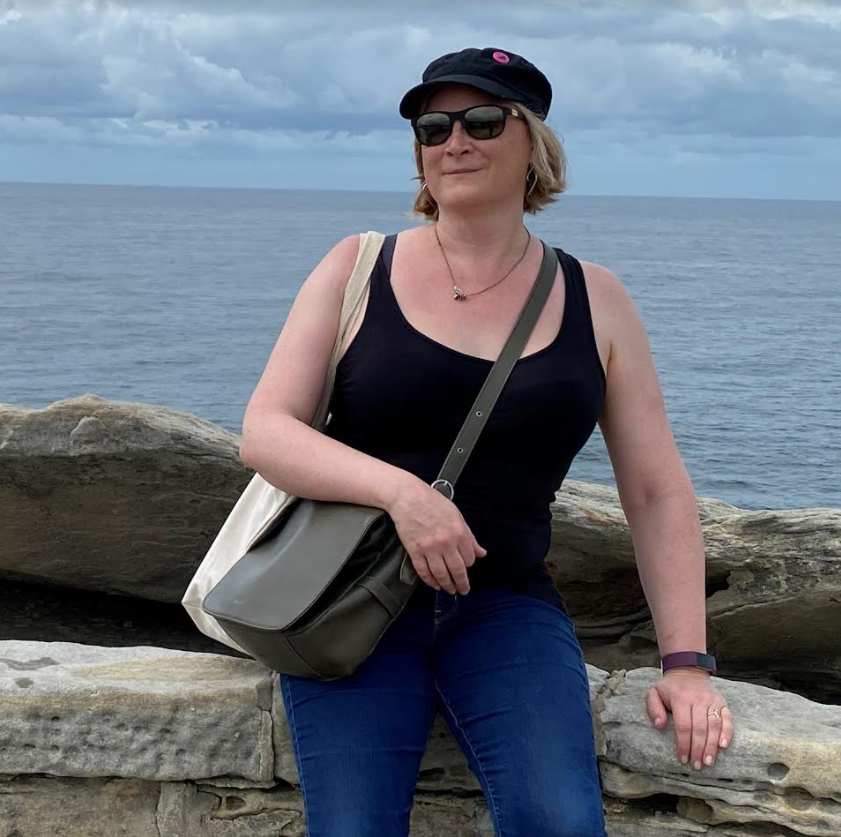 Excerpted from Lost Feast by Lenore Newman. © 2019 by Lenore Newman. All rights reserved. Content used with permission by ECW Press. https://ecwpress.com