From the kitchen of Chef Shauna Versloot and the camera of photographer Alieska Robles, this delightful book of inspiration and food will start you on the right track to eat healthy in this new year and be mindful of how you eat. With chapter titles like "energize" and "cozy up" you'll get the full spectrum of self-care through food.
This is a plant-forward book that includes chef tips for enhancing preparation, flavour-building and alternatives that may better suit your family's taste buds. The positivity that jumps off each page will motivate you to pick up the wooden spoon and start cooking…and have fun doing it!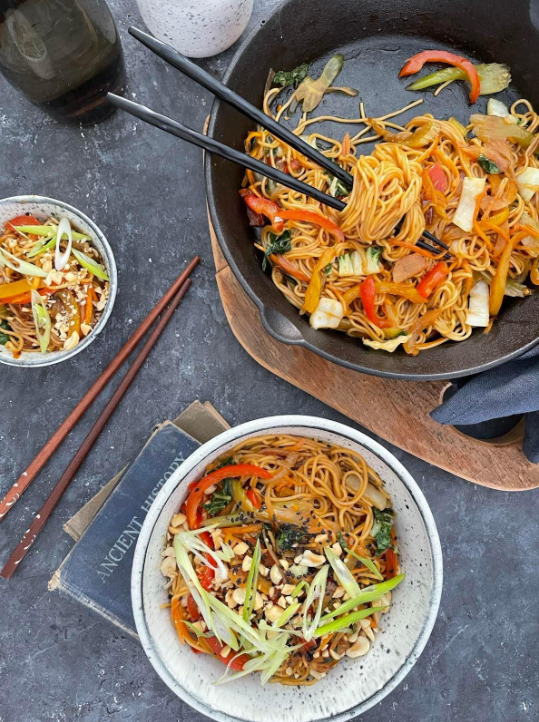 Since we're into a new Chinese calendar with the "Year of the Rabbit" (they love their greens and carrots!), we thought the Loaded Stir Fry would be fun – check it out in our Recipe section. You can mix and match the ingredients to use what you have on hand and every time you make it, the finished dish will take on a new twist.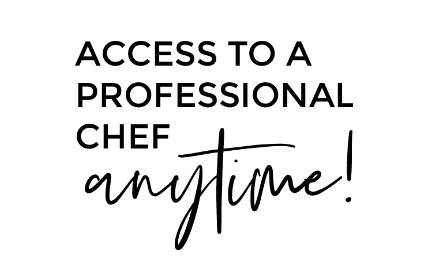 If what you see in this book inspires you, chef Shauna provides specialized services through her Foodie Community: a newsletter packed with instructions and recipes, videos, private Facebook page, and more. https://www.thelivewellco.ca/foodies/
Alieska produces gorgeous photography art in this book and has launched a magazine highlighting various art forms (Volume 1 is clay). She will be your inspiration to move into producing beautiful pieces of your own at https://hamakamakes.com/ – sign up for her newsletter!
Go to our Giveaway section to win a copy of this delightful book. Can't wait? Purchase a copy (and one for a friend!) at https://www.thelivewellco.ca/product/the-live-well-collection/ 
Contents and images used with permission by Live Well Collection. https://www.thelivewellco.ca/live-well-collection/