A compilation of essays on food topics compiled and edited by Colin Anderson, Jennifer Brady and Charles Levkoe. This is a tool used in university food studies but we can all learn interesting insights from the contributing authors.
Topics explored include the "BYOB" trend that started in Montreal and moved throughout the country, the more recent "farm to table" food style that sees more "farm to dump" realities, and an in-depth look at sustainable and community farming.
This tome is meant for students looking at the food industries' many facets and influences but the interested foodie will find it insightful and probing into many back stories most of know nothing about. Learn how the Le Leche people changed traditional milk production, the ongoing tug of war between mega farming and family owned boutique farms, how the changing food landscape is impacting farm production, and the sustainable diet.
You can win a copy of the book in our Giveaway section or purchase it at https://uofmpress.ca/books/detail/conversations-in-food-studies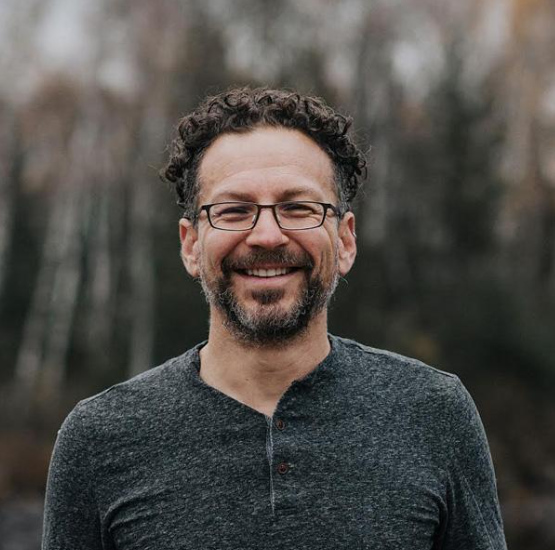 Dr. Charles Levkoe is the Canada Research Chair in Sustainable Food Systems, the Director of the Sustainable Food Systems Lab and an Associate Professor in the Department of Health Sciences at Lakehead University. Charles co-authored Conversations in Food Studies and provided us with one of his favourite recipes: "Challah, a special bread made especially on Shabbat (Friday nights) and other Jewish celebrations. It is a traditional recipe that we have been using in my family for some time. The bread is sweet, braided and brushed with egg wash before baking, so not only is it beautiful but delicious as well. Of note, I think the original recipe was adapted from a cookbook called Second Helpings, Please." I grew up on variations of this bread and can attest to how comforting it is, perfect for any meal. Go to our Recipe section and make it – tastes amazing! https://foodsystems.lakeheadu.ca/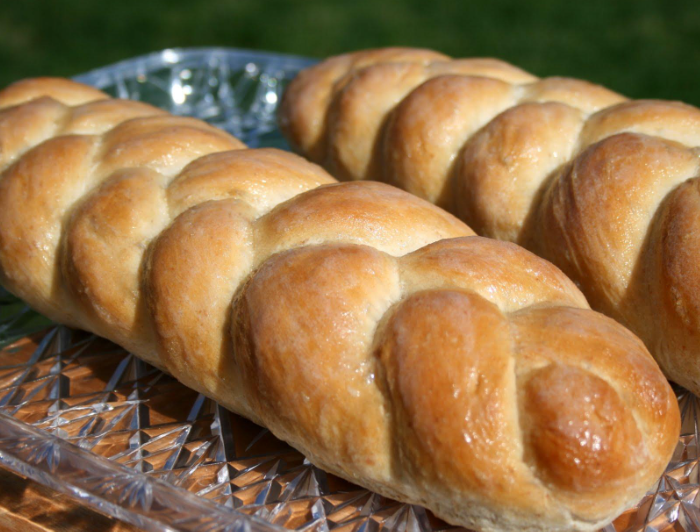 Contents and images used with permission of University of Manitoba Press. https://uofmpress.ca/books/detail/conversations-in-food-studies