https://canadianbirchcompany.com/
Maple syrup is quintessential Canadian…but birch syrup? Yup and Glenda and Rory Hart have developed the unique taste from this tree to give you some delicious products.
With many trial and error production challenges, the duo finally landed on a method to extract the sap from birch trees. And then the pandemic hit…but alas, that didn't thwart the production – they just learned how to social distance in the forest!
In 2014, Glenda hit the food and craft shows and farmer's markets so people could taste the syrup first-hand. The recipes being sampled were so popular that it spurned on the development of a gourmet line of products. The retail and wholesale side of things took off and with the pandemic a larger online presence was also developed.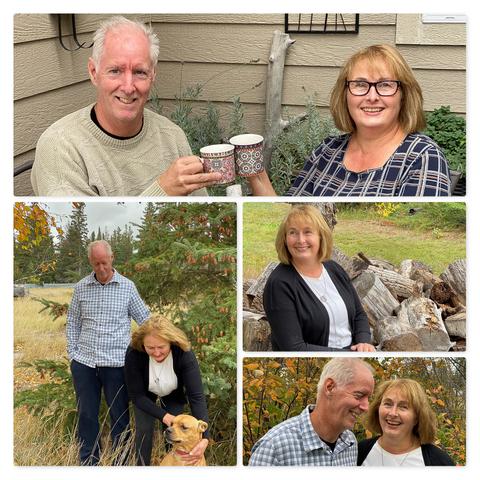 We tried the Birch Syrup with a yummy Birch Baked Raspberry Toast in our Recipe section – our family loved it – the fruit and cream cheese balance out the sweetness of the syrup.  Glenda and her sisters have developed some other recipes you'll want to try at https://canadianbirchcompany.com/blogs/birch-syrup-recipes 
We tried the Birch Bacon Jam with seasoned pork tenderloin – perfect combination!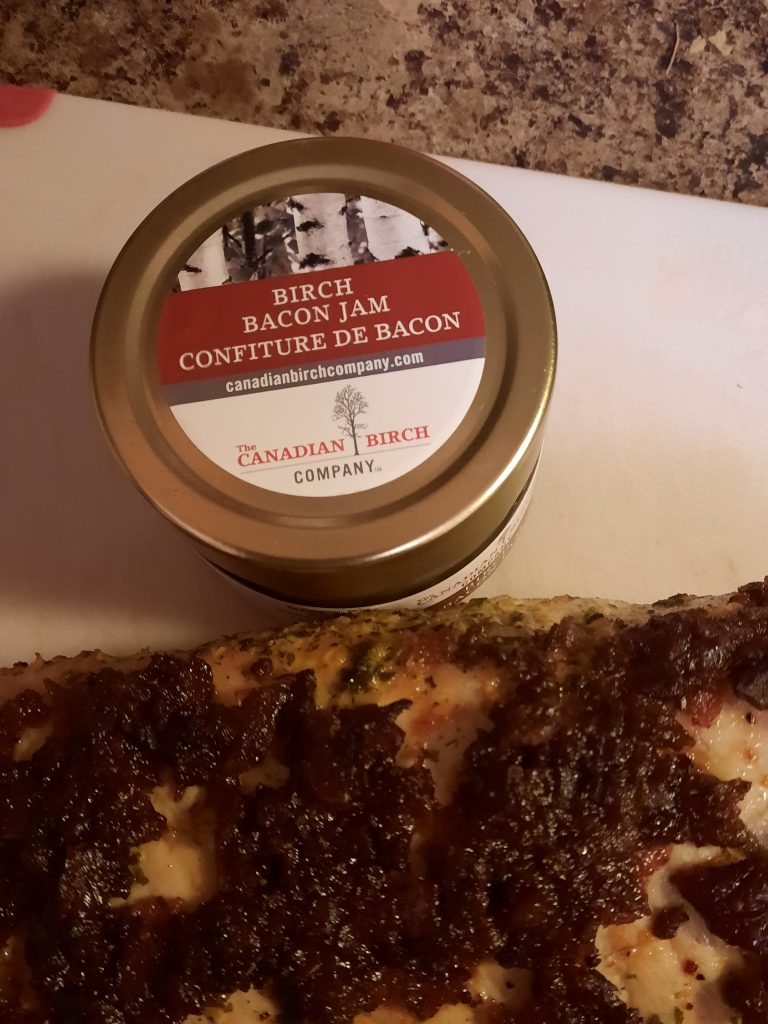 You would think that a syrup would be packed full of sugar but when reading the nutrition facts for Canadian Birch Company's products, the percentage is quite low. And the company will tell you that their products are gluten free, vegan and many are nut-free. Check out more nutritional information at https://canadianbirchcompany.com/pages/nutrition-allergy-information
If you want to know where the Harts will be, go to https://canadianbirchcompany.com/pages/events – you'll want to meet them and enjoy their products!