Take two ladies in love with baking and a ton of experience behind them, bring them together and open a bake shop and what do you have? Magic! Beautiful stores, a product line and tons and tons of sweet delights is all due to the tenacity and business savvy of Allyson Bobbitt and Sarah Bell.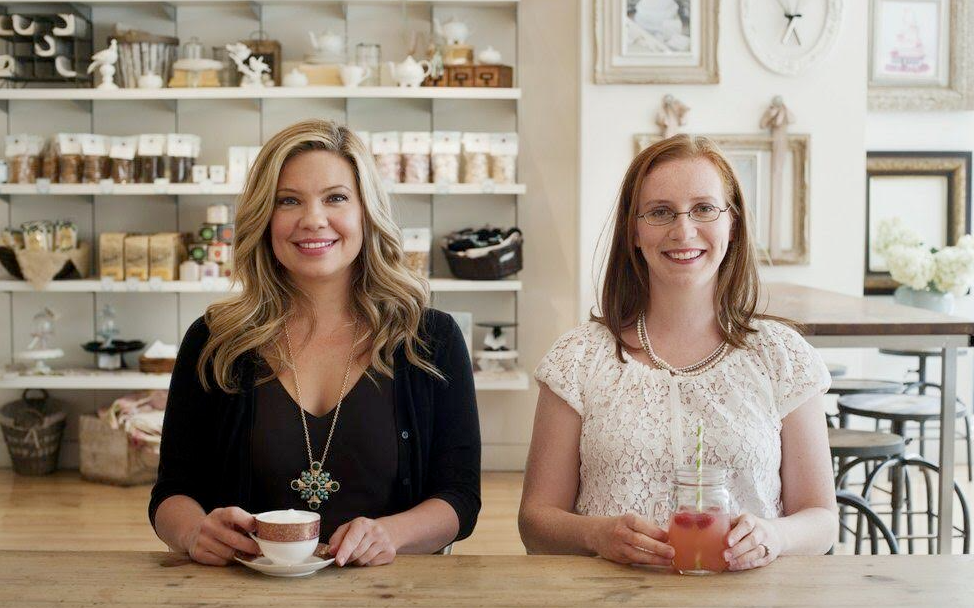 And if they weren't busy enough, why not put all their wonderful sweet knowledge between two book covers and produce a beautifully photographed cookbook? The ladies set you up for success with essential tools and ingredients, general baking tips, tips for specific pastries like macarons, and alternative baking & dietary restrictions (gluten and dairy substitutes). Minimal drooling allowed!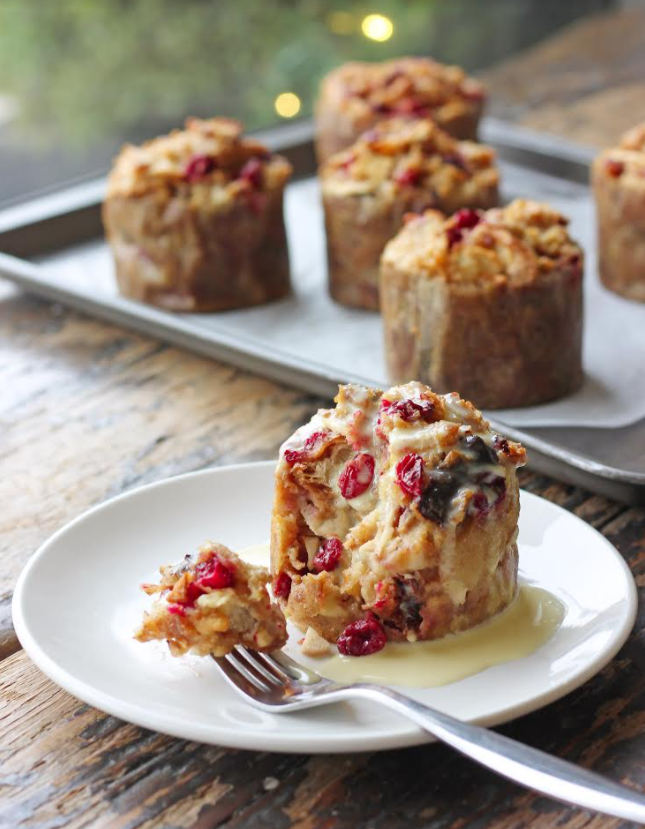 Then we plunge into divine recipes for cookies, cupcakes, cakes, breads, pies and other sweet delights. Check out the recipe for the Holiday Gingerbread House Cookies in our Recipe section – what a great way to engage the kids and grandchildren! Here are some thoughts on this recipe from the ladies:
"We all remember making gingerbread houses as kids. It's a common holiday ritual and an opportunity to be creative without pressure. In our homes as kids, it was also our moms' secret team-building exercise—sibling group therapy without the pricy bill. Some of that magic has been lost in recent years with the advent of gingerbread-house kits. These prefab creations are indeed a great time saver, but we hope that the tradition of home-baked gingerbread will continue. This dough is easy to make and work with, and it is also delicious. After all, the best part of a homemade gingerbread house is getting to rip it apart and eat it the day after Christmas."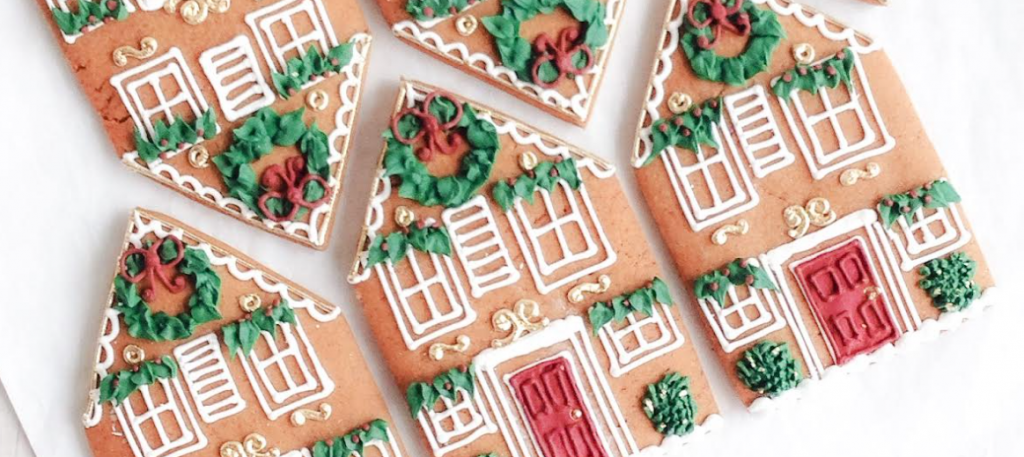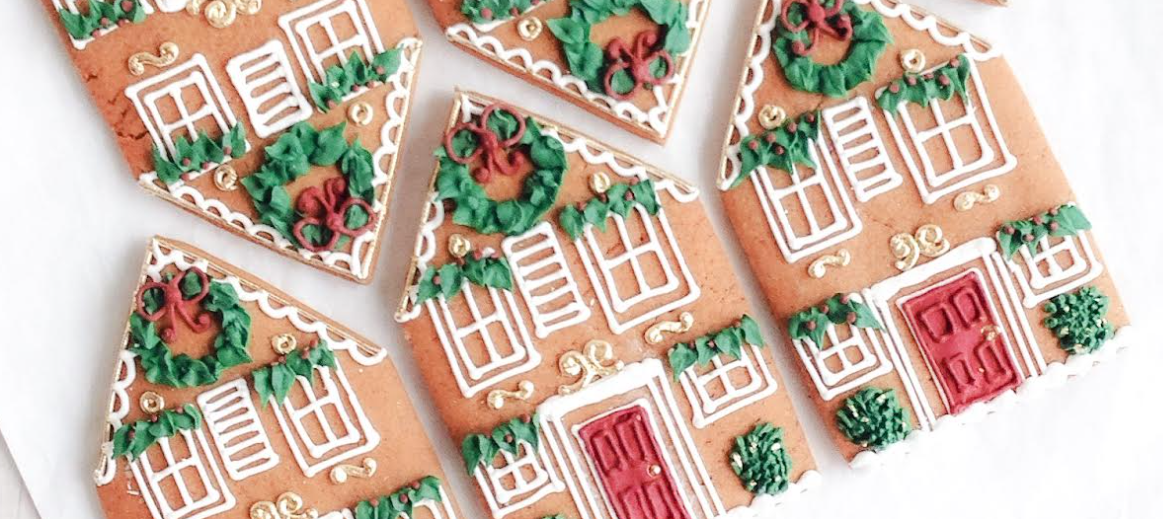 Looking for a delicious gift for the sweet tooth on your list? You'll want to see the beautifully wrapped basket of yumminess at https://bobbetteandbelle.com/product-category/holidays/christmas-and-hanukkah/
Of course, you'll also need your very own copy of this book to plan your next baking adventure – check out https://bobbetteandbelle.com/about/ and see the editorial reviews from chefs like Lynn Crawford, Mark McEwan and Michael Bonacini. To win your very own copy, go to our Giveaway section!
Excerpted from Bobbette & Belle: Classic Recipes from the Celebrated Pastry Shop by Allyson Bobbitt and Sarah Bell. Copyright © 2016 Bobbette & Belle Inc. Published by Viking Canada, an imprint of Penguin Canada Books Inc., a division of Penguin Random House Canada Limited. Reproduced by arrangement with the Publisher. All rights reserved.