As the summer slowly gives way to fall routines and hopefully people going back to workplaces and school, its time to think about lunches and keeping them healthy. Thankfully, Erin Romeo comes to our aid in providing not only healthy recipes but ways to portion the food into totable containers and tips on how to keep the meals fresh and tasty. Building on the concept of mass cooking and freezing meal portions for those busy evenings, Erin takes the idea to an updated level.
As a nutrition coach, Erin connects with people around the world helping them to get healthy and organized. Check her out on Instagram https://www.instagram.com/foodprepprincess/ where Erin inspires us to invest some time in choosing healthy options in our diets.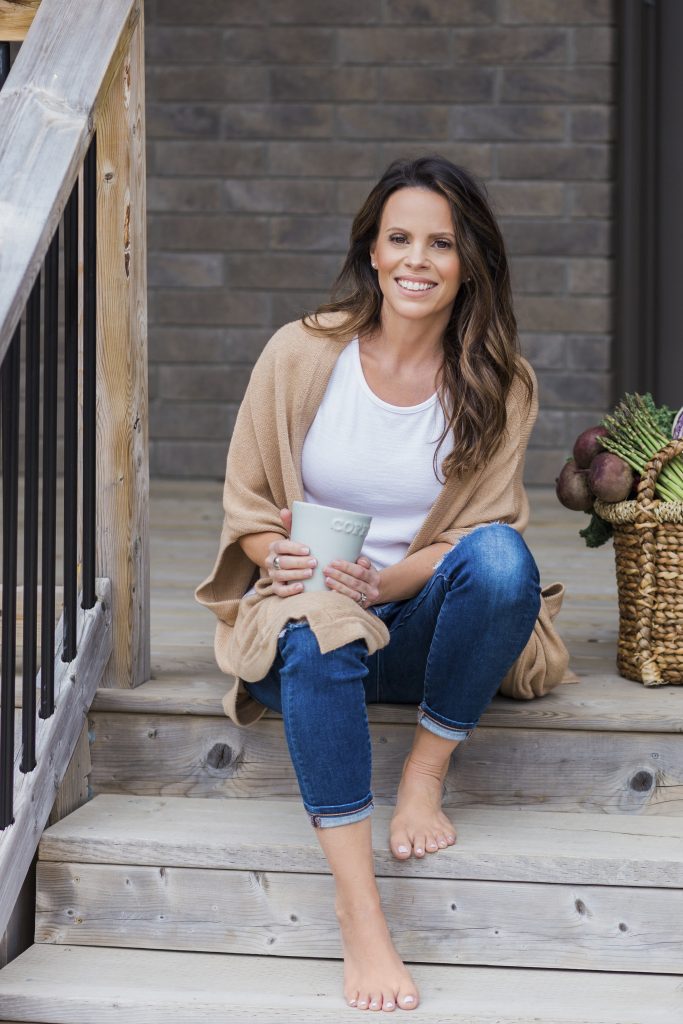 And if you're watching your caloric intake, portion control is always key. Erin encourages meal prepping to ensure you are successful in satisfying your hunger while distributing the food into containers that supports your efforts. Lots of hints on type of containers, the food you should stock, how to prep, as well as tools of the trade. And to help you plan your meals, Erin provides breakfast, mains and snack plans for low-carb, vegetarian, gluten-free, and dairy-free diets.
Chock full of great information to get you thinking about your meals, Erin then turns your attention to fabulous recipes segmented into breakfast, mains, snacks and sides, and dressings, dips and sauces. You'll be inspired to start eating healthier and keep your portions under control.
Want some help to get started on the healthy path this fall? Check out the free guide to inspire you to begin this journey at https://www.foodprepprincess.com/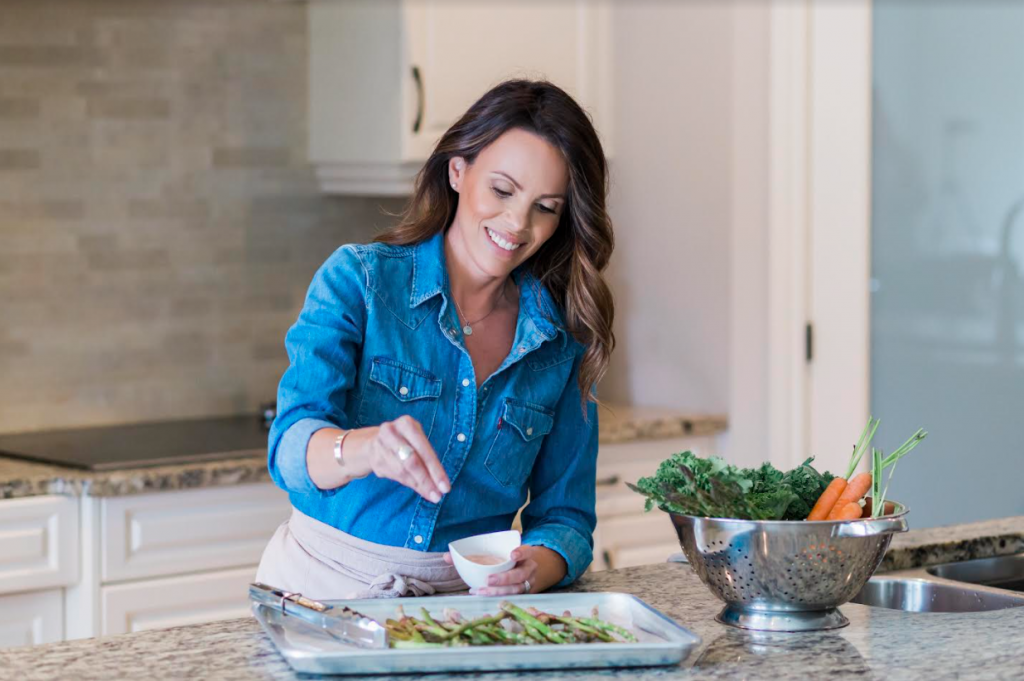 We tried the Thai Bowls with Peanut Sauce…check it out in our Recipe section.  And if you want to win a copy of this fabulous book, check out the Giveaway tab!
Or to purchase your very own book, head to https://www.amazon.ca/Visual-Guide-Easy-Meal-Prep/dp/078583852X/ref=sr_1_1?crid=3D4202NGQLX5T&dchild=1&keywords=a+visual+guide+to+easy+meal+prep&qid=1630408979&sprefix=A+Visual%2Caps%2C230&sr=8-1

Nada's tip for meal planning: living in the country for most of my life, I learned pretty quickly that you just can't whip down to the store to pick up that forgotten ingredient to make dinner. So, I instituted a "back up plan" for all non-perishables: pantry items, cleaning and hygiene products, and even frozen items…have a second item in the cupboard as your "back-up". Once you start using the back-up item, add it to your grocery list…then look for specials for that item to restock the product. You'll lessen your frustration level when you reach for a box of Kleenex or condensed milk and it isn't there.
Content used with permission by author Erin Romeo. Picture credit Alison Bickel Instagram @alison_bickel